Orlando Attractions Update – Central Florida is already the world capital of escapism, but two new escape rooms are putting their own spin on that reputation. What's an escape room? Simply put, it's a locked room tricked out with physical and mental puzzles that participants – typically working as a team – must solve to escape. Part scavenger hunt, part brain-teaser, the concept has been confounding guests for months at downtown Orlando's Great Escape Room (23 S. Magnolia Ave., Orlando).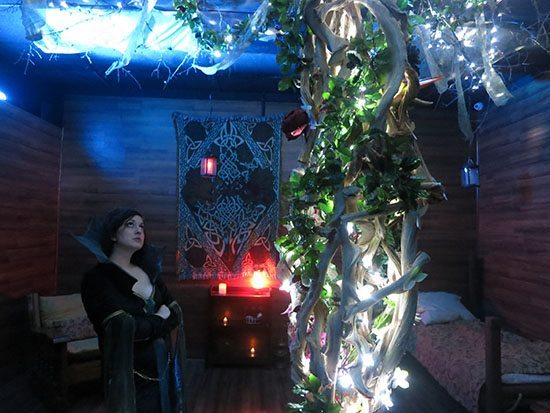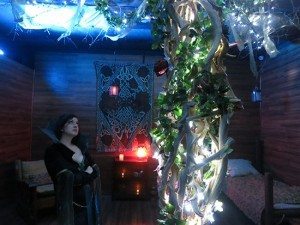 It's a Trap (6744 Aloma Ave., Winter Park), which had its grand opening Dec. 4.  Guests can have a great time working through this clever location's nerdy twists on an already nerdy concept, with rooms themed around sci-fi and fantasy (complete with riddle-spouting dragons). Try out either scenario for $23 per person, with $3 off for students or military. For game times and reservations, check out itsatrapgame.com or call 407-960-3824.
Next up: Escapology, a literal "tourist trap" that will begin confounding visitors at 11951 International Drive, Orlando during their grand opening on Monday, Dec. 22. Participants will find their brains racing against the clock as they investigate the aftermath of a western gunfight in the "Arizona Shootout" scenario, or escape a Chinese junk in "Shanghaied." Prices are $30 per person, with a 10 percent discount for Florida residents. Get more details or book a visit at escapology.com/orlando.