A few weeks ago, Universal Orlando confirmed what had been rumored for well over a year – that a third Universal gate called Epic Universe was on the way.  Beyond the grandiose name however, and some vague concept art, very little has actually been revealed about the nature of the park itself. That apparently is no accident!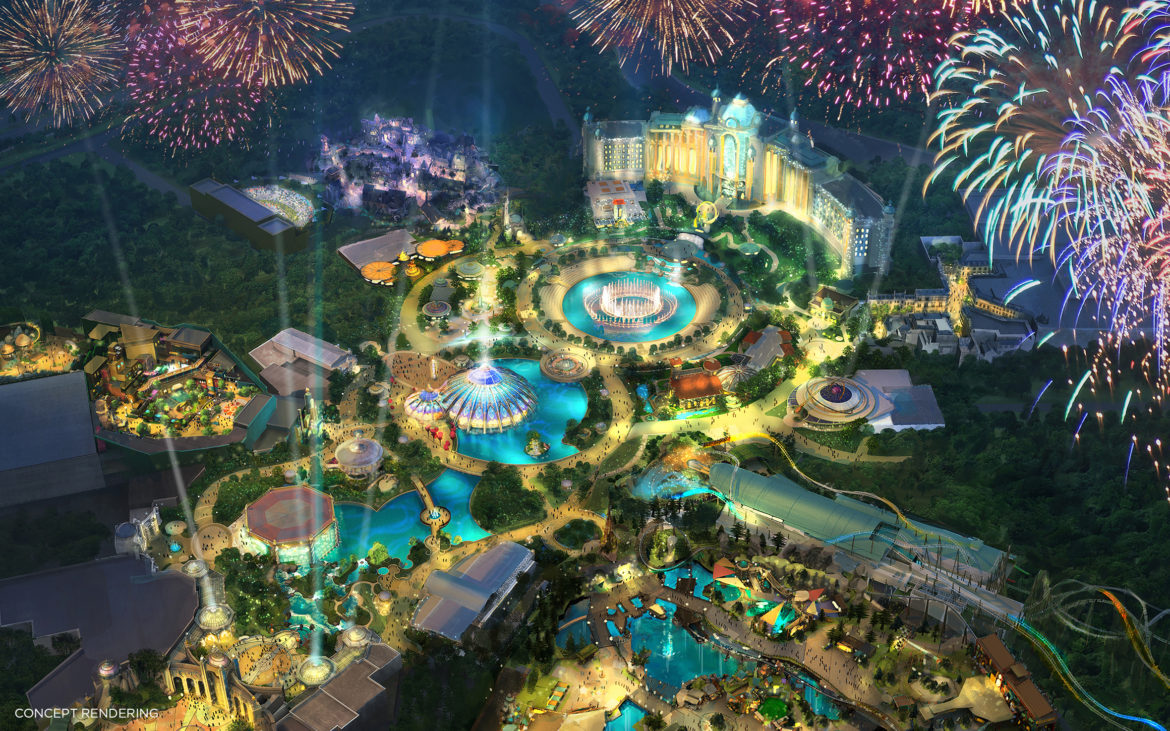 It seems Universal Orlando are very serious about any details of Epic Universe getting out, as the resort has now required that various municipal workers who will be working on utilities in the park sign some serious non-disclosure agreements.
According to the Orlando Sentinel, Orlando Utility Commission workers have been required to sign Non Disclosure Agreements before they were allowed to begin working on the new project.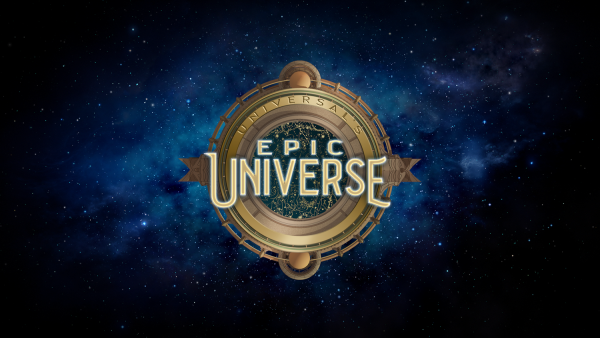 While it's certainly standard practice for employees and independent contractors to sign documents like that before going to work, there's some significant question as to how legal it is to have city workers do the same, since there are laws requiring public disclosures at the municipal level.
The Orlando Utilities Commission provides electrical and water services, and so is obviously going to be key to the infrastructure of Epic Universe. It's also possible, that in designing how those services will need to be handled, workers will learn details of the park itself, including potentially, what sorts of attractions will be part of Epic Universe, and the park is not ready for those details to leak out just yet.
Its highly likely that Universal wants to keep Mickey Mouse in the dark as long as possible about what is being planned. Universal changed the theme park game when it revealed The Wizarding World of Harry Potter, and if the park has something that big in mind for Epic Universe, the longer it can keep it a secret, the longer it may take Disney to respond.