There's change in the air at EPCOT – according to Bob Chapek, chairman of Walt Disney Parks and Resorts, some very interesting additions are likely being timed to the 50th anniversary of Disney World in 2021.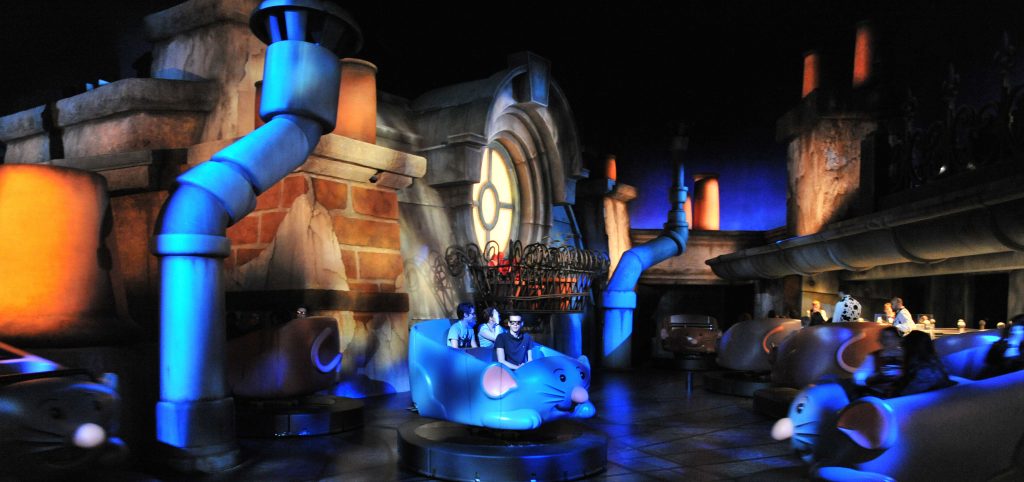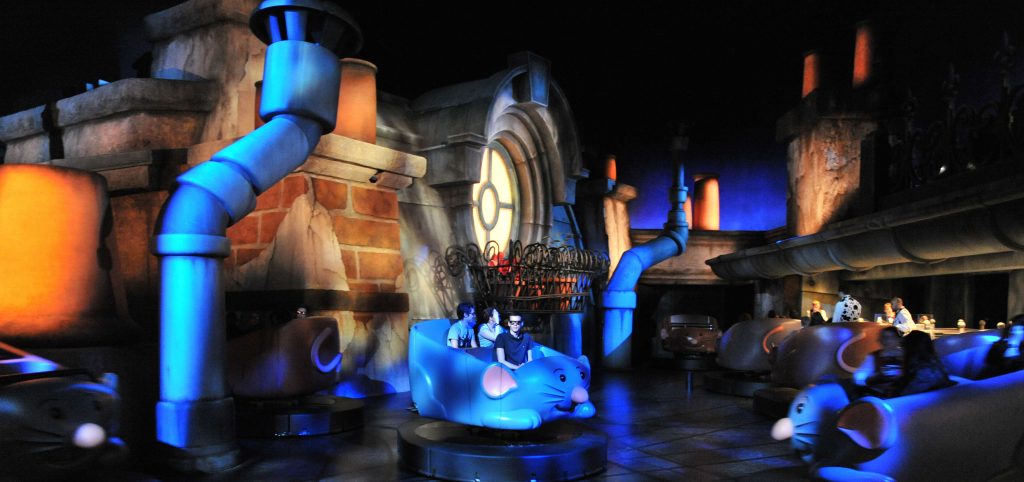 At Epcot, there will be a new "Guardians of the Galaxy" ride, a new "Ratatouille"-themed ride in France, new films in China and inside Mission: Space, which is also getting a table-service restaurant nearby.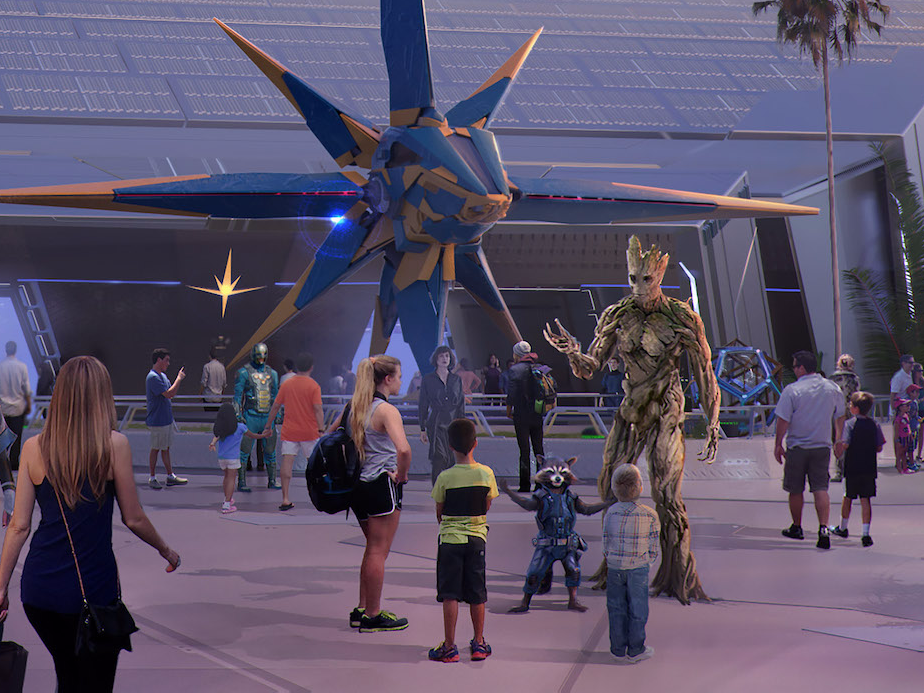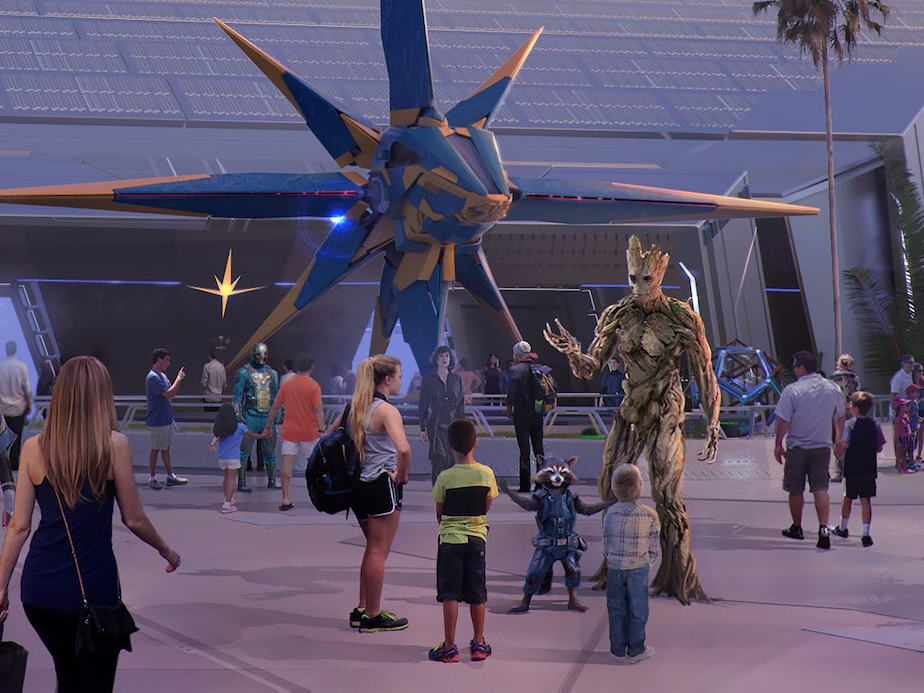 The "Guardians" ride will be "rooted in an Epcot story" on the Future World side, Chapek said.
It will take the place of Ellen's Energy Adventure which is also closing Summer 2017. That ride actually debuted in Epcot in 1996, replacing the Universe of Energy attraction that opened with the theme park in 1982. The current incarnation has four movie segments presenting a storyline with Ellen DeGeneres, Bill Nye, Alex Trebek, dinosaurs and educational matter about energy.
The new family-friendly Ratatouille ride will be similar to the one at Disneyland Paris. It will open by 2021, Disney says.
Chapek told the crowd at the Anaheim Convention Center that there were more changes coming to Epcot.
"The teams are thinking big when it comes to Epcot," he said. The park marks its 35th anniversary this fall.
[ult_buttons btn_title="BUY DISNEY TICKETS" btn_link="url:https%3A%2F%2Fwww.orlandoattractions.com%2Forlandoattractiontickets%2F|title:Book%20Now|target:%20_blank|" btn_title_color="#ffffff" btn_bg_color="#e524c2″ btn_hover="ubtn-top-bg" btn_bg_color_hover="#c0f1f7″ btn_title_color_hover="#358ee8″ icon="none" icon_size="32″ btn_icon_pos="ubtn-sep-icon-at-left" btn_border_style="solid" btn_color_border="#d023e0″ btn_color_border_hover="#26b9de" btn_border_size="1″ btn_radius="5″ btn_font_family="font_family:Nunito|font_call:Nunito|variant:700″ btn_font_style="font-weight:700;"]