Orlando Attractions Update – The Epcot International Food & Wine Festival can be overwhelming for those not prepared. To get you ready and to highlight some of the new items and experiences (as well as fan favorites) here is the Orlando Sentinel's version of the festival from A to Z.
Alcohol: It's not all about the food. From craft beers to wines to cocktails (including non-alcoholic options) there's something for every taste. If you wish to take it a step further, check out special-ticketed beverage boot camps like "Exploring Wines the Mondavi Way" or "Demystifying Bourbon the Maker's Mark Way."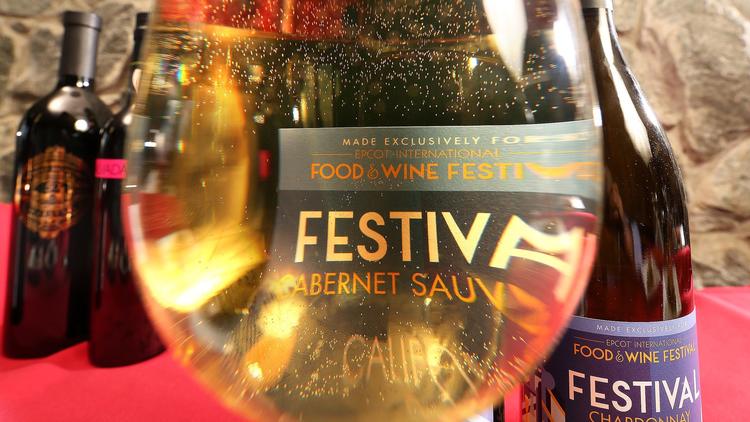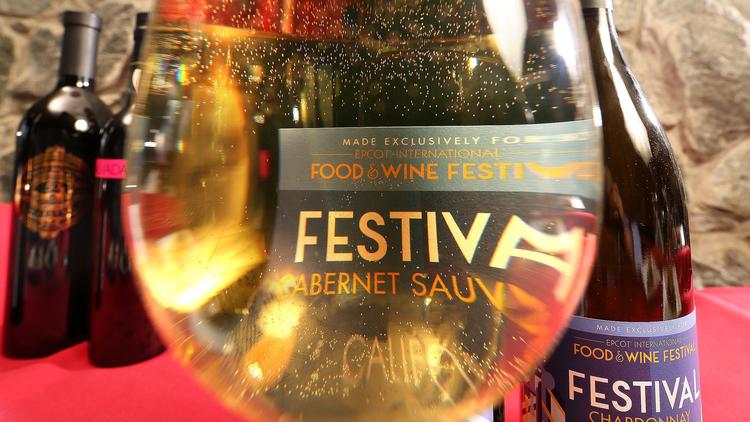 An exclusive sneak peek at featured dishes being showcased at the 21st edition of the Epcot International Food & Wine Festival. The festival kicks of Wednesday and runs through Nov. 14, 2016.
Beef brisket and pimento cheese on garlic toast: One of the new tastes at the festival. It can be found at the Hops & Barley marketplace.
Chew: As in "The Chew." The popular ABC daytime show makes an encore at the festival with a week's worth of episodes from Oct. 5-7 (Those show will air Oct. 10-14).
Demonstrations: There are seemingly countless cooking demonstrations to choose from during the festival. Each 45-minute demonstration features a renowned gourmet demonstrating how to make a delicious dish, from allergy-friendly meals to how to cook the perfect lobster. You can view the full list here
Eat to the Beat Dining Package: The dinner and a show package now features some breakfast options like The Garden Grill. The package includes gatanteed seating for the Eat to the Beat Concert Series.
Farm Fresh: The farm-to-fork marketplace returns with eats like chicken and dumplings and the popular loaded mac 'n' cheese.
Greenhouse Guru hosted by Village Farms: The sustainable-themed, eco-friendly kiosk is for greenhouse-grown tomato dishes like chilled tomato gazpacho with lump crab meat and duck confit with creamy polenta and fire-roasted salsa.
Hands-on experiences: Several new hands-on experiences are coming this year, including a Mix It, Make It, Celebrate It! sushi how-to with celebrity Iron Chef Masaharu Morimoto and Culinary Adventures with a Master Chef at Disney's Contemporary Resort.