Are you ready for the latest in our series of "secret tips" for visiting Orlando? Well, if there is a "secret" time to visit Orlando and get the absolute max out of your summer vacation experience, it might just be mid to late August.
That's right, while many people are wondering if or when they should plan their next trip and you can be ahead of the curve by looking for an August break or even a full late-summer vacay.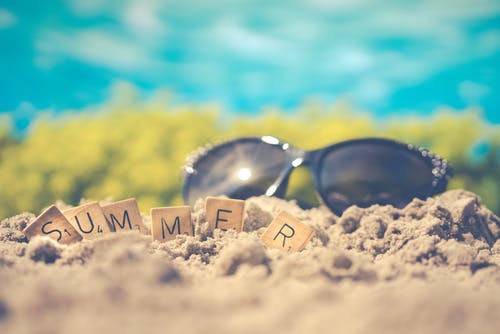 With local schools all heading back to business on or around August 10, that means there are suddenly significantly fewer families out and about in the theme parks and other attractions, and fewer crowds to deal with for a while (and, yes, there have been significant crowds through the earlier part of the summer, as domestic tourism has come pouring back to Central Florida!).
Going from the pandemic-induced trickle to a relative flood has obviously been good for business, but it is nice when things ease off a bit and the traffic along the tourism mainstay of International Drive is less.
So, for couples without children and families who don't return to school life just yet, this is an ideal time of the year to be here and to take advantage of the period just after the dog days of summer.
(Quick pop quiz – does anyone know where that phrase comes from? It is actually due to the period from July 3 to August 11 being under the astrological influence of the constellation of Canis Major, with Sirius its brightest star during these weeks. As those who remember their school Latin lessons might remember, Canis Major, is Latin for 'greater dog,' hence Sirius gets labeled as 'the dog star' and the period is known as 'the dog days.' Interesting, hey?)
Anyway, dogs notwithstanding, it's very handy to know that if you are able to get your timing right, you can breeze into Orlando in the next few weeks and enjoy the best of summer without too much tourist frenzy.
Just as another quick aside, 'summer' these days usually lasts until well into November, which is when the real seasonal cooldown starts. For those visitors from northern states, it's probably hard to comprehend a climate where you can still be totally comfortable in shorts and T-shirts until Thanksgiving, and beyond!
So, if it's a good time to actually be in Orlando, it stands to reason it's a very good time to take a bus tour with Real Florida Adventures. The guides are standing by to provide the best possible understanding of the places they visit, and with a little more time to be able to enjoy them.
Take the Kennedy Space Center, for example. The epicenter of NASA's "one giant leap for mankind" has enjoyed a particularly busy June and July, with near-record attendance levels boosted by a series of spectacular rocket launches and other Cape Canaveral activity.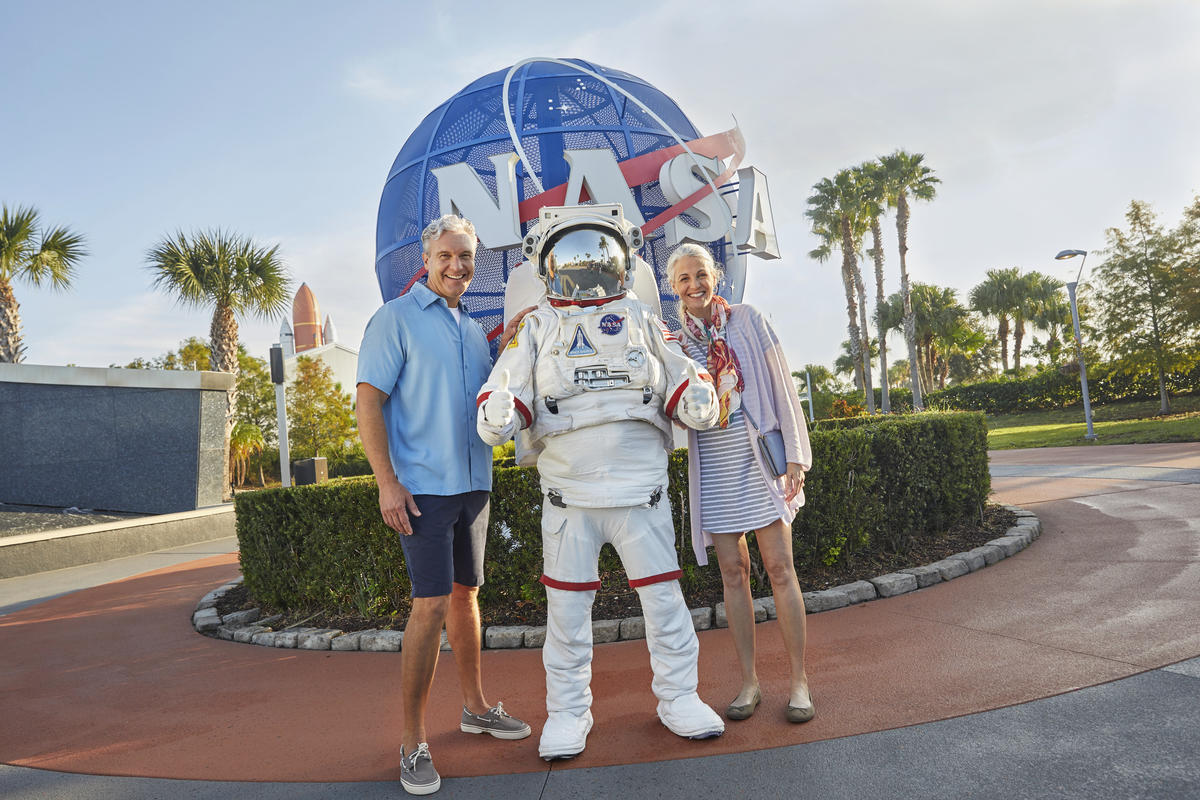 It's tempting to say that the KSC has never been busier, even in the hey-day of the Apollo missions to the moon, and veteran space program observers are inclined to agree, with no fewer than FIVE major private companies all supplementing the work of the National Aeronautics and Space Administration itself.
Each of SpaceX, United Launch Alliance, Lockheed Martin, Boeing, and Blue Origin are heavily involved in different aspects of space launches and exploration these days, and the landscape around the famous site is changing all the time.
With so much going on, it also explains why Real Florida Adventures have fully four different tour options for the KSC, along with the chance to enjoy a low-impact airboat ride as well as the high-tech world of sending astronauts into orbit.
Any trip to the Space Center includes the chance to get up close and personal with the magnificent Space Shuttle Atlantis, the mighty Saturn V rocket at the Apollo/Saturn V Center, and the new Heroes & Legends exhibit at the Visitor Center.
And then there are the two immense IMAX movie presentations, currently featuring Asteroid Hunters, narrated by Daisy Ridley of Star Wars fame, and Journey to Space, with narration by none other than Captain Jean-Luc Picard himself, Sir Patrick Stewart.
Finally, when it comes to detail, it's the little things like this about the Kennedy Space Center: The plates and bowls in all the cafes are made from recycled pulp, while the cutlery, straws, and plate lids are not plastic, but are bio-based and biodegradable. How cool is that?!
It all adds up to the most compelling journey into science fact available anywhere on the planet, and you can sign up for their most popular excursion, the #1 Kennedy Space Center Tour, and learn more about it here.
While on the subject of tours, don't forget about the Price Match Guarantee. RFA does their best to always offer the lowest price, but, if you find a lower qualified price on another site, they will be more than happy to match it.
And remember, Real Florida Adventures is here for YOU and is always ready to go that extra mile. Just call 407 573 2535mand find out how they can tailor-make that perfect trip for YOUR family or group.