In a time when we're all navigating in new ways, vacations have taken on a different look. When the time is right for you to travel, think Daytona Beach where you can enjoy an amazing (and much-deserved) vacation with the family in an outdoors-oriented destination that's brimming with natural and cultural wonders.
If you're ready to break away from the everyday routine with a family getaway this spring, consider these six ways to enjoy Daytona Beach while avoiding the crowds and staying safe:
Take to the Trails

The Daytona Beach area offers a wide array of fun activities that visitors of all ages and interests can enjoy — and its diverse collection of local car-, craft- and culture-oriented trails shines a light on the area's variety. Whether your crew enjoys getting away from the crowds on foot or via pedal power, sipping on a cold craft brew, attending a revved-up race, getting a taste of Florida culture, or enjoying your own custom mix of any (or all) of the above, Daytona Beach can fit the bill.
Hit the Beaches
Daytona Beach is renowned for its hard-packed, white-sand beaches, and with 23 miles of them within easy reach, visitors have plenty of room to run, relax or ride along the area's expansive coast. Dive into a variety of ways to break away from the ordinary— and from the crowds — on Daytona Beach's sandy shoreline.
Play in the Parks

From seaside spots boasting spectacular Atlantic Ocean views to dog-friendly playgrounds, maritime forests, paddlers' paradises, lake- and river-fueled fun, and more, the Daytona Beach area offers a wide range of state and local parks that are perfect for a long list of outdoor activities. Explore all the options to find your fun.
Discover Outdoor Dining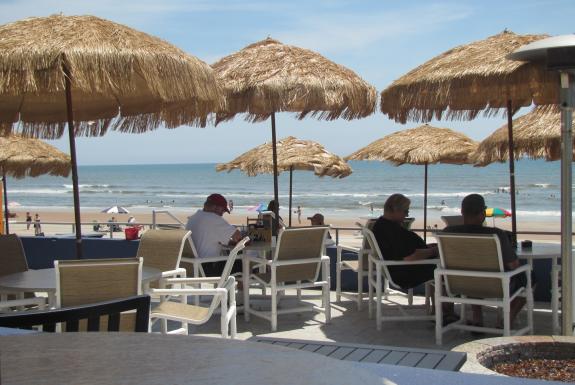 With all of these activities on tap, your vacation crew is sure to work up a healthy appetite. And thanks to a wealth of local options for outdoor dining, you're sure to find something delicious that you can safely enjoy without the crowds. Even better, no matter what type of alfresco cuisine you choose — from fresh-caught seafood and all-American fare to Mexican, Italian, Asian, and everything in between — it'll be served up with a side of amazing views.
Hit the Links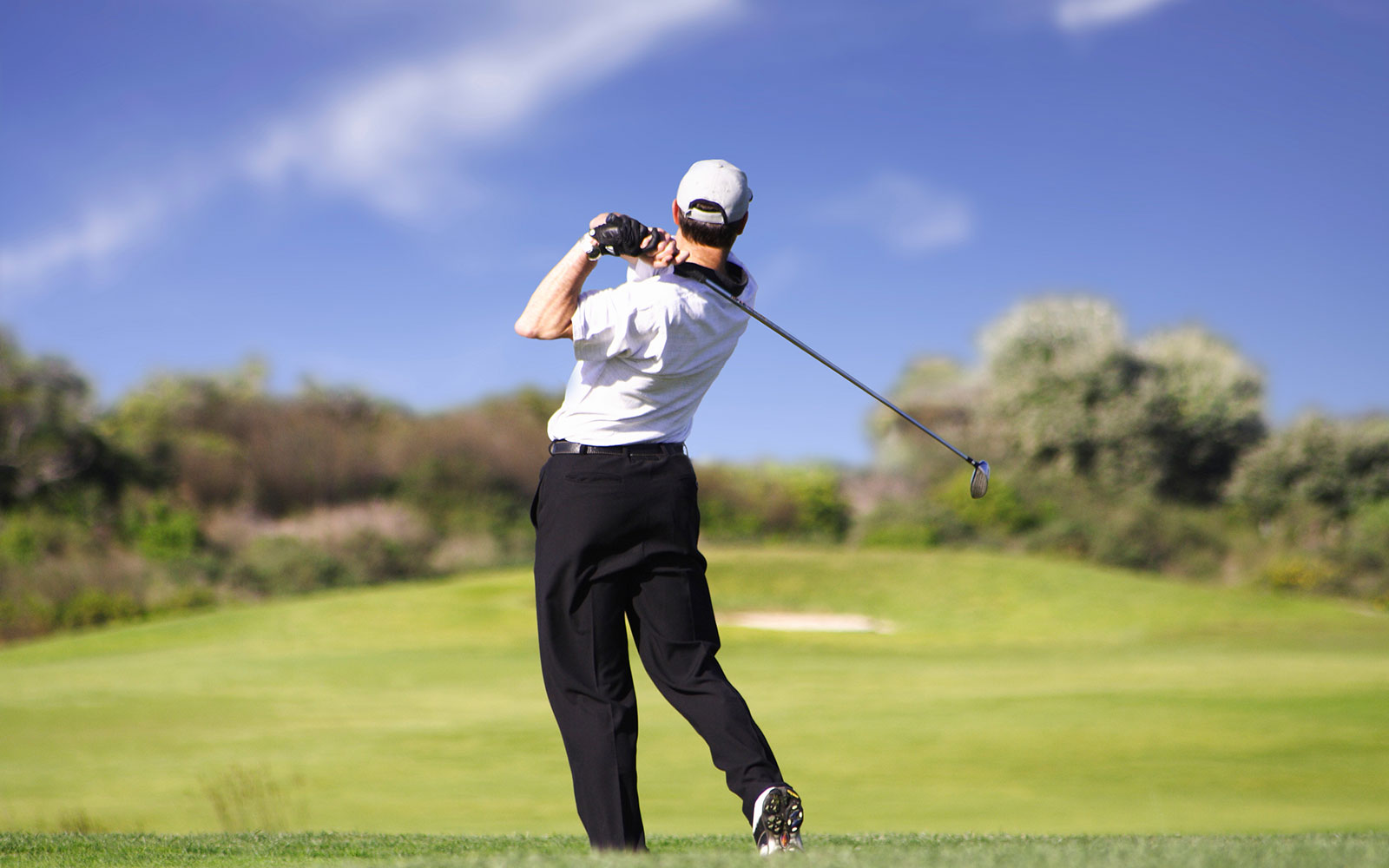 Golf may be the ultimate sport for escaping the crowds, and Daytona Beach is a hole-in-one for golfing fun. The area offers nearly 20 golf courses, including a number of highly acclaimed layouts created with the help of world-class designers. Looking to maximize the value of your golf-focused getaway? Check out the Stay & Play Packages offered in the Daytona Beach area.
Meander Through the Museums
For those seeking culture on the coast, the Daytona Beach area offers up an impressive collection of museums and galleries focused on art, history, culture, science, auto racing, and more. Among the many options, the Cici and Hyatt Brown Museum of Art is located on a 90-acre nature preserve and is home to the largest collection of Florida paintings in the world.
Ready to map out your safety-conscious spring getaway to Daytona Beach? Start planning a coastal vacation filled with outdoor adventure and other socially distanced activities today! We'll be looking forward to seeing you and your vacation crew soon for some Wide. Open. Fun.