More than 180 Florida artists will showcase their paintings, pottery, sculpture and more the weekend of Oct. 12 and 13. So be sure that you don't miss the Winter Park Autumn Art Festival.
The Winter Park Chamber of Commerce is the proud host of the annual event, now in its 46th year. The festival, which traditionally draws more than 150,000 people, is one of the oldest juried festivals that features only artists from Florida. People come to enjoy the art in Central Park, buy pieces to add to their collections and shop and dine their way along historic Park Avenue.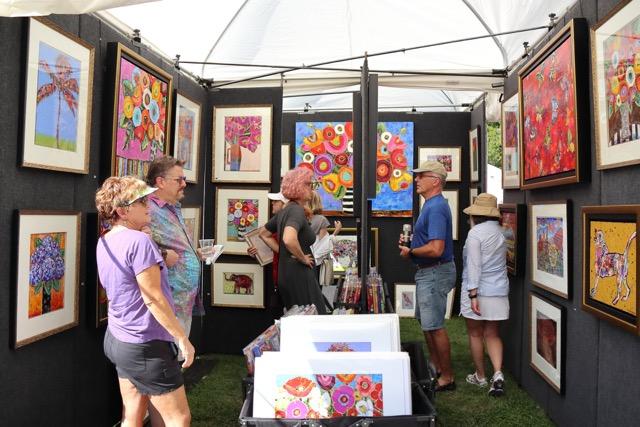 Billed as "Local Artists, Local Music, Local Family Fun," the show presents quality visual art and live entertainment the whole family can enjoy. Music ranges from jazz to folk to singer/songwriters, and while some of the musicians are local, others travel year after year to be a part of the dynamic weekend.
"We welcome the artists who are traveling from across Florida to share their talents as well as all who will come and enjoy it," said Betsy Gardner Eckbert, Chamber President, and CEO. She encourages visitors to take advantage of Winter Park's many cultural, shopping and dining opportunities while they're in town.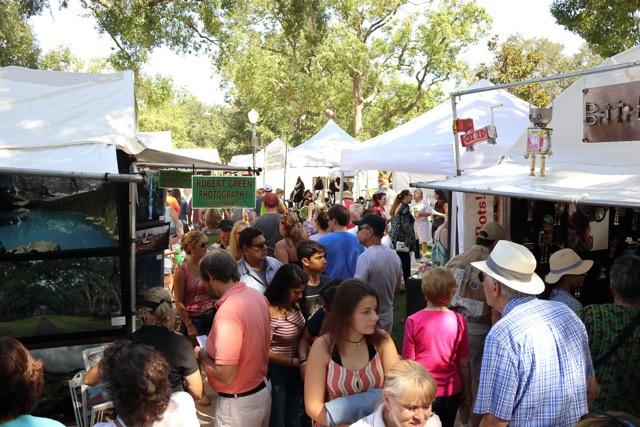 The festival, presented by Keller Williams Winter Park, is free and runs from 9-5 each day. Premium packages are also available, which include seating in a VIP tent and additional food and drink options.
Whether you come to just stroll among the booths or visit with an eye toward buying art, you'll enjoy the beauty of the ceramics, drawings and graphics, fine crafts, jewelry, and other mediums. If you are interested in other arts and culture opportunities, stop by the Winter Park Welcome Center on Lyman Avenue for help planning your next venture.
For more information – including artists, events and Patron, and VIP packages – please CLICK HERE and don't miss the Winter Park Autumn Art Festival.