Starting October 16th Disney World is changing its ticket structure by moving to date-based pricing that reflects expected demand on specific days of the year.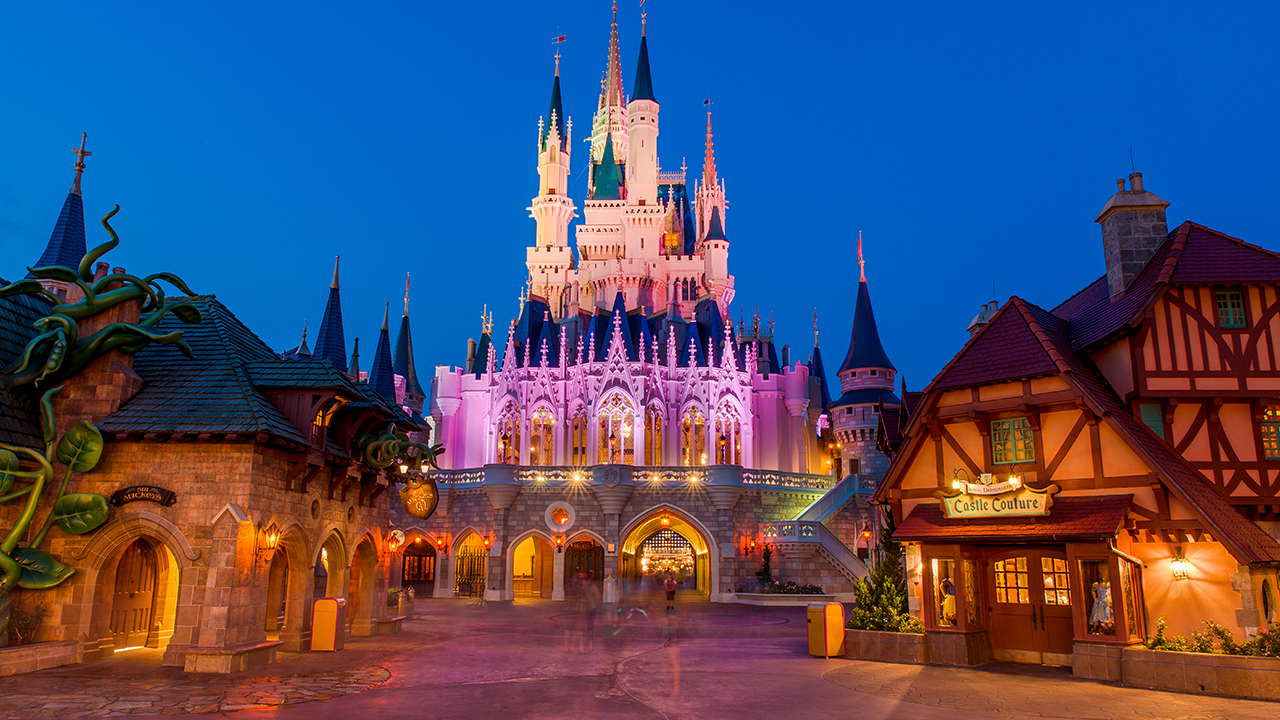 It's important to note that tickets already purchased are NOT affected in any way.
Nor does this change affect the 7, 14, & 21 day ultimate tickets sold in the United Kingdom.
Guests who have not purchased their tickets prior to October 16th will be able to search for lowest-priced days to maximize their budgets.
They will be able to access the new system via DisneyWorld.com or the My Disney Experience app.
Ticket purchases will still be available at park gates, guest relations, Disney's call-in reservation center and trusted third-party vendors like OrlandoAttractions.com.
A one-day, one-park ticket price will cost between $109 and $129. The current range is between $102 and $129, depending on the season schedule.
Another change is that the admission price to Magic Kingdom park will again be the same as at Epcot, Disney's Hollywood Studios and Disney's Animal Kingdom, a company spokeswoman said this week. Magic Kingdom prices have included a small per-day premium for the past couple of years.
For guests who'd rather not be locked into specific days, a "flexible dates" option is available for an additional fee.
This appears to be the "keep everything the same as it was before" option! It allows guests to start using the purchased tickets on any date before December 31, 2019 and allows for a 14-day window during which to use the ticket after it's been activated by a first use. So…pretty much the same as the current system.
No changes were announced about Disney World annual-pass prices so watch this space.
The full calendar of preset park prices will be available Oct. 16, Disney says. The date-based prices are established in advance; they do not fluctuate, Disney says.