An all new show featuring characters from the Disney-Pixar film "Up" will debut at Disney's Animal Kingdom theme park next spring, Disney has announced this week.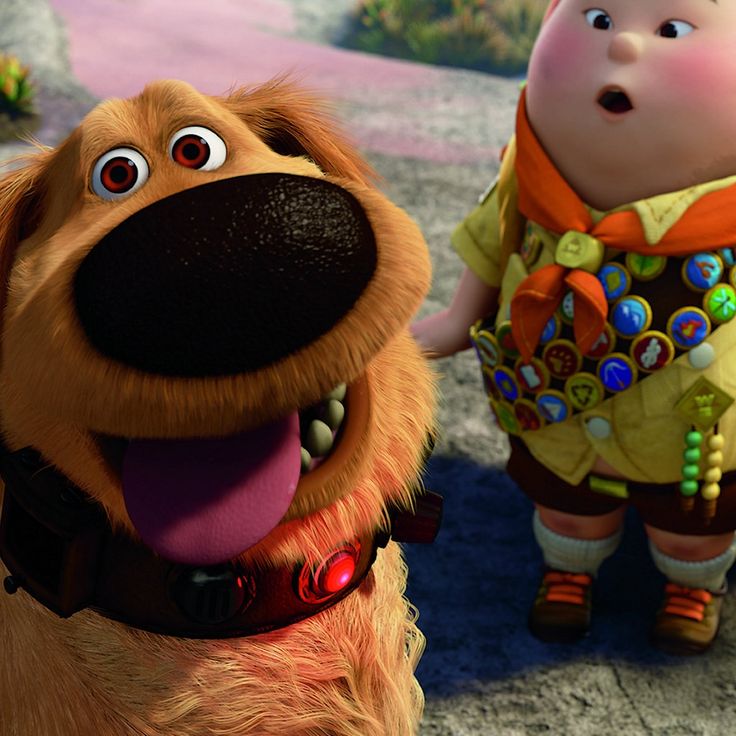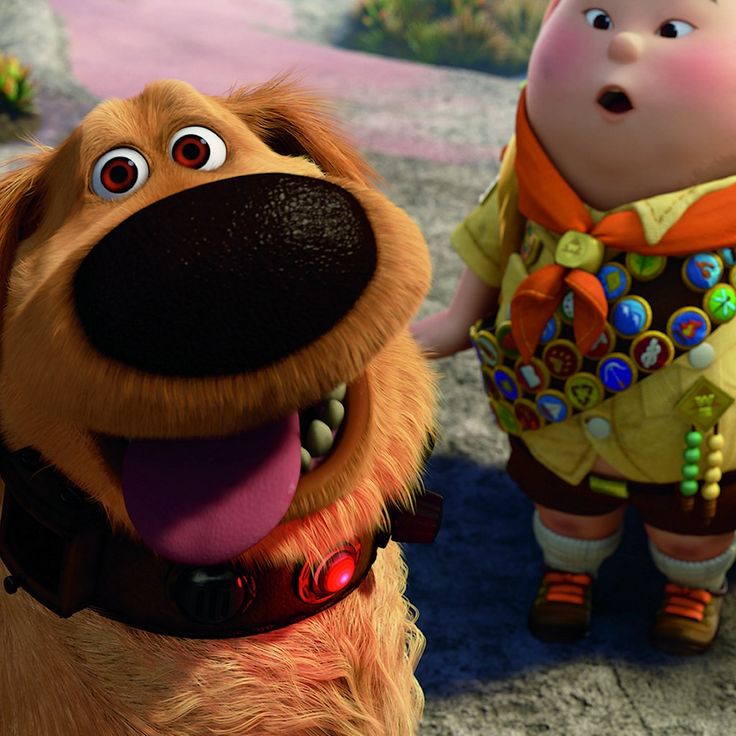 Walt Disney World's new show will be in the Caravan Theater in the park's Anandapur village, displacing the long-standing "Flights of Wonder" attraction. The final day for "Flights," a show that showcased 20 species of birds, will be Dec. 31.
Birds will also play a part in the upcoming "Up" show. "This new experience will offer guests the chance to see senior Wilderness Explorer Russell and his furry friend Dug as they discover species of birds from around the world in their newest adventure," according to a post on the official Disney Parks Blog. Neither an exact premiere date nor a show name were given.
The "Up" movie was released in 2009. The animated feature follows the adventures of an elderly widower (voiced by Ed Asner) and a youngster who head to South America along with a short-attention span dog named Dug. A memorable visual from the film is the man's house being lifted up by thousands of balloons.
Animal Kingdom already has an "Up"-based attraction that encourages kids to earn badges by completing activities scattered throughout the park.
Disney's Animal Kingdom will mark its 20th anniversary next year. "Flights of Wonder" also debuted in 1998.