Disney Update – It's been around since 1998 but DisneyQuest's last day of operation at Walt Disney World will be July 2nd 2017.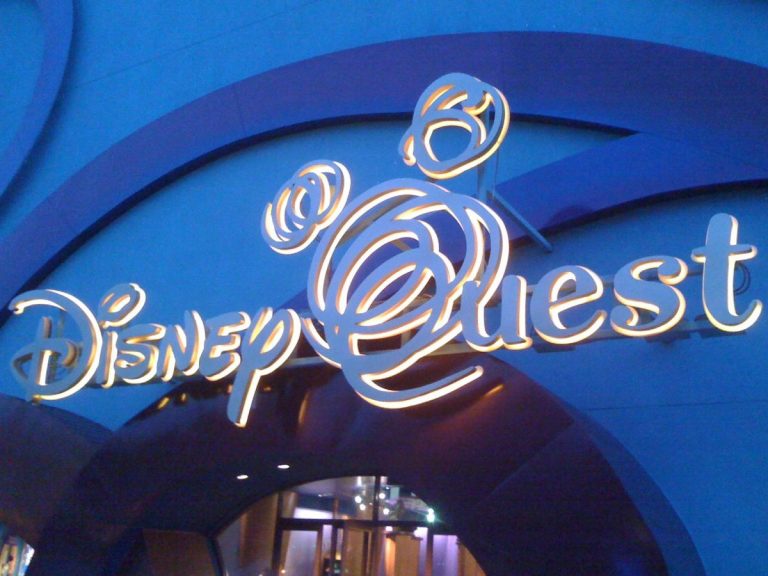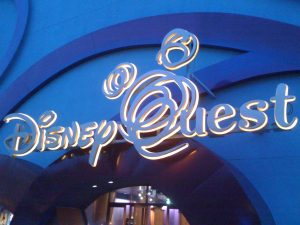 Once envisioned to be a worldwide chain of 20 virtual-reality centers, the five-story center with video and virtual games at Disney Springs was originally supposed to close last year – it was however given a temporary reprieve.
It had come to be considered by many guests as a little 'dated' and is going to be replaced by The NBA Experience, which will include several high-tech experiences, a restaurant and a large retail store.
Some die hard DisneyQuest fans though can still be found – their favorite attractions include CyberSpace Mountain, a design-your-own-roller-coaster motion-simulator ride, and Mighty Ducks Pinball Slam, a life-size game in which participating players stand on a joystick that controls cartoon characters on a screen.
This Orlando location had a much longer run than others Disney built around the country. One in Chicago closed shortly after opening because it didn't live up to the company's expected returns. Plans for another in Philadelphia fell through amid financing problems for a proposed urban entertainment center there.
Disney Springs has been undergoing a major expansion that has included the opening of many new restaurants and stores.