Orlando Attractions Update –  It's official, an extension of an Interstate 4 off-ramp leading into the new Disney Springs parking garage has received preliminary federal approval. This is bound to make a lot of folks very happy who are tired of sitting in traffic.  Shopping and eating out (not to mention parking) will be easier than ever before which we are pretty sure is the whole idea!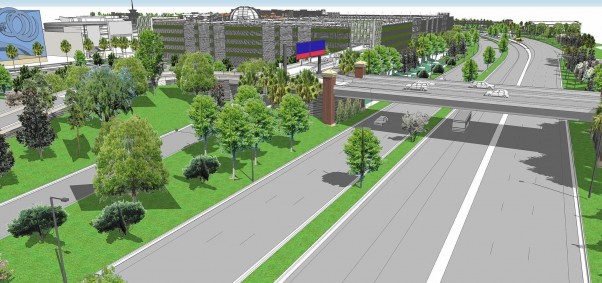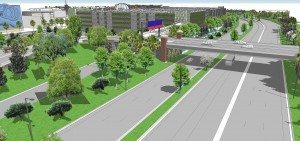 Reedy Creek Improvement District, the Disney-controlled government agency serving the resort, plans to start construction on the spur later this month.
The approval is contingent on the finalization of a project study by the Florida Department of Transportation. Kathryn Kolbo, planning manager for Reedy Creek, called that "a formality."
The half-mile spur will extend off the westbound ramp leading from I-4 onto Epcot Center Drive. It will connect to a flyover under construction from eastbound Buena Vista Drive leading into the garage's third story.
Getting approval for that ramp extension has taken longer than expected, with the Federal Highway Administration wanting detailed information about the project's safety and impact.