It's nearly two months since Walt Disney World closed – it will now welcome its first guests in just 13 short days. The theme park behemoth, which closed its operations in mid-March due to the Corona Virus pandemic, announced it will reopen its Disney Springs  complex on May 20th.
The opening will be phased and will follow the guidance of government and health officials.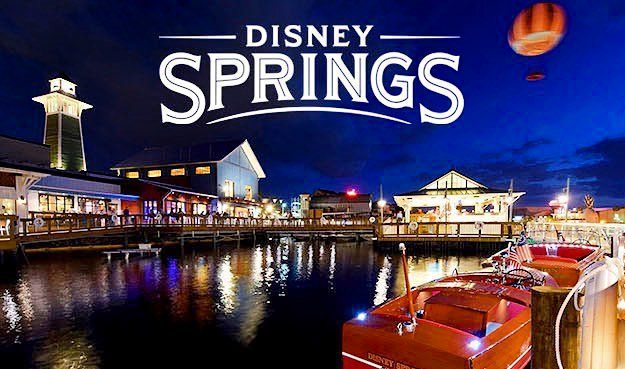 Here's what the Disney Parks Blog had to say on the subject:
"A limited number of shopping and dining experiences that are owned by third-party operating participants will begin to open during this initial phase. The rest of Walt Disney World Resort will remain closed, including theme parks and resort hotels.
Disney Springs will begin to reopen in a way that incorporates enhanced safety measures, including increased cleaning procedures, the use of appropriate face coverings by both cast members and guests, limited-contact guest services and additional safety training for cast members. "
Disney said the shooting/dining/entertainment complex will operate on limited hours, parking and capacity. More details on the reopening will be shared closer to May 20th.
This is a BIG development for Central Florida's tourism and travel industry that has been at a standstill for weeks. The reopening of Disney Springs will generate a level of excitement from businesses and fans alike. Dare we shout yee-ha?
In addition, Disney's decision to make this move may encourage other businesses to reopen and start to restore regional commerce.
Each day the entire tourism and travel industry is closed costs more than $206 million in lost economic impact.
Walt Disney World welcomed more than 58.2 million people in 2018, the most recent data available, to its four local theme parks: Magic Kingdom, Epcot, Animal Kingdom and Hollywood Studios. That accounts for 70% of the region's tourism market share.