Located on the Gulf of Mexico just a short drive from Orlando, Tampa, Gainesville, and Ocala, the cities of Citrus County are jam-packed with adventures both on the water and on land. Crystal River, Homosassa, Inverness, and Floral City each offer authentic experiences in the soul of Florida, where you can create unique memories that will last a lifetime. So come along and discover Crystal River.
Make a Splash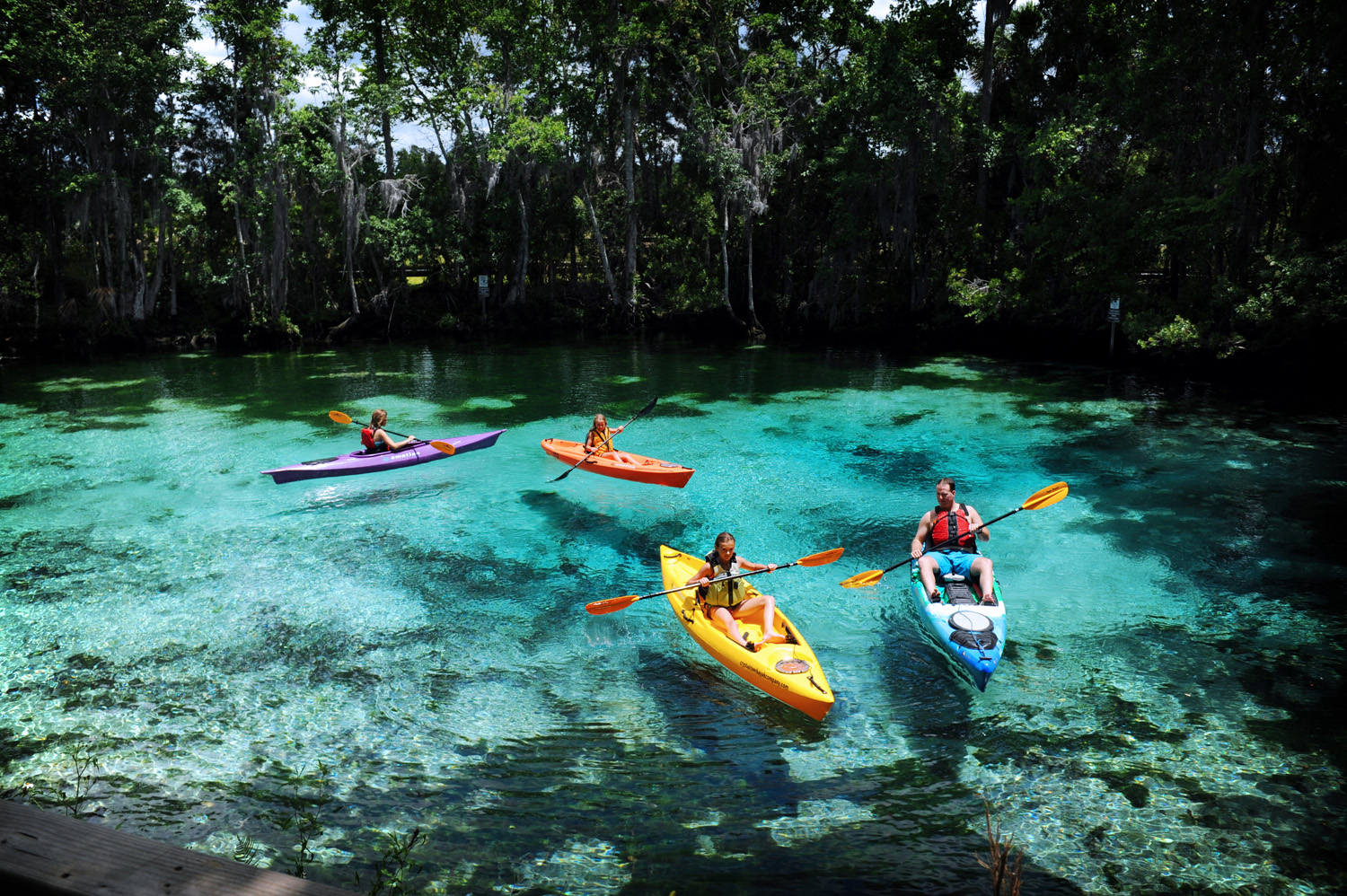 Spring and summer are the best time to enjoy the rivers, lakes, and Gulf Coast in Citrus County. Take a dip at Fort Island Gulf Beach or Hunter Springs Park and make sure to go kayaking or paddleboarding on the crystal clear water in Three Sisters Springs at the Crystal River National Wildlife Refuge. In fact, you can only paddle into Three Sisters Springs from April to mid-November, since it's off-limits during the winter months to protect the manatees. And speaking of those majestic sea creatures, spring remains an ideal time to swim with the manatees; we're the only place in the United States where you can do so legally.
For more adventure, jump on a boat to really explore untouched Florida and its wildlife through an eco-tour, airboat ride or relaxing ride on a pontoon boat. Then check out the amazing underwater world by snorkeling in King's Bay or scuba diving in the Gulf of Mexico and the clear inland rivers and springs. To really explore the natural wonders, kayak down the protected Chassahowitzka River. "The Chaz," as locals call it, is one of Citrus County's seven rivers and designated an "Outstanding Florida Waterway" for its untouched, old Florida feel.
Dive Into Fun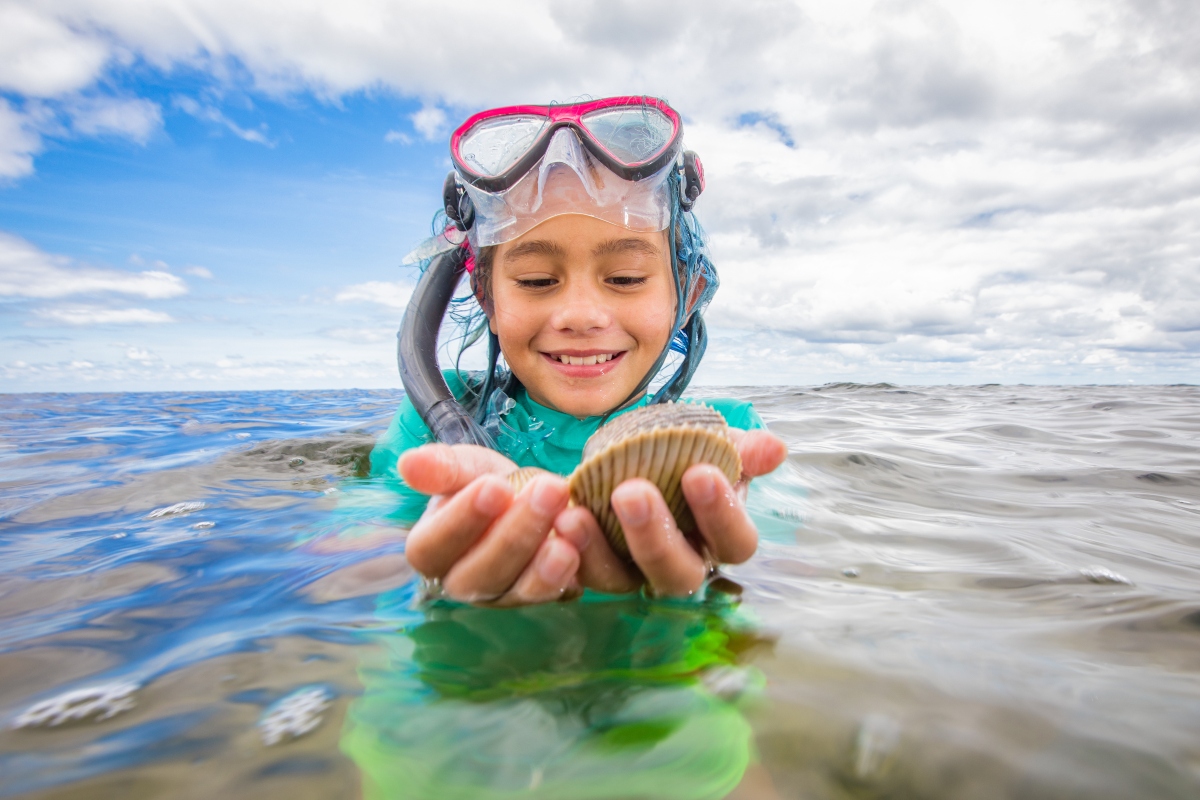 With scalloping season from July to September, summer is the perfect time to dive into this Florida tradition, likened to an underwater easter egg hunt. The waters off Crystal River and Homosassa are two of only a handful of places in Florida where you can dive down and fill buckets with fresh, juicy scallops. Don your snorkeling gear and dive in to gather your dinner.
Fishing on the Gulf of Mexico or on the rivers and lakes is an awesome way to get a true taste of adventure in Citrus County. Both saltwater and freshwater options offer a huge variety of fish, so it's no wonder fishing is a way of life here. Generations of families have made their living on these waters. Guides with a lifetime of experience can help you find the best fishing holes to catch your limit of fish, both inshore and offshore.
Pull up your boat to one of the seaside restaurants like The Shed at MacRae's and The Freezer Tiki Bar—both in Homosassa—or Peck's Old Port Cove in Ozello and swap fish stories with the locals, or just sit back and watch the boats go by as you relax with a cold one after a successful day on the water.
If you've reeled in or gathered your dinner, bring your cleaned fish or scallops to one of more than a dozen restaurants or seafood shacks where a local chef will cook your catch in this time-honored Florida tradition. Call ahead and let them know you're coming, then have a seat and let them serve it up to you with all the fixin's, fresh from the water and onto your plate.
Bite Into Fresh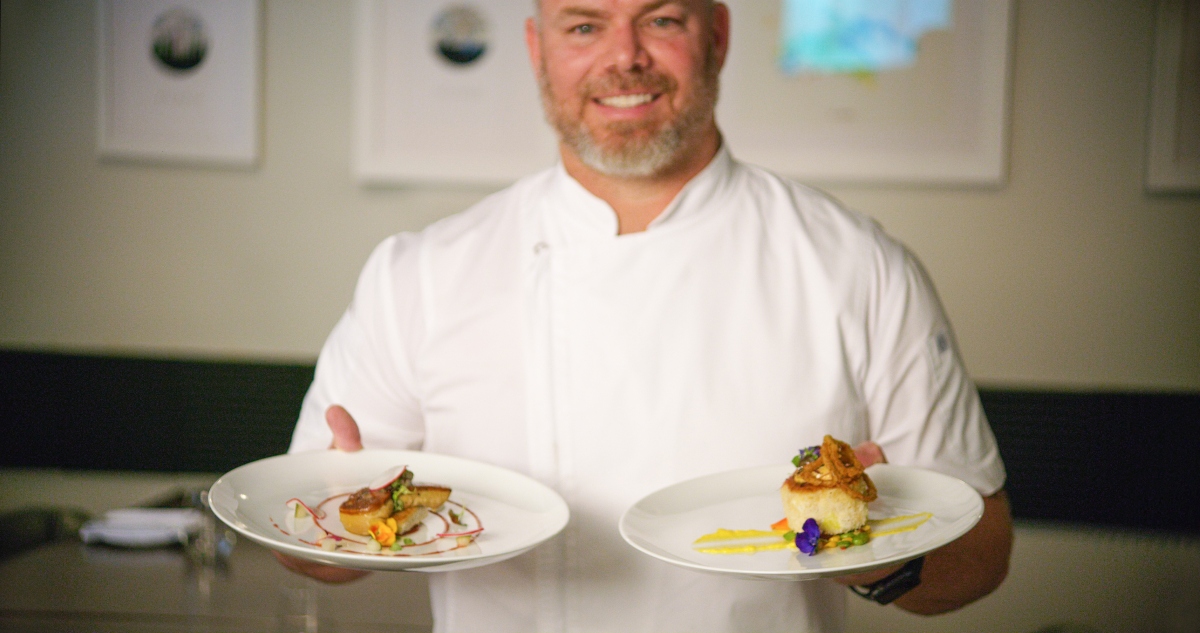 There is no shortage of fresh bites from the sea here, but you'll discover plenty of other flavors to savor from good home-cookin' at long-serving roadside diners in Floral City to hip new restaurants and breweries in Inverness and Crystal River. Try the Citrus Manatee wine, with hints of mango and pineapple at Copp Winery and Brewery, or sip a low-alcohol beer or New England Style ale or IPA at the newly opened Nine State Brewery in Inverness, where their walkable downtown offers a variety of International and Florida cuisine. Don't miss the fresh crab off the boat in Homosassa, or grab a table at one of Crystal River's waterfront restaurants and enjoy some of the freshest seafood around, along with a scenic view.
Discover Awesome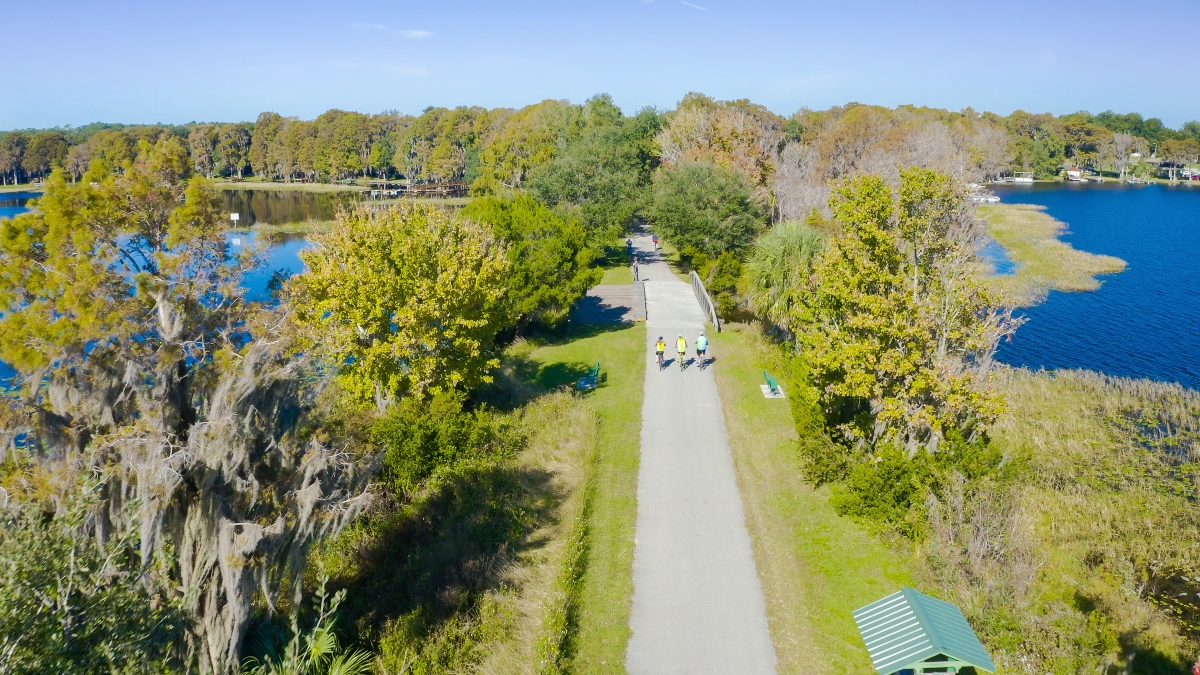 Spring is a great time to hike and bike some of Citrus County's untouched places, like the Withlacoochee State Forest, named "One of 10 Coolest Places You've Never Been in North America," by the World Wildlife Fund. Ride the Withlacoochee State Trail, one of the longest paved rail-trails in Florida. This 46-mile long paved path winds through cool forests, across lakes, and past historic battle sites. You'll also want to explore some of Citrus County's parks and preserves, especially the wildlife at Ellie Schiller Homosassa Springs Wildlife State Park. With nearly half of the land in Citrus County designated as public open space, there's plenty to explore and discover.
Plan your trip to untouched Florida in Citrus County today using our Digital Guide online or Request the 2020 Visitors Guide. You'll receive a printed version in the mail within 6-8 weeks.