Discover the heart and soul of authentic Florida in Crystal River, where you can have one unique adventure after another. Crystal River is known as the "Manatee Capital of the World" for the hundreds of manatees who gather there from mid-November through the end of March to bask in the warm spring-fed waters of Kings Bay and Three Sisters Springs. It is the only place in the world where you can swim with these gentle creatures. There is so much more that awaits you as you discover authentic Florida Adventures in Crystal River.
Swim with a manatee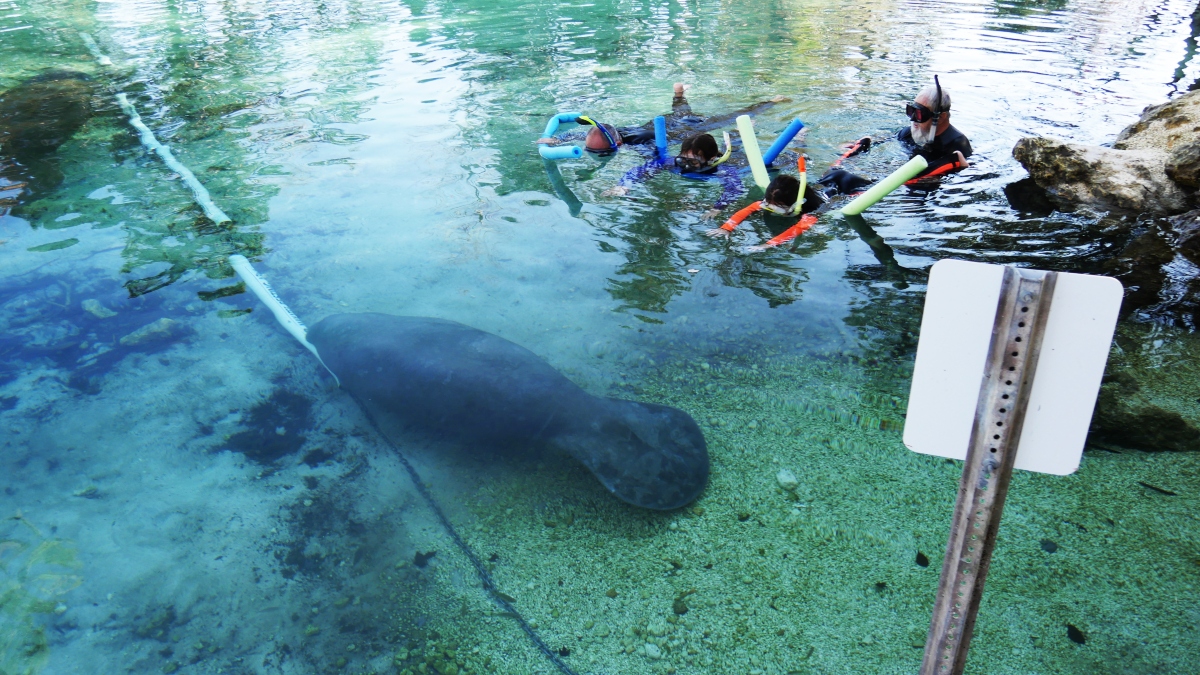 Book a trip through one of the many tour operators that offer you the chance to get up close and personal with a manatee. You'll get a wetsuit and the advice of an expert guide to take you out to where the manatees spend the colder months lounging in the warm water.
View native wildlife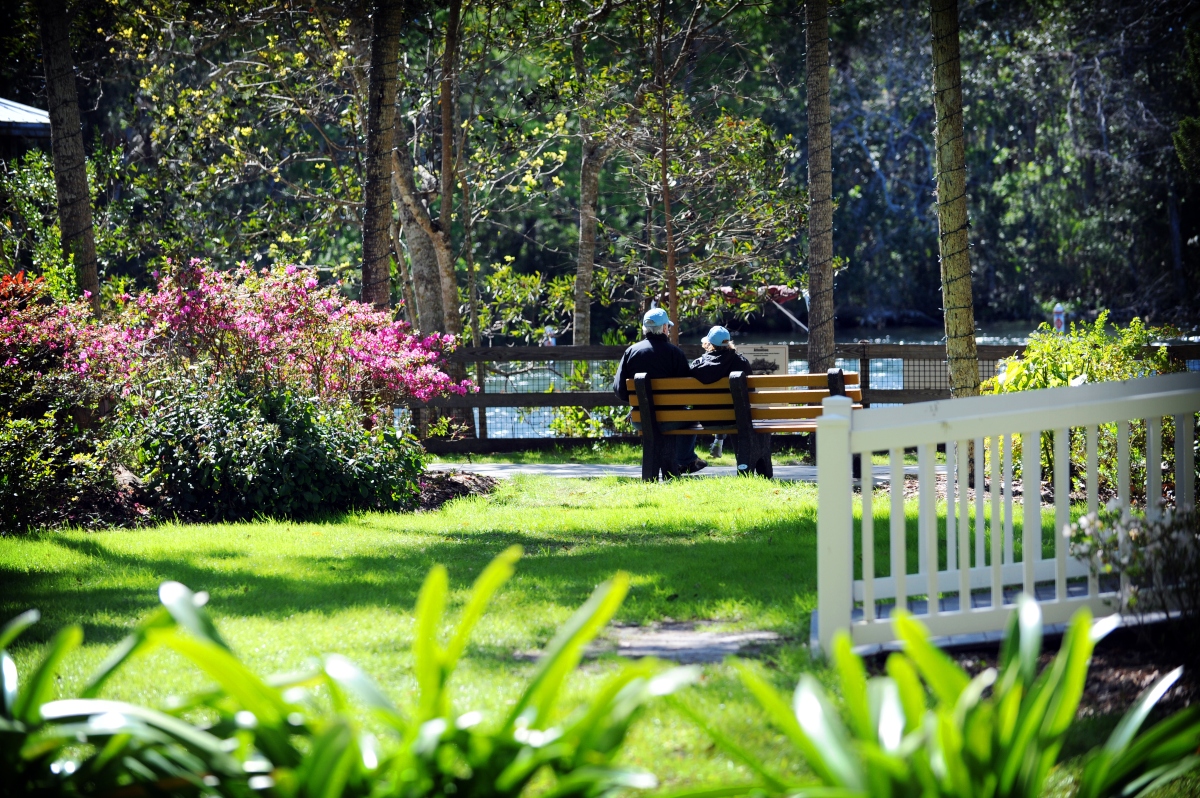 If you would rather not get wet, but still want to see manatees and other Florida wildlife up close, visit the Ellie Schiller Homosassa Springs Wildlife State Park. Their underwater observatory, dubbed "the Fish Bowl," offers you a literal window on the sea world, with an opportunity to see schools of fish and manatees swimming just inches away. They also offer daily manatee and other wildlife programs, for an up-close learning experience.
Take a narrated boat tour, or walk along the elevated boardwalk to see native Florida panthers, alligators, a wide variety of birds and more in this combination state park/wildlife rehab. And don't miss their one non-native resident—Lu the hippo!
Rails to Trails adventure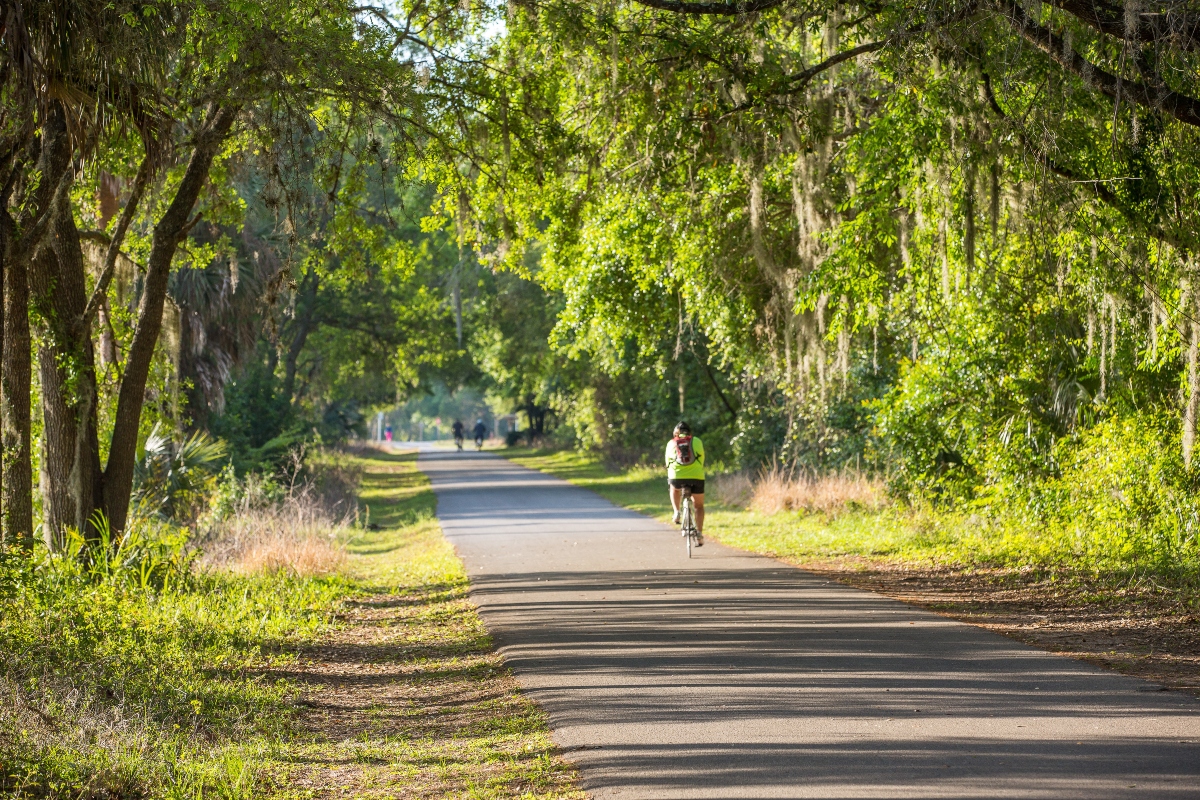 The Withlacoochee State Trail is 46 miles of smooth riding through authentic Florida. The paved rail-to-trail path runs through a number of quaint Florida towns and natural environments including the Withlacoochee State Forest, named one of the 10 Coolest Places You've Never Been in North America by the World Wildlife Fund. Rent a bicycle (try a recumbent!) from one of the many outfitters like Inverness Bicycle and Fitness, and get out and explore. The flat terrain and plenty of access points mean you can design a trip for any age and ability.
Small town charm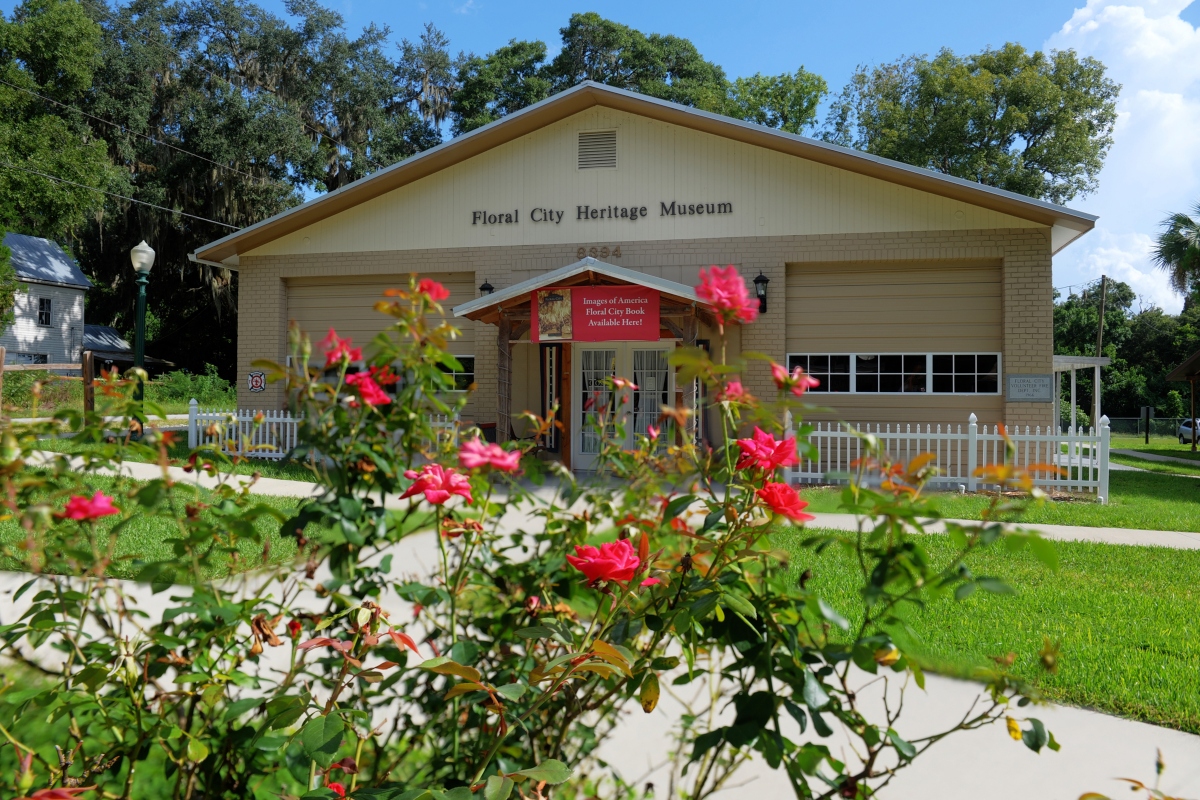 You'll find plenty of charm in the small towns that dot the Withlacoochee Trail. Floral City is one of those. A short seven-mile ride on the trail from Inverness, Floral City offers a taste of "Old Florida," with its moss-draped trees, period homes, and blooming azaleas. Cruise down the historic Avenue of the Oaks. Check out the town's history in the Floral City Heritage Museum and Country Store, in the community's former firehouse. Browse restaurants, shops, and galleries at a slow, easy pace.
Sample fresh-picked Florida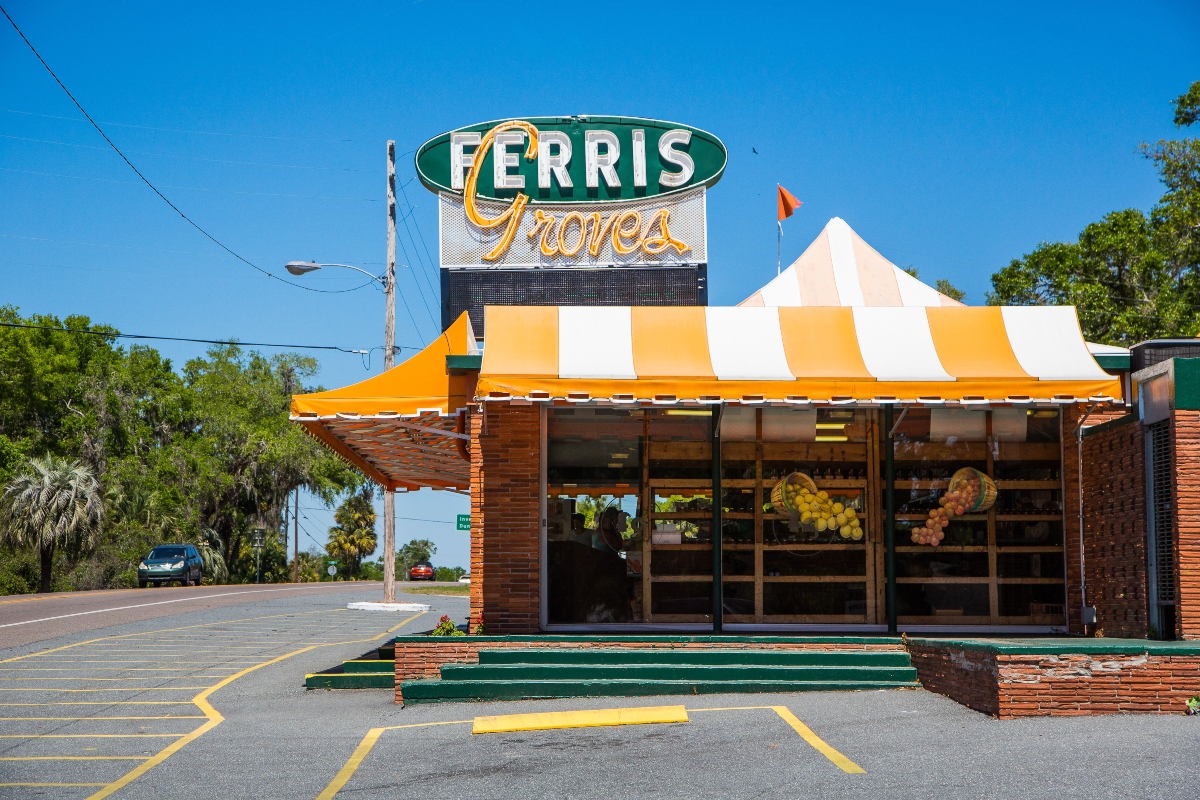 Don't forget to sample some of the area's best produce from one of the many roadside fruit stands, like Ferris Groves, family-run for more than 75 years. Fresh-picked citrus and berries are the stars here, in jams, jellies, honey, syrup, and pies or just plain, fresh-off-the-vine. They even sell grass-fed meats from their farm. There's nothing more authentic than biting into a juicy, fresh-picked orange, tangerine, tangelo or grapefruit. Don't miss their strawberry pie, brittle and famous milkshakes, a cool, refreshing treat on a warm Florida day.
Take in a festival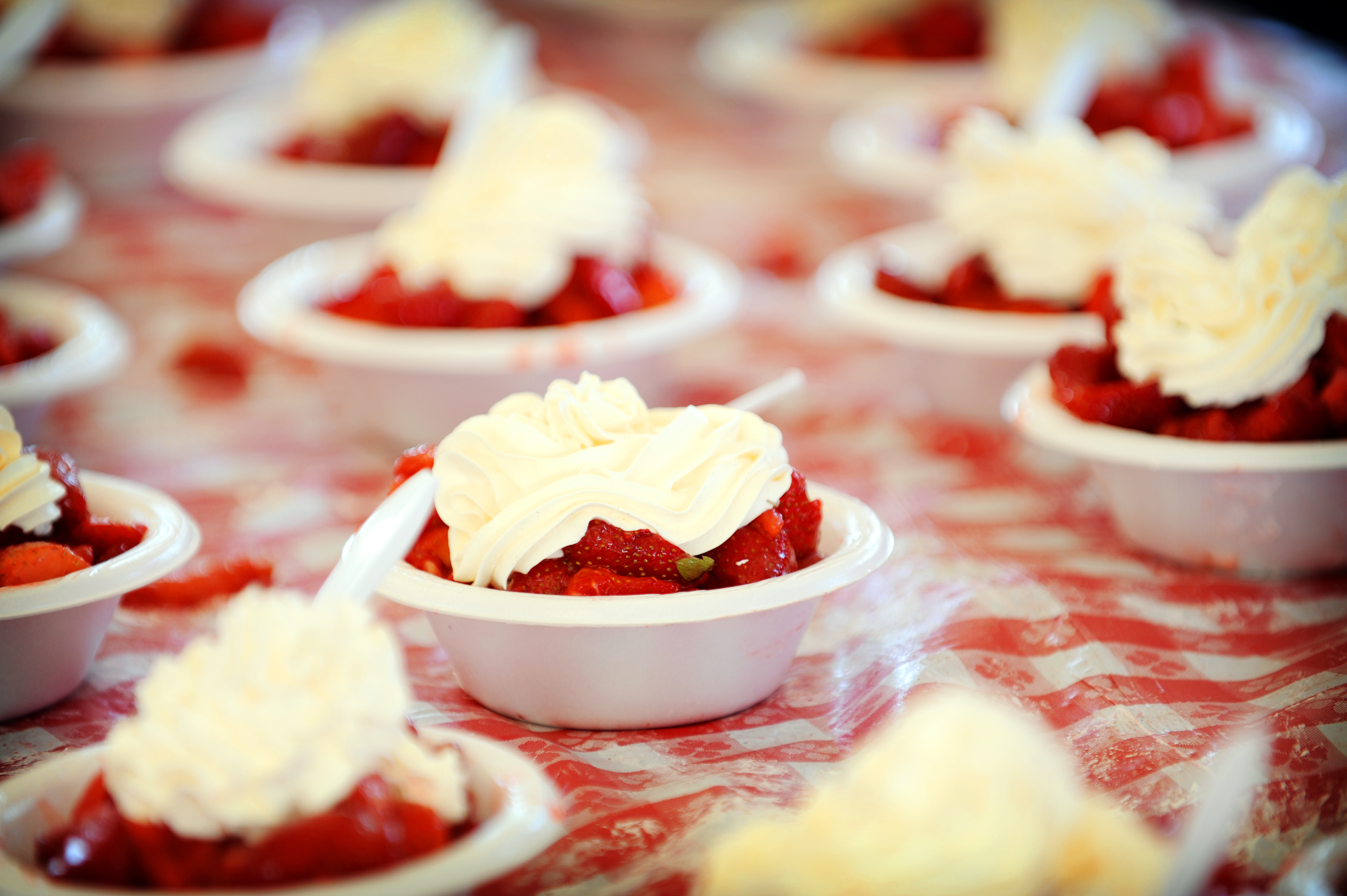 If you plan your trip accordingly, you can take in one of the most popular—and delicious—festivals of the year, the Floral City Strawberry Festival, held the first weekend in March (March 7-8, 2020). The epitome of small-town charm, the festival features two fun-filled days of activities from pie eating to the crowning of Little Miss Strawberry. Also enjoy arts and crafts, games and plenty of festival food, from tantalizing barbecue to fresh-caught seafood. And of course, hundreds of pounds of the sweet, Florida sun-kissed berries, which are available in pies, shortcake, jam, ice cream and more. Experience authentic Florida with a taste that never goes out of style.
Discover your authentic Florida adventure HERE.