This spring break, avoid the crowds and discover off-the-beaten-path adventures with your family in Palm Coast and the Flagler Beaches. You'll find more than 45 parks and preserves lined with historic oaks, towering pines, and prickly palmettos; dozens of tucked-away restaurants offering everything from casual lakeside fare to fresh sea-to-table dining; and more than 125 miles of hiking, biking, and kayaking trails winding through native Florida vegetation where you might spot some local wildlife. Here are five family-friendly recommendations for hidden gems to visit on your socially-distant spring break getaway:
Bull Creek Fish Camp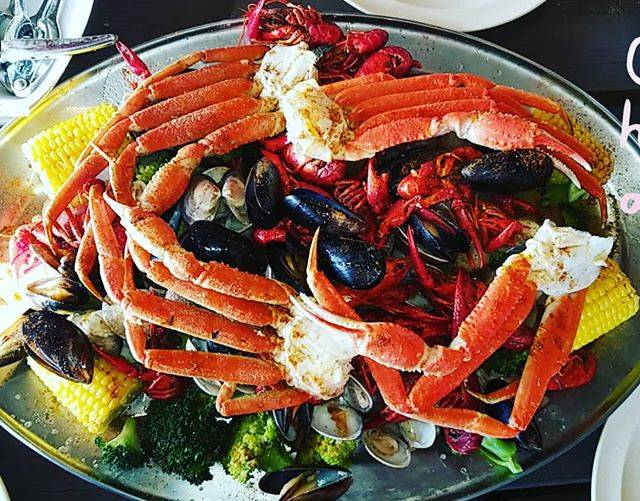 3861 W. County Rd. 2006, Bunnell
It's impossible to miss Bull Creek Fish Camp at the very end of West County Road 2006 in Bunnell; drive any further, and you'll head straight into Dead Lake. This restaurant alongside a bait and tackle shop and campground provide sweeping views of the lake and perhaps the best waterside sunset in a region otherwise known for its oceanside sunrises. Make sure to try Bull Creek's seafood like fried gator tails, peel and eat shrimp, and Lowcountry boil for an authentic Florida meal. The tastiest way to start your Spring Break.
James F. Holland Memorial Park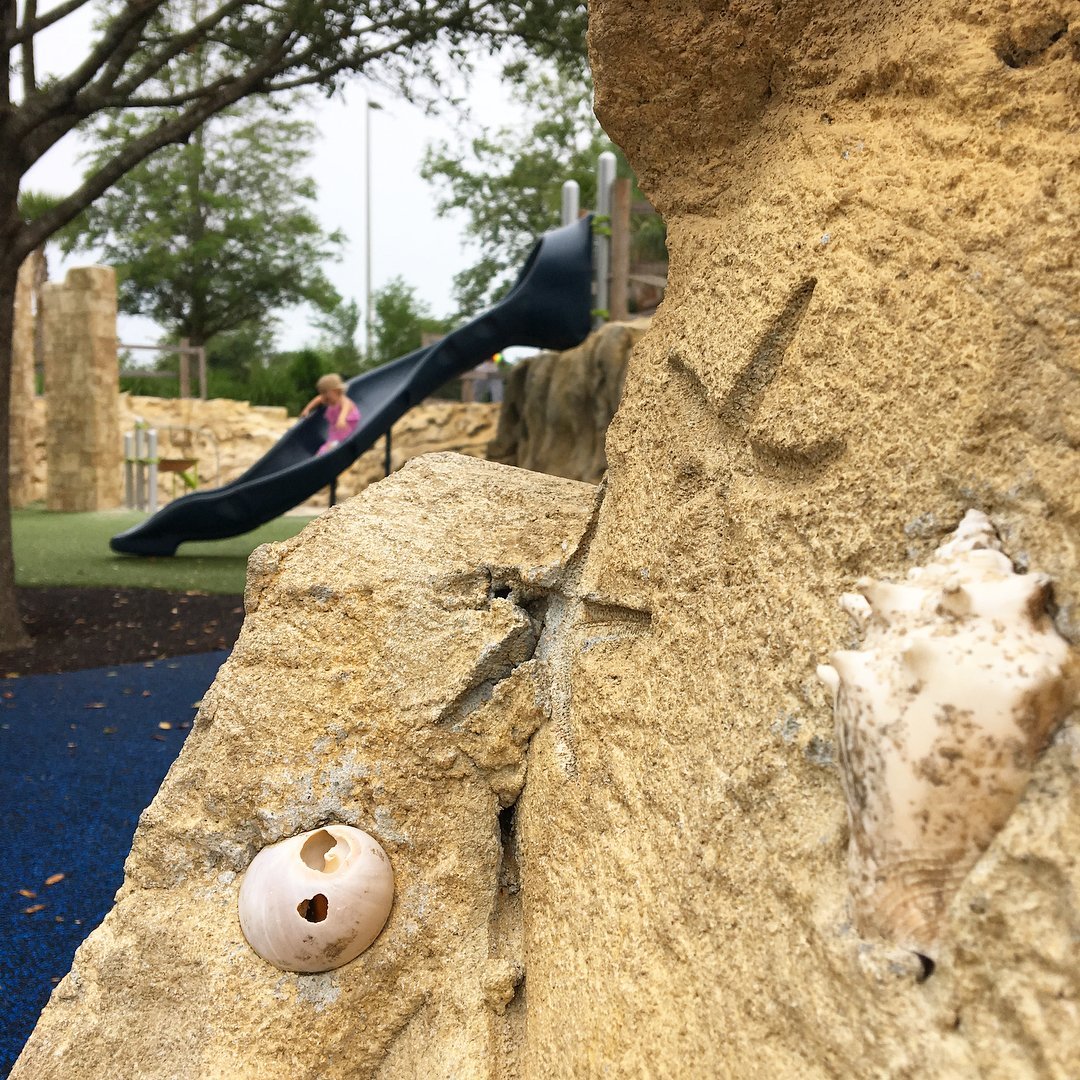 18 Florida Park Drive N., Palm Coast
This 26-acre park includes a host of free adventures for your family, from a zip line and a climbing wall to an archeological dig and horseshoe pits, pickleball courts and a walking trail. Even the playground at Holland Park stands apart, featuring coquina rock structures modeled after the Bulow Plantation Sugar Mill among its slides, bridges and ladders. Learn more about the history of the mill, and of Palm Coast, at the Palm Coast Historical Society headquarters located at the park.
Bing's Landing County Park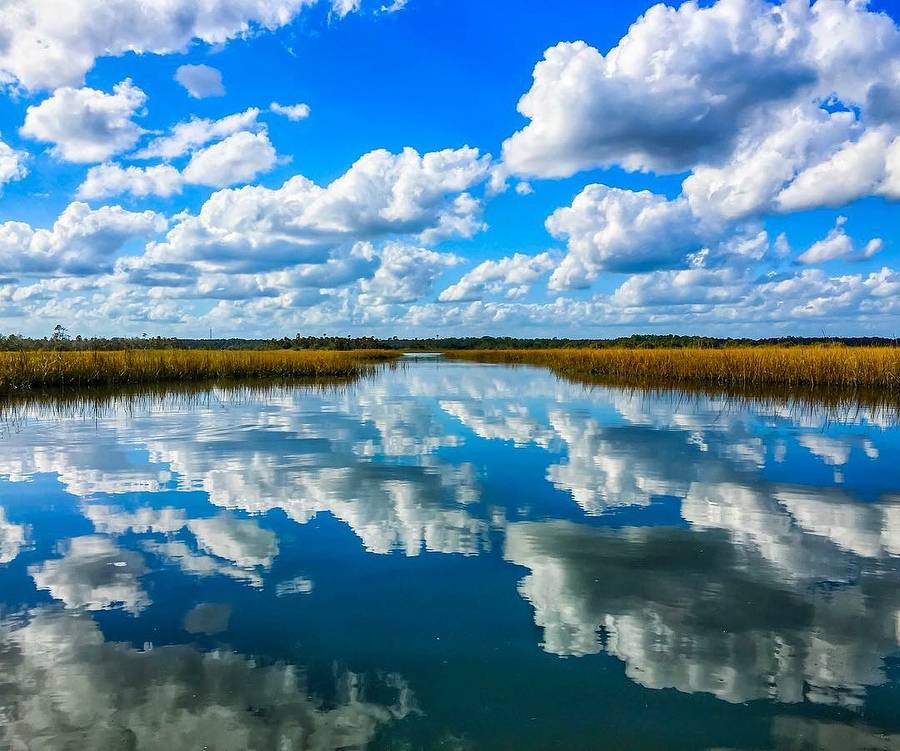 5862 N Ocean Shore Blvd, Palm Coast
Bing's Landing has a long and rich history as a former plantation that was also the home of Brigadier Joseph Hernandez, Florida's first voice in the U.S. Congress and its first Hispanic member. The park today features an archaeological dig on the site of the former plantation (destroyed in 1836 during the Second Seminole War) as well as a playground, picnic sites and a canoe/kayak launch with access to the Intracoastal Waterway. The aroma of chicken and ribs smoking on the grill drifts across the park from Captain's BBQ, named one of TripAdvisor's "10 Best BBQ Joints in the US". Enjoy the slow-cooked Southern barbeque from a table near the water, where you may spot a manatee or dolphin.
Lehigh Biking Trail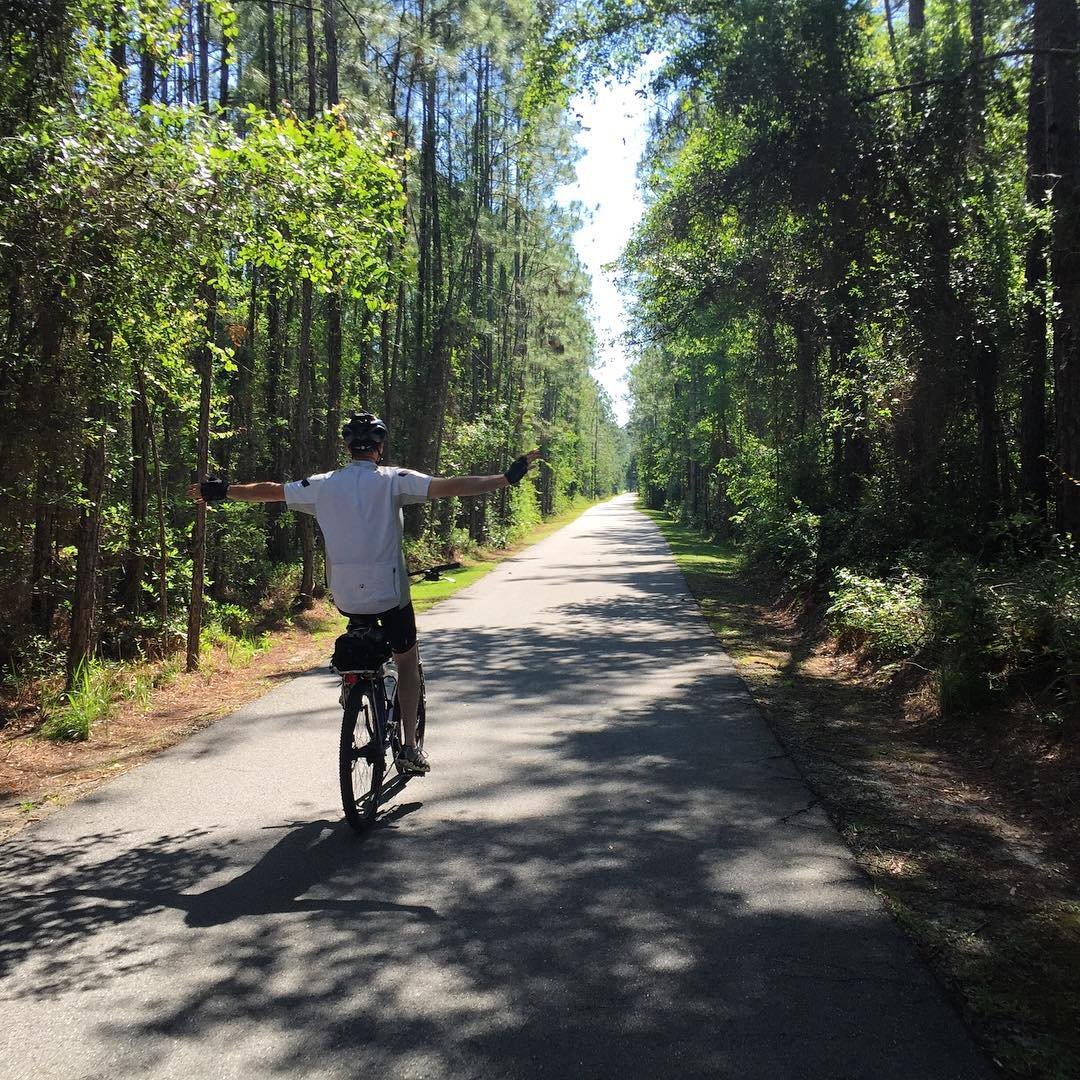 5875 Colbert Lane, Palm Coast
Miles of an abandoned former railroad corridor has been transformed into one of the region's premier hiking and biking trails. The Lehigh Biking Trail parallels the Lehigh Canal and crosses through forests for much of its 8-mile length, providing views of wetlands and some of the region's best scenery along the way. The wide, spacious trail that once transported cement from Flagler Beach's Lehigh Portland Cement Company in its former life as a rail line is perfect for an easy, flat bike ride or a leisurely walk with your family to stay active during Spring Break.
Haw Creek Nature Preserve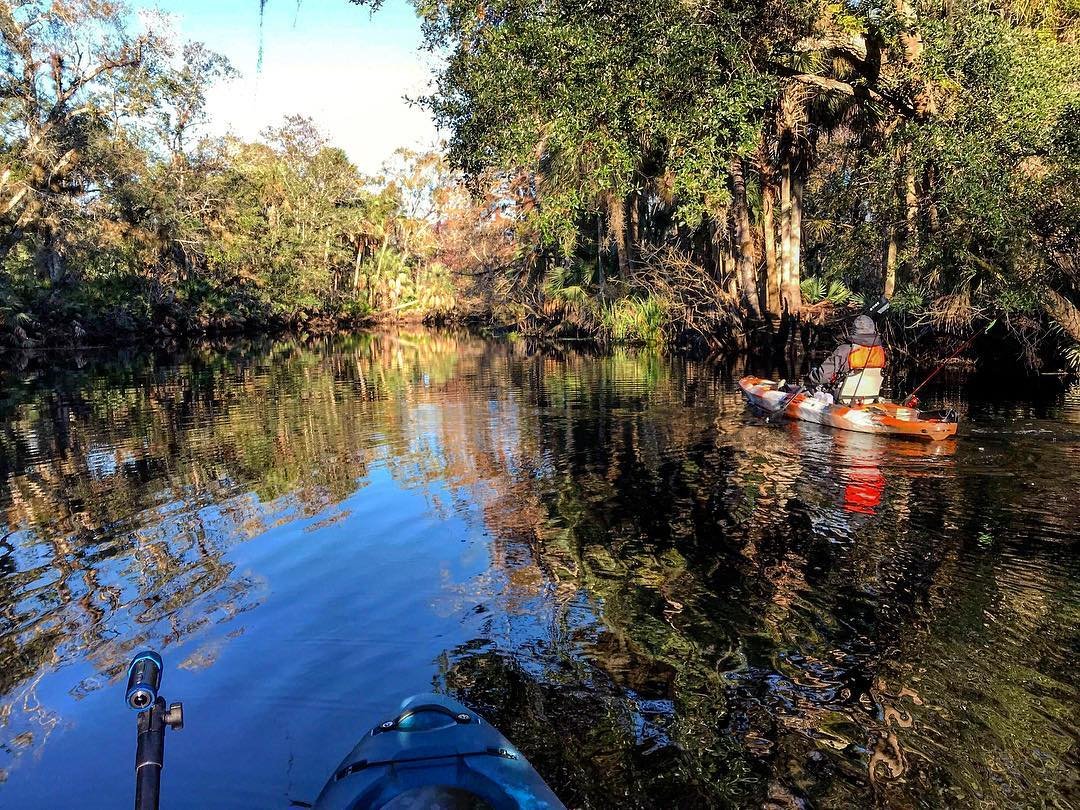 Co Rd 2007, Bunnell
In 1976, Florida set aside more than 1,000 acres of an old cypress swamp that remains one of the state's most secluded and stunningly beautiful areas. The Haw Creek Nature Preserve, named after a spring-flowering shrub that grows along its waterways, is mostly accessible by boat, canoe, or kayak. One exception is a mile-long roundtrip jaunt on an elevated boardwalk that offers views of wildflowers, forests, and other flora along the swamp and creek. No trip to the region is complete without visiting the "Real Florida" at Haw Creek.
For more ideas on planning the perfect socially distant Spring Break getaway to Palm Coast and the Flagler Beaches, visit the Insiders' Guide.