As the race season winds down, it's easy to turn on the sports channels and think that Daytona Beach is all Nascar and noise. But the Daytona Beach Speedway isn't the only place things are happening at one of Florida's most recognized beaches.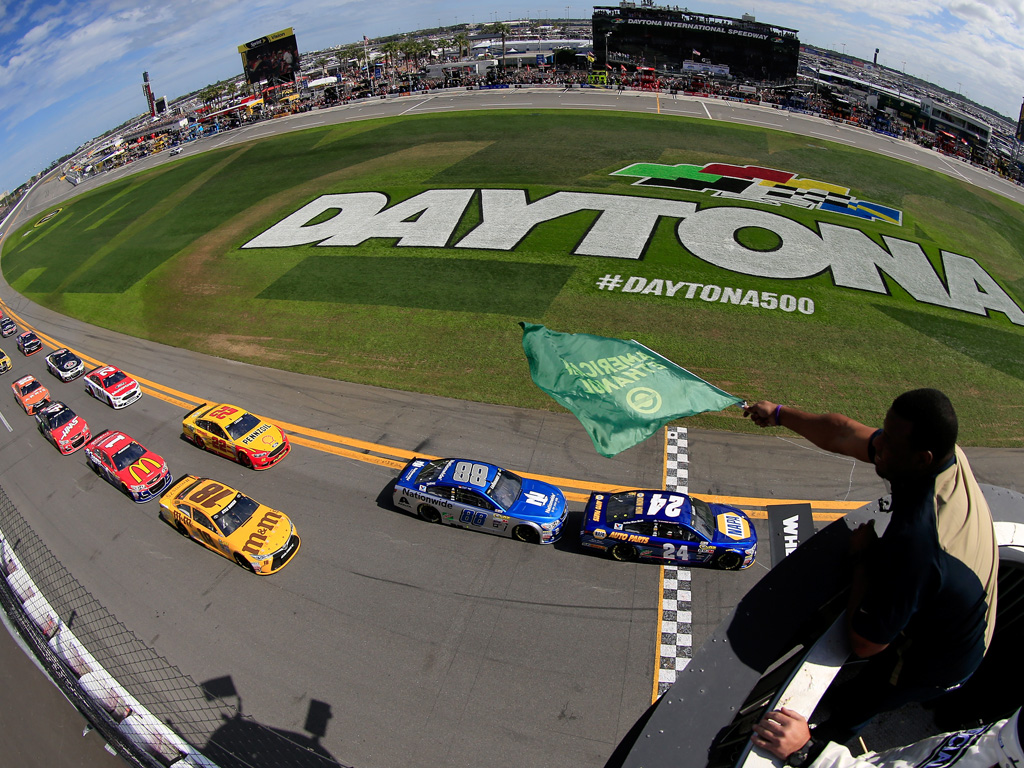 The Daytona Beach area's world-famous beaches offer visitors a buzzing ocean park environment complete with savory fare and exciting vendors. Step straight from the warm surf to the Daytona Boardwalk and Pier for come-as-you-are beachside bites, dry off with a turn on various boardwalk amusement rides, grab a cold brew, or enjoy a terrific meal at one of the many oceanfront dining venues. In Daytona Beach, the buckets of shrimp are prepared with the same amount of care as the filet mignon!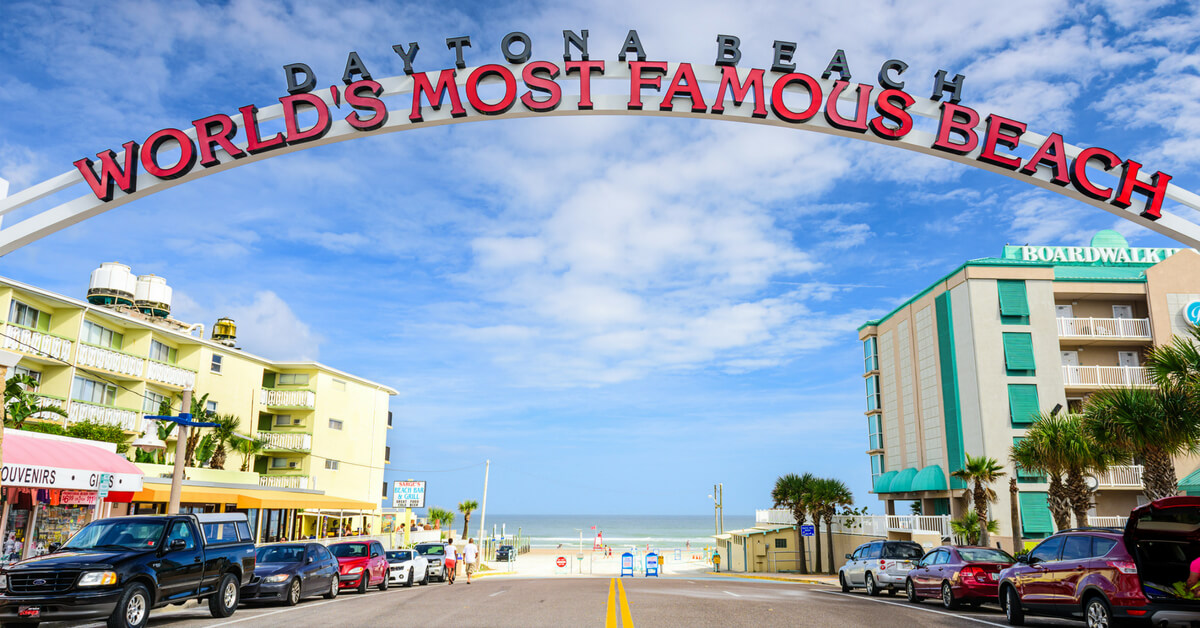 Daytona Beach is full of history beginning with the Timucuan Indians, Spanish and French settlements, sugar mill plantations and the man who put Florida on the map as a tourist destination, Henry Flagler. Today, you can learn about and even see our humble beginnings at local parks, preserves and historic sites. Take a walk through history while you tour Rockefeller's Ormond Beach home, The Casements, or visit the ruins of old sugar mill plantations at Bulow Creek State Park, Sugarmill Botanical Gardens, Sugarmill Ruins or DeLeon Springs State Park.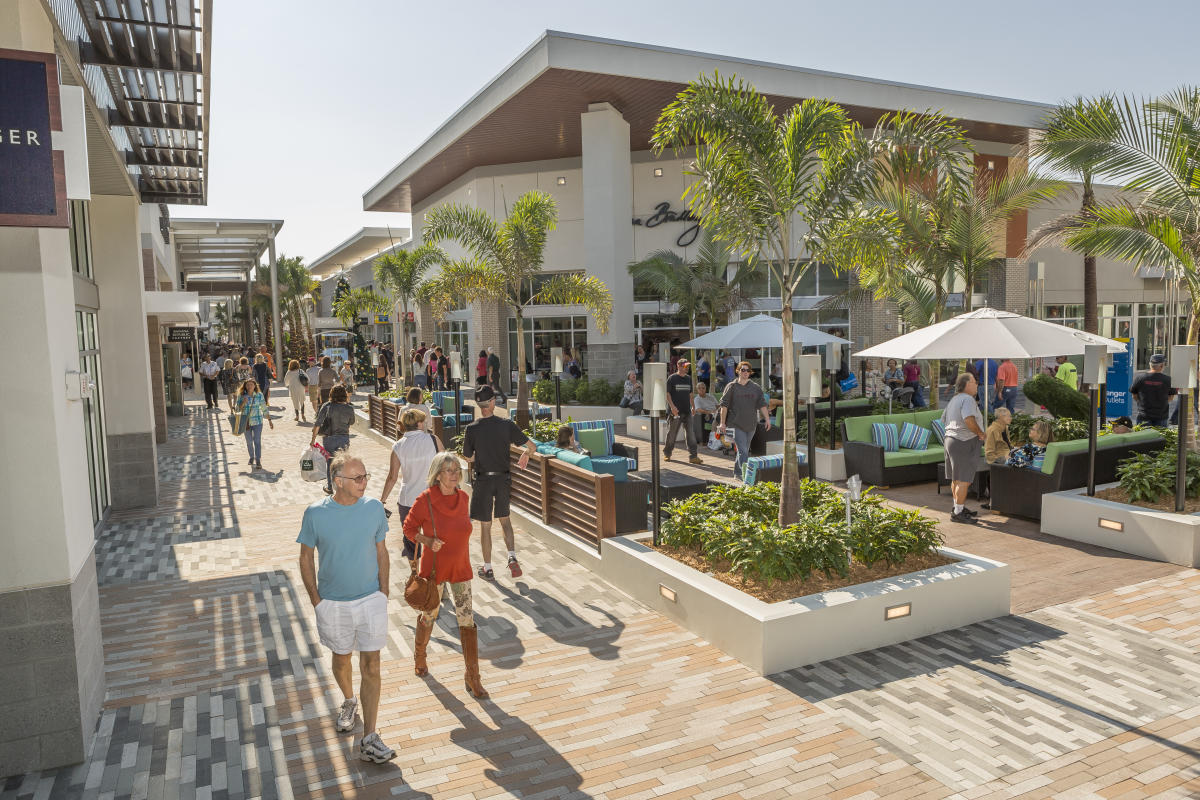 From art galleries and shopping to golfing and action parks, there is something to bring you to Daytona any time of the year. So add it to your list now, and don't let the roaring of teh race engines deter you. Instead, let it entice you into a new adventure.