Are you ready for something new in the dining world? How about dinner in the dark, where you can't see your food and you don't know what it is until you taste it? The dark dining concept is coming to Orlando!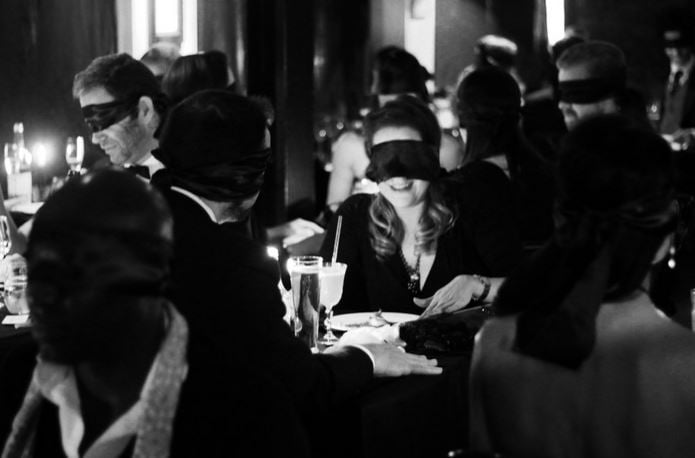 Pitch Black is the name, and it promises a dining experience unlike any other. The intriguing dining experience is coming to a secret location in Orlando this June.
The concept originated in Zurich, Switzerland, in 1999, and is now in the USA.
You may wonder what the benefits of dark dining are, but the absence of distractions promotes the idea that eating in the dark heightens diners' senses, making for a more pleasurable experience. The focus is instead on taste, smell, mouthfeel, and sound, as well as promoting the art of conversation.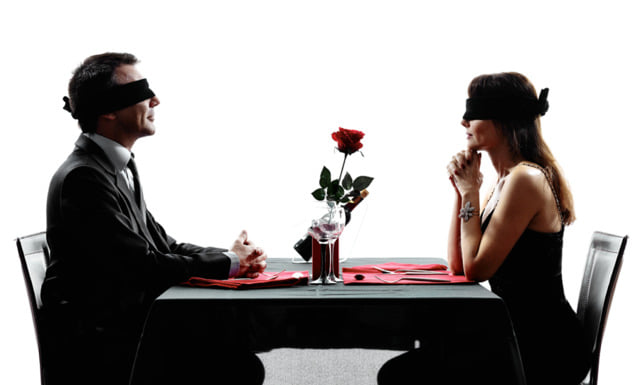 Diners will enter a warmly lit room before being seated and blindfolded as the lights are dimmed and they are taken on a sensory journey. There is an option of two set menus, and although secret, dietary requirements and allergies can be catered for. Diners will also have the option to pre-order all of their favorite drinks to accompany their food.
Each dark dining experience lasts 90 minutes, giving diners ample time to get comfortable with their new surroundings and enjoy a delicious two-course meal with a drink, blindfolded. A live host will also be on hand to entertain diners with multiple games and challenges centered around the sensory experience.
Tickets cost $80 per person and include one drink and a decadent two-course meal. For booking details, click here.
To support all of the region's family-owned businesses, be sure to Like and Follow Central Florida Tourism Collective's Facebook page, check out the local experts, and enjoy a daily inside look at this wonderful destination.