It was all part of Destination D23 the annual Disney event held this weekend event where the company revealed what fans can expect to see coming to the parks.
"There is incredible momentum happening throughout Disney parks right now," Disney Parks chairman Josh D'Amaro said at the event on Saturday.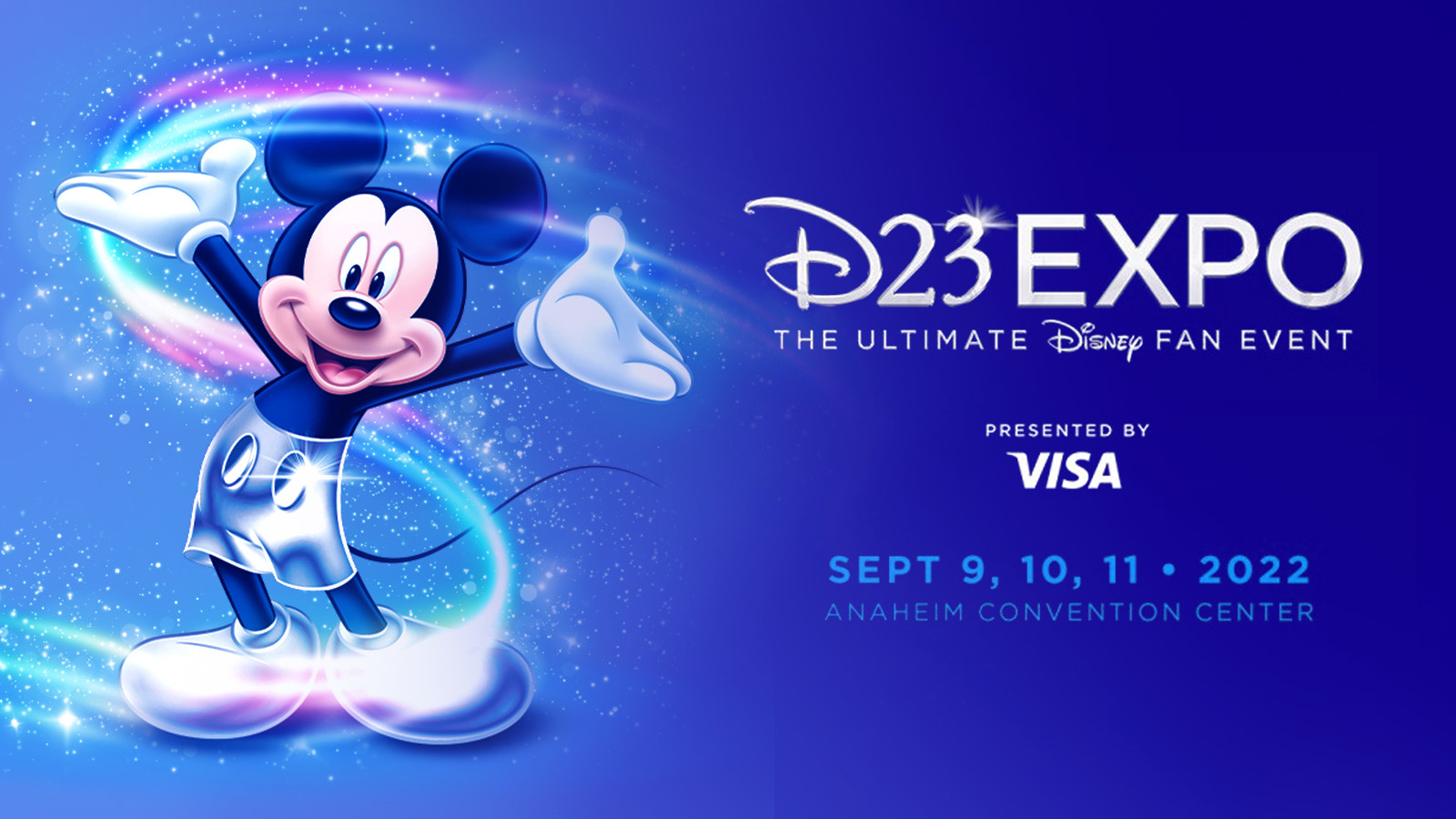 "Our future is full of endless possibilities with new stories and experiences coming to life all around the world from Arendelle to Zootopia and everything in between," he said.
And some of those new stories and experiences are coming pretty soon.
Figment the dragon will start meeting visitors in EPCOT as of this week.
In October, "Journey of Water, Inspired by Moana" will be opening in EPCOT. It's a walking trail that will teach visitors about the water cycle.
Disney also announced the Hatbox Ghost will arrive at the Haunted Mansion in November.
And in December, EPCOT will have a new nighttime show called "Luminous: The Symphony of Us," which one Disney executive described as "filled with fireworks, fountains, lasers, lighting effects and fabulous Disney music."
Also, in December, a new neighborhood, the World Celebration neighborhood, will open in EPCOT.
Disney announced Magic Kingdom will be getting a new Pirates of the Caribbean-themed lounge.
The Test Track ride will be reimagined, and Dinoland in Animal Kingdom will be reimagined, too, with experiences possible from Encanto and Indiana Jones.
Sometime in 2024, the Country Bear Jamboree will see some changes with new songs and a whole new act, which another Disney executive said will be a nod to the musical reviews of Nashville.
A new show based on Zootopia was announced on Saturday. It will come to the Tree of Life Theater in Animal Kingdom.
Disney says there are expansion plans in the future for Magic Kingdom that they're saying are the "largest ever for the park."
And they said great new experiences are coming to all Disney parks over the next decade.
"I'm telling you this, and I'm guaranteeing you this," D'Amaro said. "More attractions, we're gonna give you more shows, you've got a lot more characters coming, you've got more lands coming. And more things that you all can't even imagine are possible."