Gatorland, the "Alligator Capital of the World," has added an exciting, one-of-a-kind outdoor adventure. Croc Rock is a brand-new interactive experience where visitors climb, cross a bridge, and zipline in succession. The Croc Rock climbing wall is different from any other climbing activity in Florida due to its replication of real rock. Artists mimicked local sandstone, carved natural hand holds, and gave the structure an incredibly natural appearance.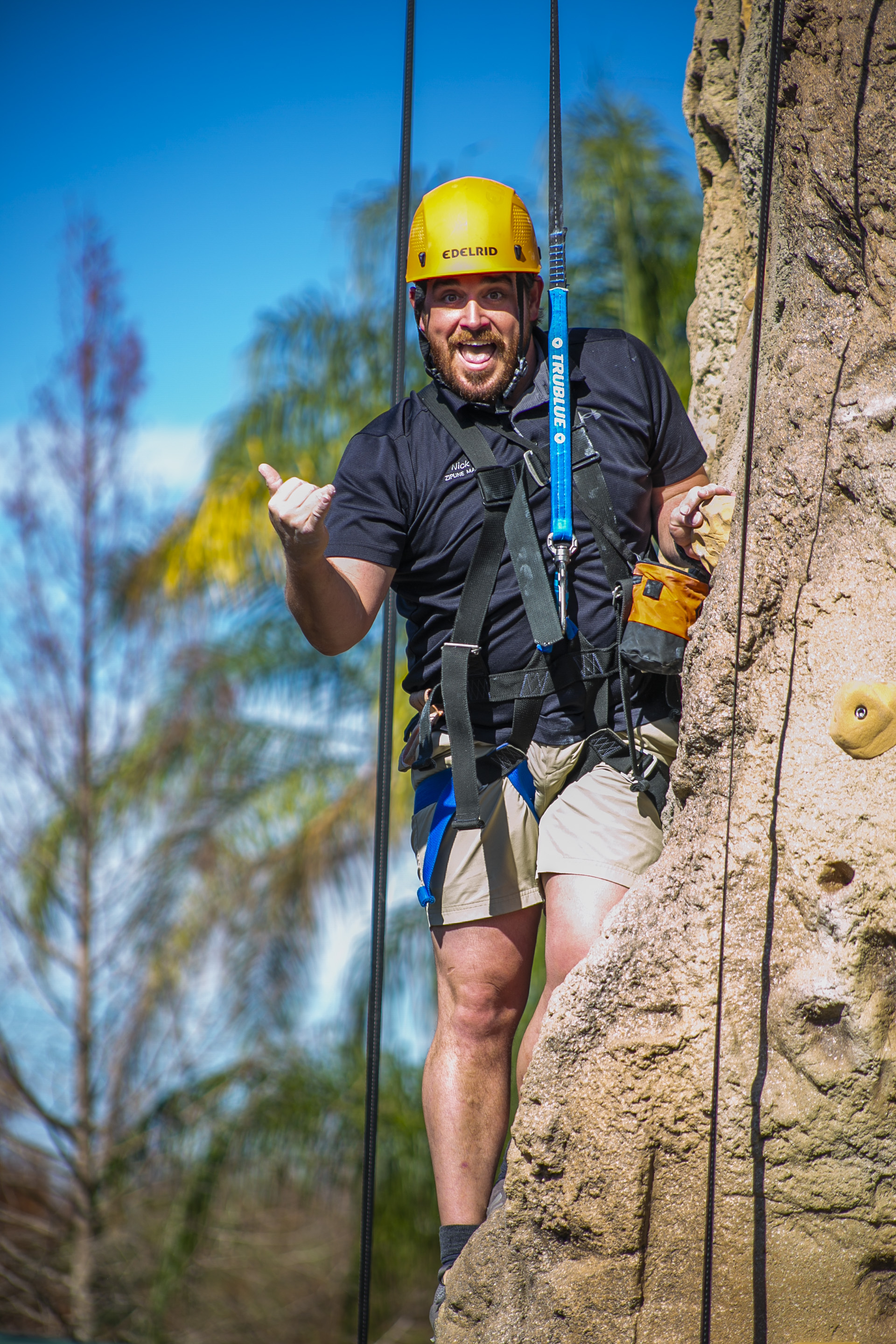 Guests ascend the 32-foot Croc Rock while hooked and secured into an auto belay safety system, then they will cross a 150ft swinging chain bridge, and finally, they'll ride a 350ft zipline.
"Our goal was to offer a different, dynamic, and interactive experience that combined the thrill and challenge of three different adventures," said Mark McHugh, President, and CEO of Gatorland. "You won't find this anywhere else in Florida but Gatorland!"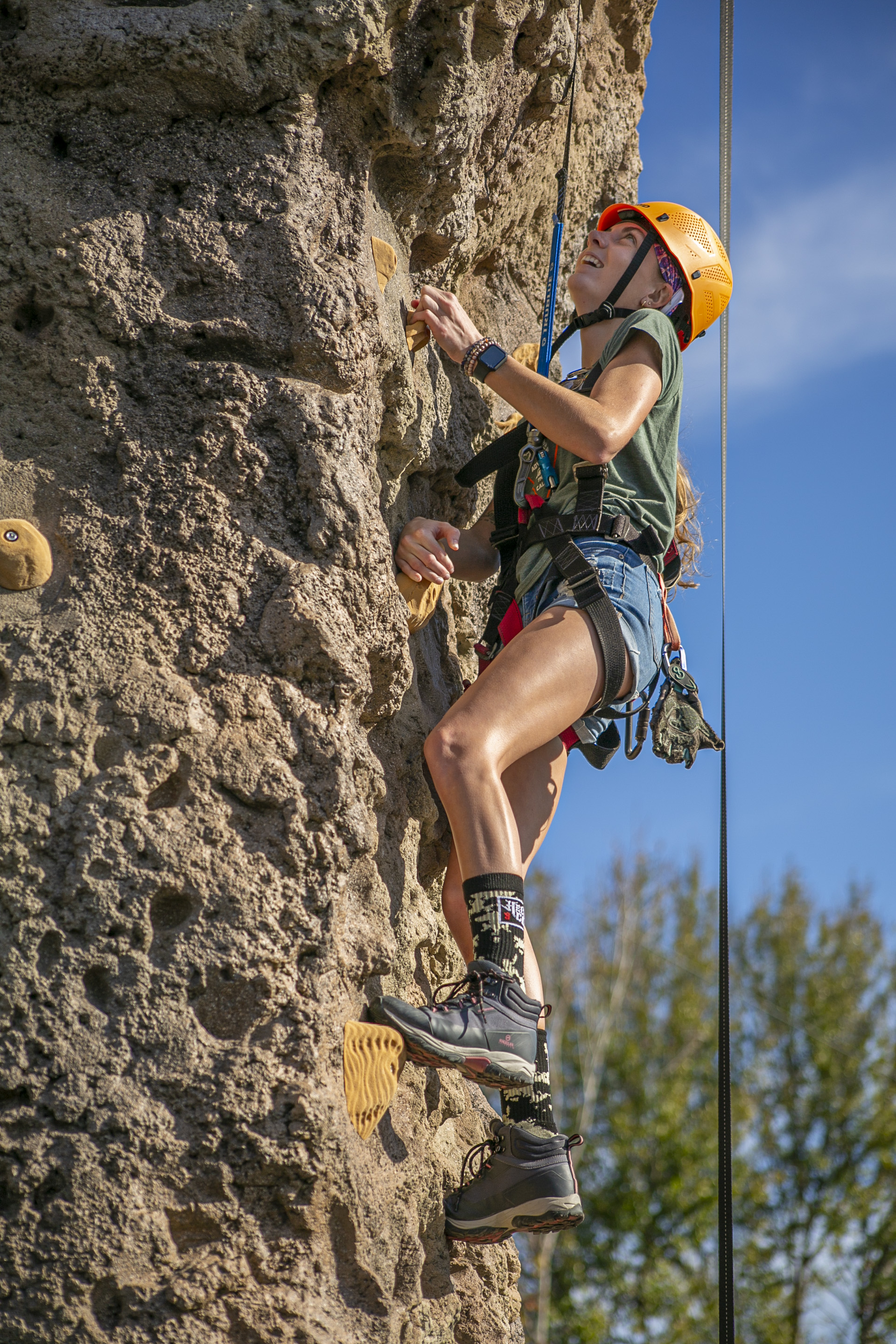 Croc Rock is located just off the main walkway next to Bobcat Bayou. Information on tickets and current pricing can be found at the Zipline Depot inside the park. Climbers must be 36 inches tall, and weigh no more than 275 lbs. Tennis shoes are required, and guests will be required to sign a release of liability waiver prior to participating. No skirts, dresses, or short shorts are permitted.
Gatorland is a 110-acre theme park combining Old Florida charm with exciting experiences, exhibits, and entertainment. Orlando Weekly's Best of Orlando® 2022 and 2021 Readers' Poll named Gatorland the Best Attraction That's Not A Theme Park and Best Zip Line or Ropes Course for Gatorland's Screamin' Gator Zip Line. Gatorland has also been named by the Orlando Weekly Readers' Poll in 2022 among the Top 3 Best Local Animal Rescue and Best Place For Family Fun and by Watermark Magazine's 2023 Wave Awards as Orlando's Best Hidden Gem.
Originally opened as a roadside attraction in 1949, the park is celebrating its 74th Anniversary in 2023. This iconic park provides affordably priced family fun featuring thousands of alligators and crocodiles, a breeding marsh with an observation tower, a popular capybara encounter, a free-flight aviary, a nature walk, a petting zoo, educational wildlife programs, an award-winning gift shop, Florida's best train ride, Gator Gully Splash Park, on-site restaurant, and one-of-a-kind shows including Gator Jumparoo, Alligators-Legends of the Swamp, and Up-close Encounters. Popular adventure experiences inside the park include the Screamin' Gator Zip Line and Stompin' Gator Off-Road Adventure.
For more Gatorland info., visit www.gatorland.com or call 800-393-JAWS.