Orlando Attractions Update – So the latest scoop is that Crayon manufacturer Crayola is building a family attraction in Florida, similar to the one it operates in its home state of Pennsylvania, and more could be on the way around the country.
The company said today that Crayola Experience Orlando will open next summer at The Florida Mall – a retail hot spot for domestic and international visitors.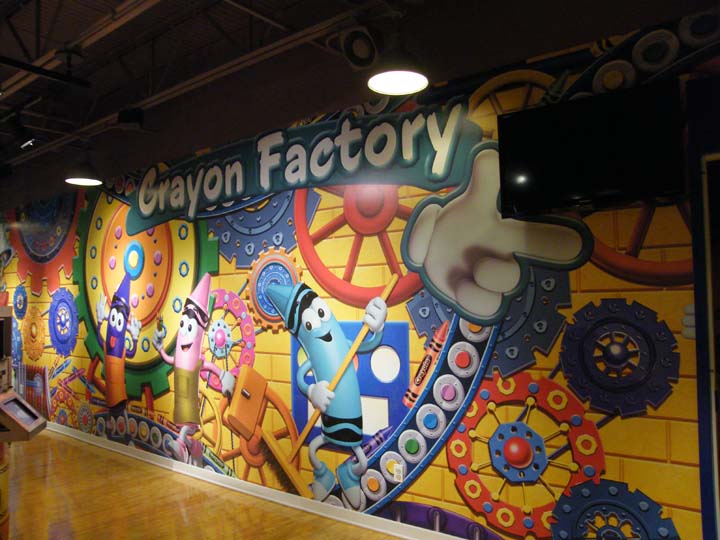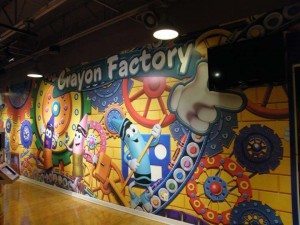 Crayola Experience Orlando will feature 25 hands-on activities in 70,000 square feet of space. One attraction will let children create their own unique crayon with a personalized wrapper. Another will let kids appear on their own coloring page.
"We definitely feel like there's an opportunity to expand in major markets around the country," said Crayola CEO Mike Perry in an interview before the announcement.
Crayola, a subsidiary of Kansas City, Missouri-based Hallmark Cards Inc., said it chose Orlando for its second venue because it's a top family destination.