Looking for somewhere to take the young 'uns this summer, but want to keep them out of the heat? Look no further than the colorful Crayola Experience Orlando at The Florida Mall!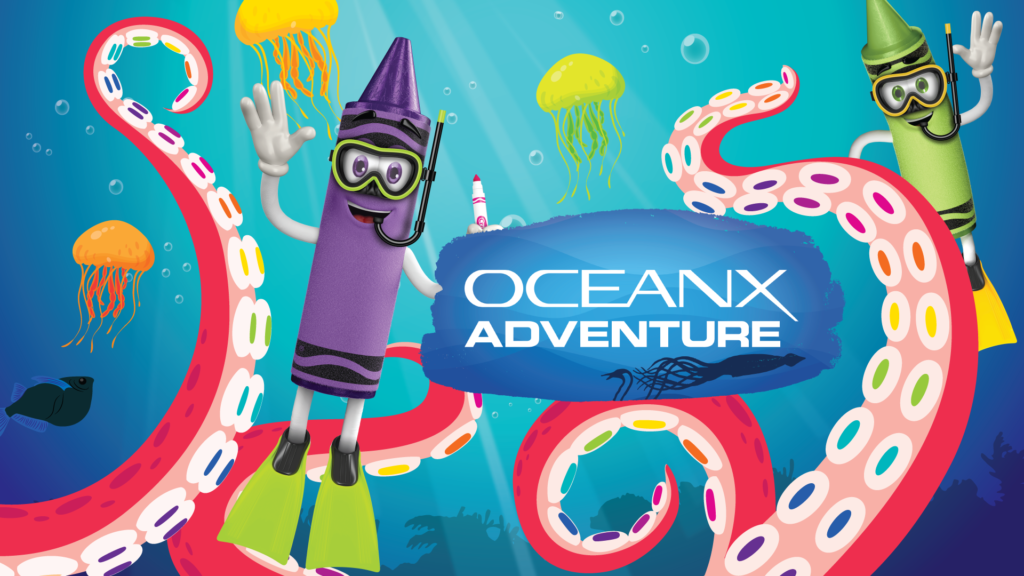 From July 3-25, the big indoor children's attraction will feature an ocean adventure packed with aquatic-themed attractions as the popular family destination teams up with OceanX, a leading global nonprofit ocean exploration organization, for a tidal wave of new color and creativity.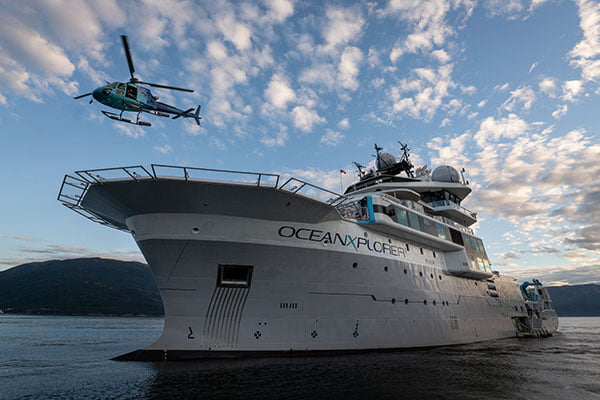 For this latest adventure, children will be armed with a mission logbook to help OceanX crew members search for a giant squid. In order to help hammerhead sharks and sea kelp, imaginative participants will view sea creatures through virtual portholes, sculpt ocean creatures, build a reef with recycled marker caps, take a photo in a Crayola OceanX sub and learn about the wonders of the sea and conservation efforts.
Victoria Lozano, executive vice president and general manager of Crayola attractions and retail, explained: "This collaboration with OceanX will bring the wonders of the ocean to life for tens of thousands of children by engaging them in a fun and amazing experience through the mysterious playground of the deep blue."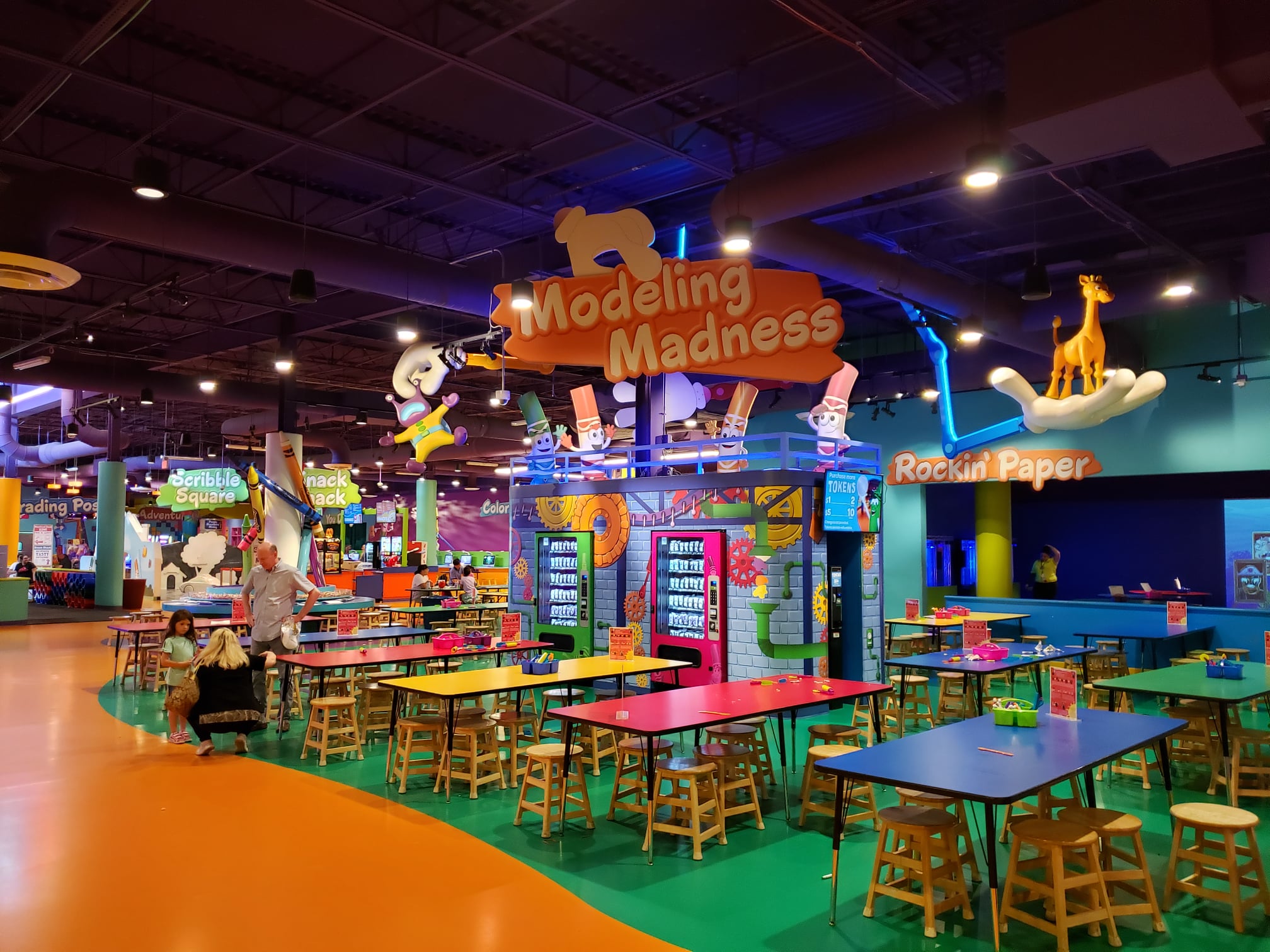 The OceanX activities will be available July 3-25 at the Crayola Experience location inside Orlando's Florida Mall and are included in regular admission. The aquatic displays will be fresh from other locations in Texas, Arizona, Minnesota and Pennsylvania.
For more information and tickets, go to https://www.crayolaexperience.com/oceanx-adventure
To support the region's tourism businesses, be sure to Like and Follow Central Florida Tourism Collective's Facebook page, and enjoy a daily inside look at this wonderful destination. Or check out the best Orlando Travel Guides for more fun activities.