After the recent announcement heralding the return of 'free beer' at the park over the hottest summer months, SeaWorld Orlando will keep on celebrating the virtues of 'liquid bread' with a brand new beer festival set for this coming November.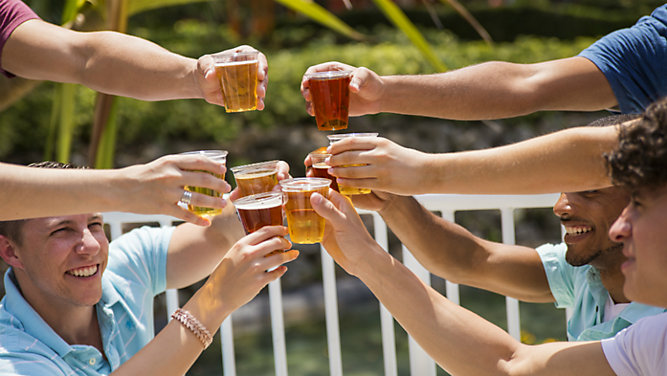 The new brew fest will feature more than 100 beers of draft from breweries across the state of Florida, plus a few other domestic and international selections to top it off. Guests can also expect to be offered some tasty specialty foods designed to pair with the brews in question.
Adventurous guests can  try a 'flight' – a variety of beers in several sampling packages which is a great way to figure out what your taste buds really appreciate the most. The craft beer festival will be held during the first two weekends of November 2018.
The park's free beer promotion will continue on all summer through Sept. 2. Guests 21 and older can enjoy two 7-ounce beers per visit at Mama's Pretzel Kitchen.