Old Town, the area's premier outdoor entertainment district, will host VetteFest, a special Corvette only car show, on Saturday, October 3 from 10:00 am – 3:30 pm. Come and see the corvettes at Old Town.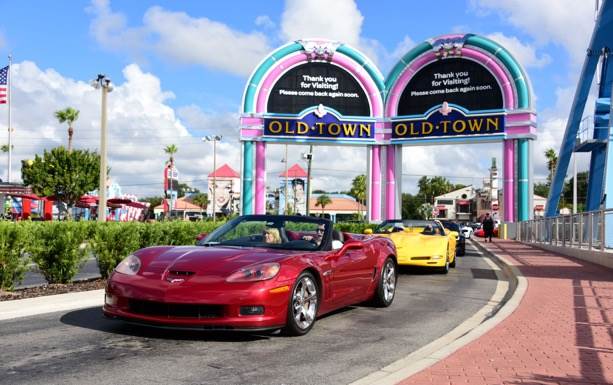 VetteFest, now in its 15th year, is a celebration of the ultimate American muscle car, the Corvette also known as the Vette. The Corvette is a high-power Chevrolet performance car that has been produced through seven generations. The first model, a convertible, was introduced at the GM Motorama in 1953 as a concept show car and paved the way to the Corvette's long-standing history of a true classic American sports car.
Old Town welcomes all show-quality Corvettes, classic and new, to spend the day showing off their muscle power and shine with a Corvette-only car parade down Old Town's brick-paved main street at 3:00 pm. Registration begins at 10:00 am and is free for participating Corvettes. VetteFest merchandise will be available for purchase while supplies last.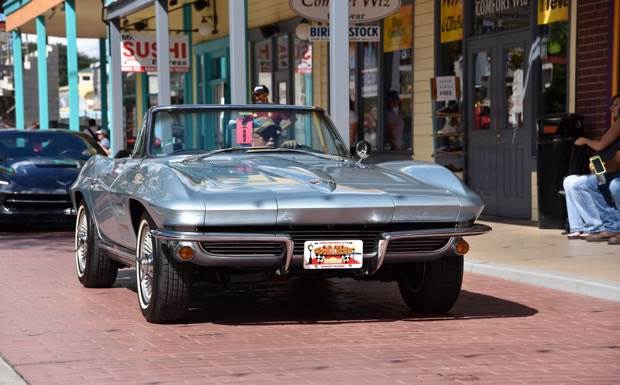 The Saturday Nite Classic Car Show, America's longest continuously running weekly car show, will begin at 1:00 pm with the Saturday Cruise beginning at 8:30 pm. Free live music all day beginning at 3:00 pm with "Rocktown" and "Sheila and the Sound" at 7:00 pm on Old Town's Main Stage.
So come and see the corvettes at Old Town and stay for everything this blast from the past has to offer.