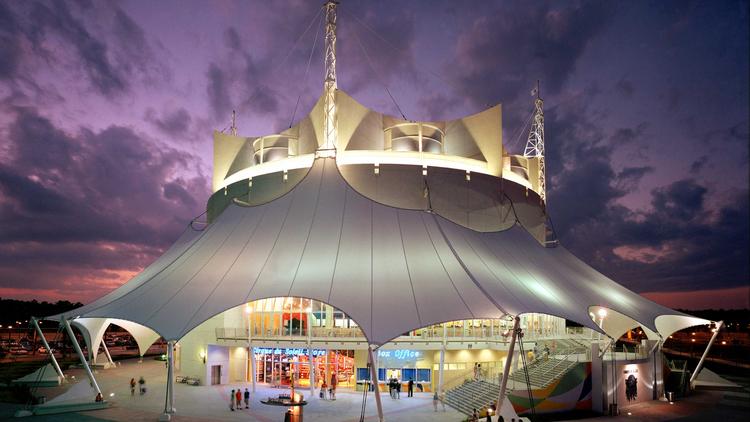 Official statements have declared that the new presentation would pay subtle tribute to the history of Walt Disney World "Bringing Disney's magic to life on stage will touch audiences and bring them back to their childhood."
An official timeline for the new show hasn't been shared, but chances are a 2019 debut may be in the offing according to some subtle clues gleaned from ongoing audition searches for new Cirque du Soleil cast members.
There is for example one casting search titled "actress to play a 12 year-old girl (child or adult)" is for an actress with a "youthful/child-like" appearance of a 12-year-old girl with a slim figure. She will required to portray someone who's "sensitive on the inside, yet fearless on the outside."
That audition is set to begin in March 2019 and states the actress should be available to start in September 2019 for a minimum of two years.
A second audition notice calls for a "mime or physical actor for a new show" in Orlando. The traits included with that character are a tall, slender father figure-like man who plays the piano.
We told you there's not much detail to go on – but don't you love a good mystery with what inevitably will be a happy ending!