Revolution Adventures is a unique off-road adventure park set within easy reach of the major hotels and attractions. This privately owned and operated business has been open for over 12 years. Although well known for their incredible motorized experiences, they have plenty "off the trails" experiences to offer all kinds of adventure seekers. Why not try Clay shooting at Revolution Adventures? (That's Clay Pigeon shooting to you Brits!)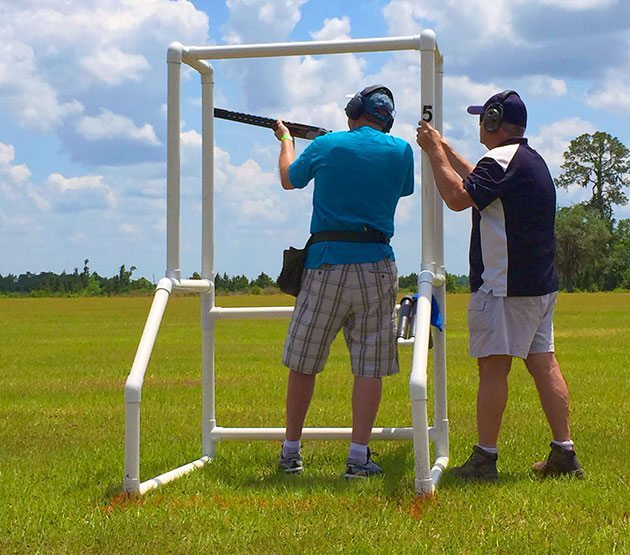 Clay shooting is a recreational and competitive activity where participants, using shotguns, attempt to break clay targets mechanically flung into the air from a fixed station at high speed at a variety of angles.
The firearm of choice for this experience at Revolution Adventures is a high-quality, TriStar double-barreled over and under shotgun with a 26-inch barrel.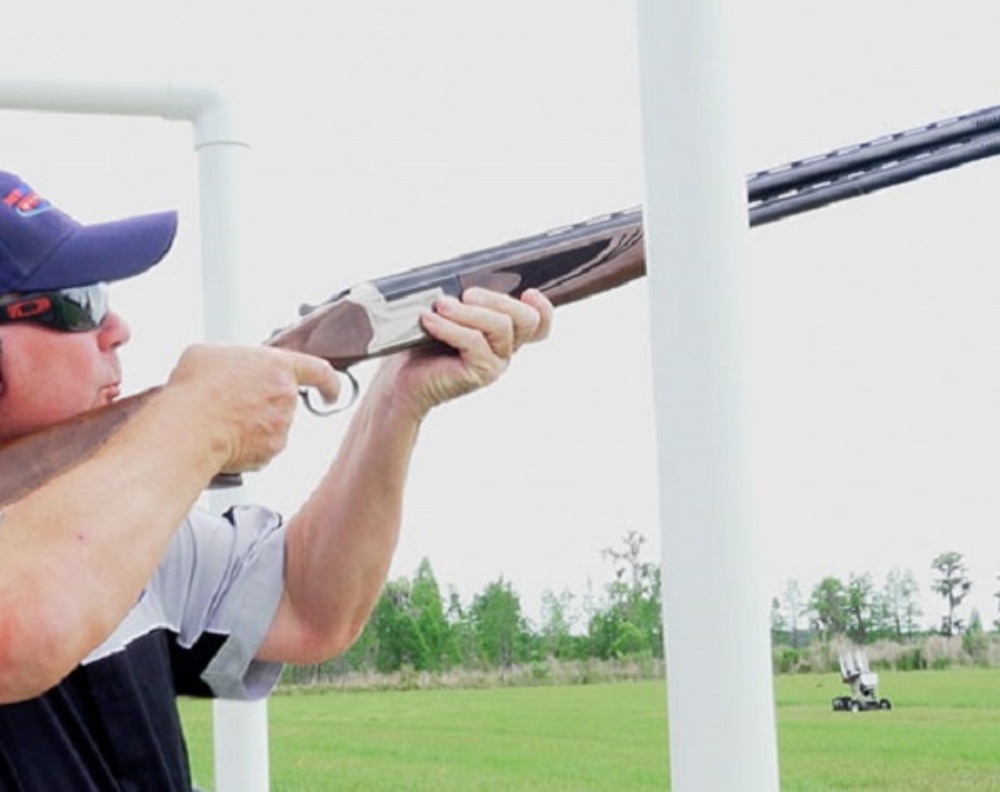 Clay Shooting enables both novice and experienced guests to try their hand at this well-known competitive sport. If you have always wanted to learn how to shoot clay's then this is the right place to do it in with the guidance of a trained Range Master.
All clay shooting activities are held at our outdoor gun range with 5 stands. With beautiful Floridian landscapes for your backdrop, it is an exciting way to try your hand at something fun and exhilarating!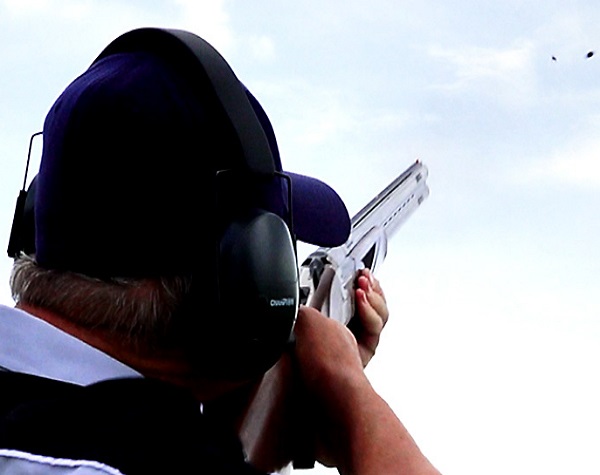 Clay shooting makes a fun addition to corporate events, competitions as well as team building and family retreats. You can get your tickets HERE to start your adventure.
The session lasts about an hour in total, including safety briefing clays, ammunition, and safety equipment is included in the price. Up to 5 people can shoot at the same time bringing a competitive edge to the experience.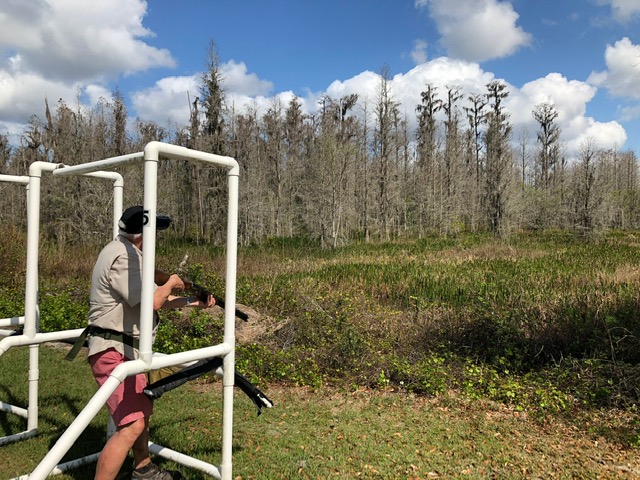 You must be 16 years of age or older and physically capable to take part. If you are under 18 years of age you must have a parent or guardian to sign the waiver release form. If you have your own shotgun, please bring it with you and they will  check it out for suitability of use on the outdoor range. Reservations are always required and are subject to availability.
Owner Kevin Jowett made it clear when speaking to us. "Our aim is to offer the best value for money in real-time entertainment in the area. Our sole purpose is to provide the best quality guest service which results in a testing, thrilling, unique experience that leaves each guest exhilarated and delighted."
Don't forget Revolution Adventures offers plenty more for the thrill seeker. This unique property also offers ATVs, Mucky Ducks, Trophy Bass Fishing, Target and Tag Archery, and so much more. But be prepared to get dirty, maybe very dirty! So start with clay shooting at Revolution Adventures, and end with whatever your heart desires!