This weekend marks the end of the road for The Great Movie Ride at Disney Studios and Ellen's Energy Adventure at EPCOT, which have both been around, in some form, since the 1980s.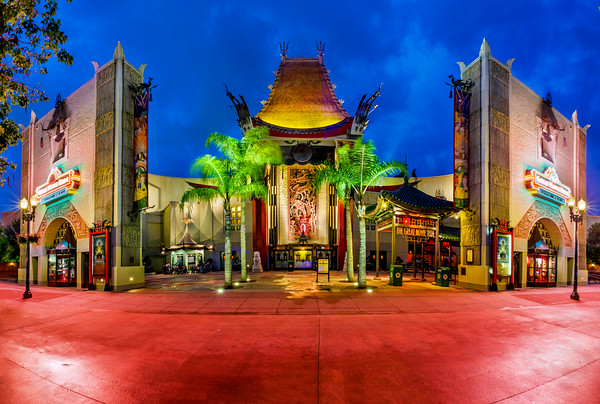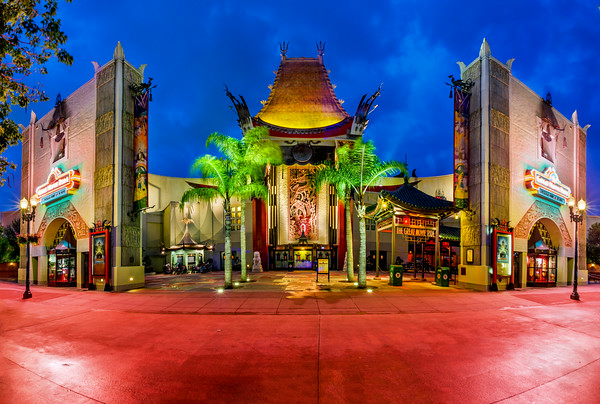 Both are favorites of many die-hard Disney fans so there is a little sadness in the air. The Great Movie Ride first opened in 1989 at Hollywood Studios while the original Universe of Energy began in 1982 until it got the Ellen makeover in 1996 at Epcot.
Both rides are casualties of a major expansion as WDW announced a slew of new rides last month at the annual convention. Ellen's will be phased out to make way for "Guardians of the Galaxy" ride while Mickey and Minnie's Runaway Railway, a ride that has state-of-the-art 3-D effects, will replace the Great Movie Ride.
In a move that's unique to Disney park closings, the company is offering farewell merchandise to help visitors "commemorate" the closures and no surprise it's been selling well. The offerings include a T-shirt stating "The Great Movie Ride, That's a wrap, August 2017."  It is indeed.