Old Town feels like a place out of time. A step back to something simpler. Dancing to Elvis, screaming for the Beatles, and sharing a milkshake with two straws.
Part of that charm is the weekly car shows that grace the brick streets of this attraction.
Thursday Night Bike Night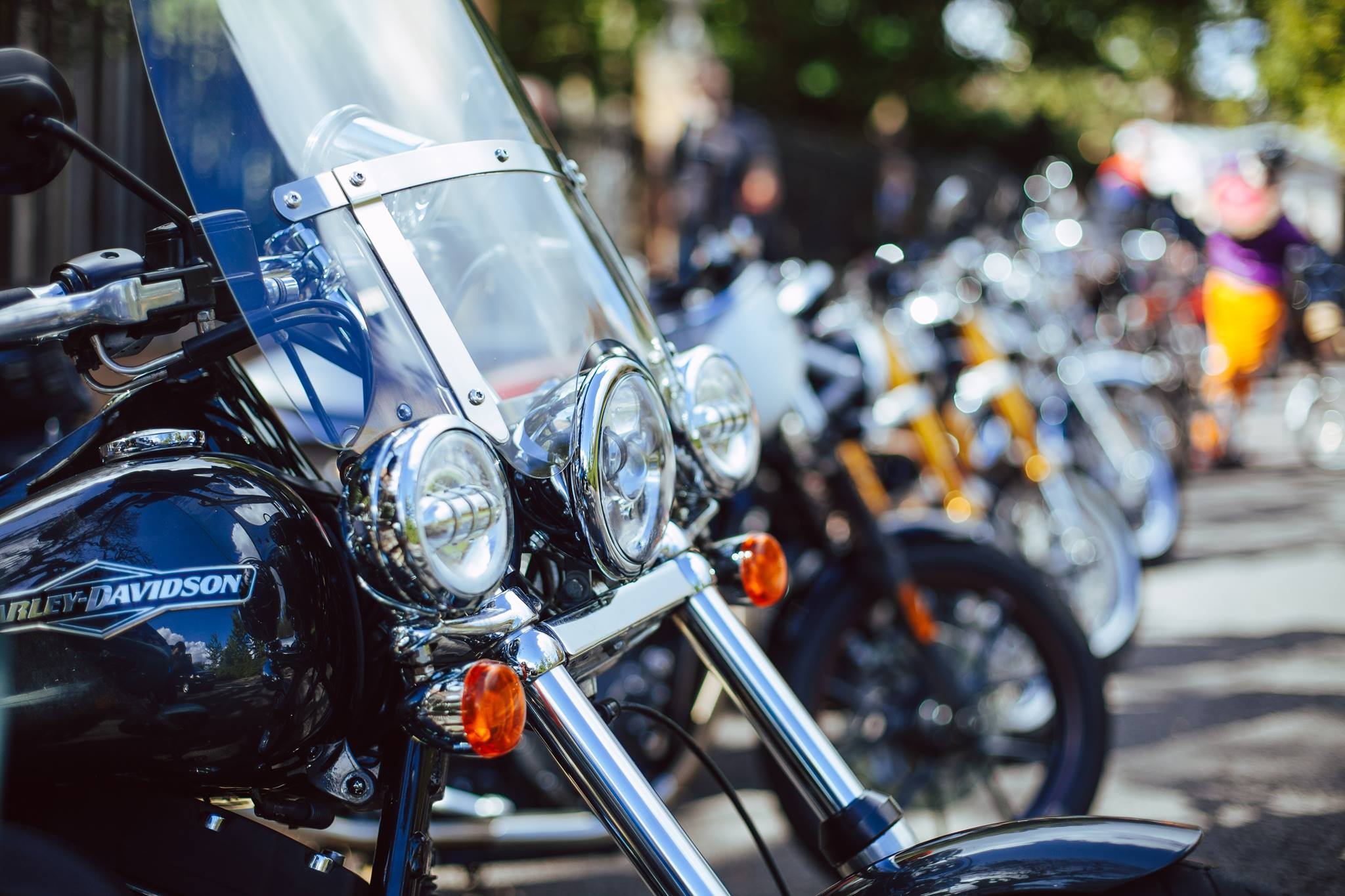 Old Town is not all about cars. Every Thursday night, they invite all makes and models, classic to modern, motorcycles and trikes to be a part of Old Town's Bike Night. Bikes start showing up at 5:00 pm and hang out on the brick streets until 11:00 pm. Enjoy the comradery as you explore the many unique, affordable shops and restaurants along Main Street.
Friday Night Muscle Car Show and Cruise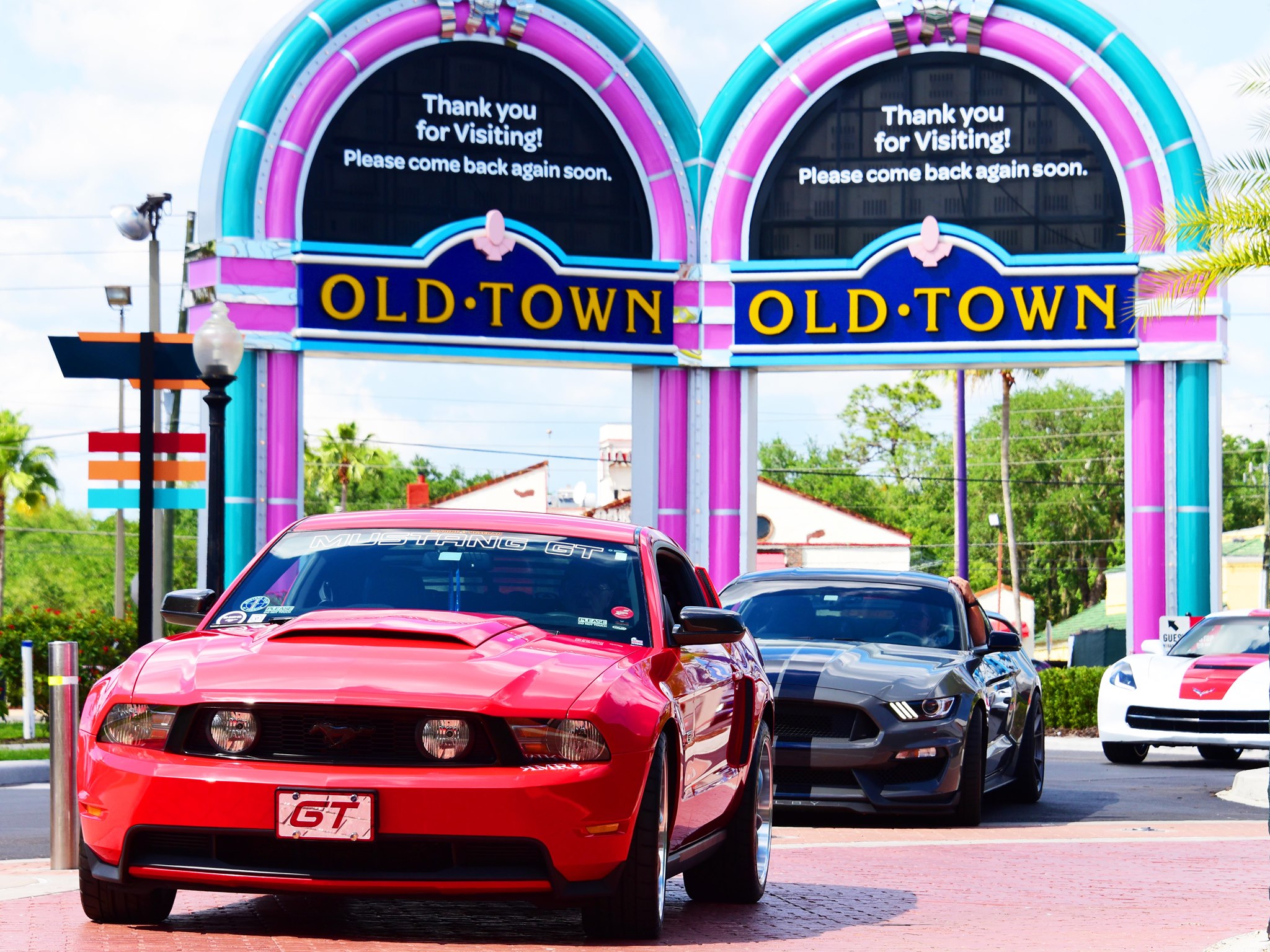 Join the heart-pounding excitement of high-performance engines and true horsepower for the Muscle Car Show and Cruise every Friday night. Show-quality muscle and factory-performance cars from 1964 and newer as well as classics from 1987 and older join in the ultimate display of engine power. Cars begin showing up late afternoon and then show off these muscle machines as they drive down the Main Street of Old Town at 8:30 pm.
Saturday Nite Classic Cruise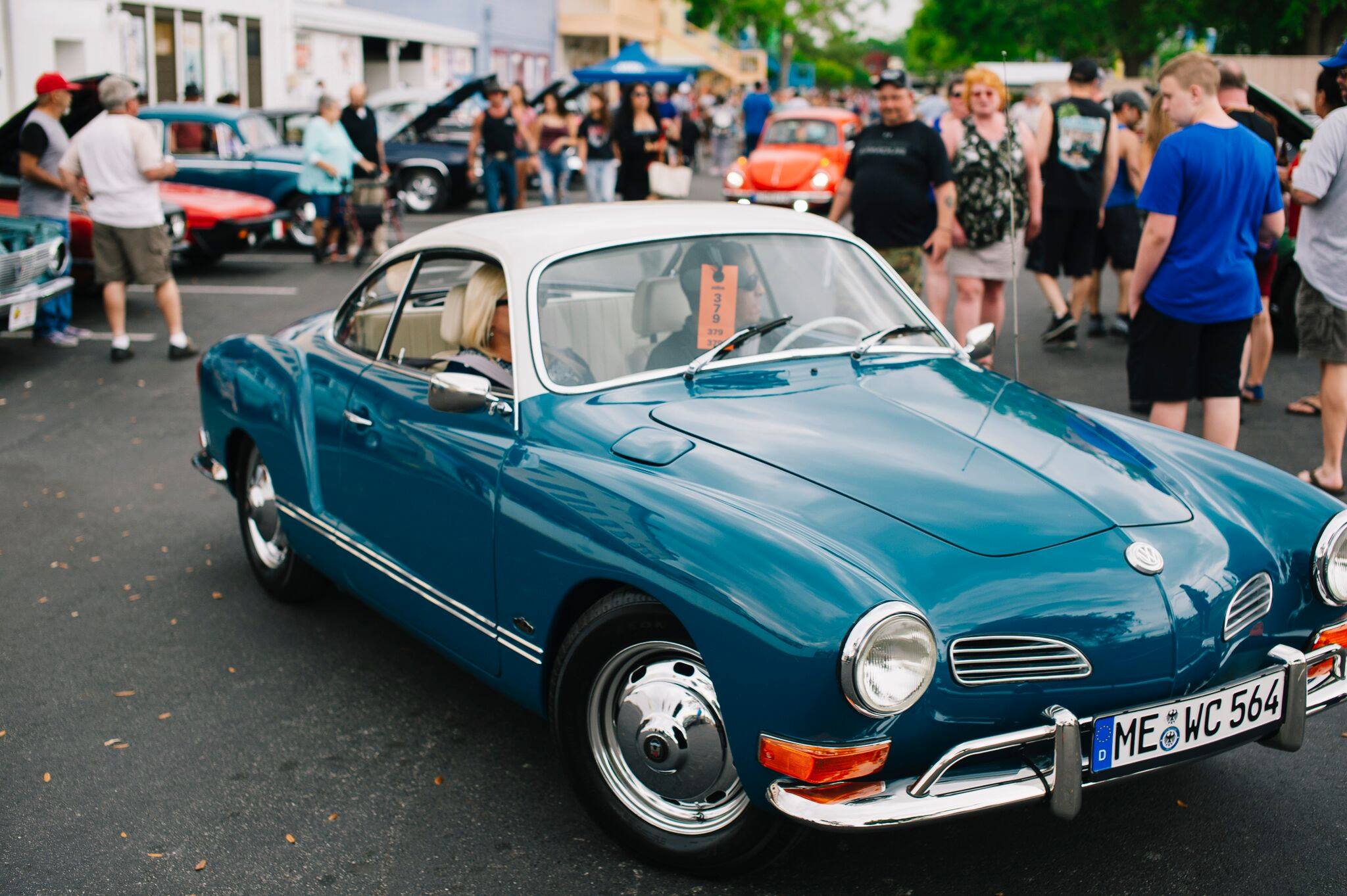 This is the largest weekly classic car cruise in the USA. Every Saturday, show-quality 1987 and older hot rods, street rods, and antiques join the line up along Trophy Row and around the property. Cars start arriving at 1:00 pm and drive down Old Town's brick-paved Main Street at 8:30 pm. This event is rain or shine, so grab a pint, walk the shops and enjoy the beautiful cars and a step back in time.