From blazing red and orange sunrises over Lake Hancock to soaring bald eagles and rustic trails that slice through authentic swathes of Florida flora, Lakeland's Circle B Bar Reserve is often dubbed one of the best places to see wildlife in Florida. If the state's most popular reptile is on your must-see list, then this is the place. Comprised of nearly 1,300 acres, the park has numerous trails, with the most popular trail being, without a doubt, Alligator Alley Trail.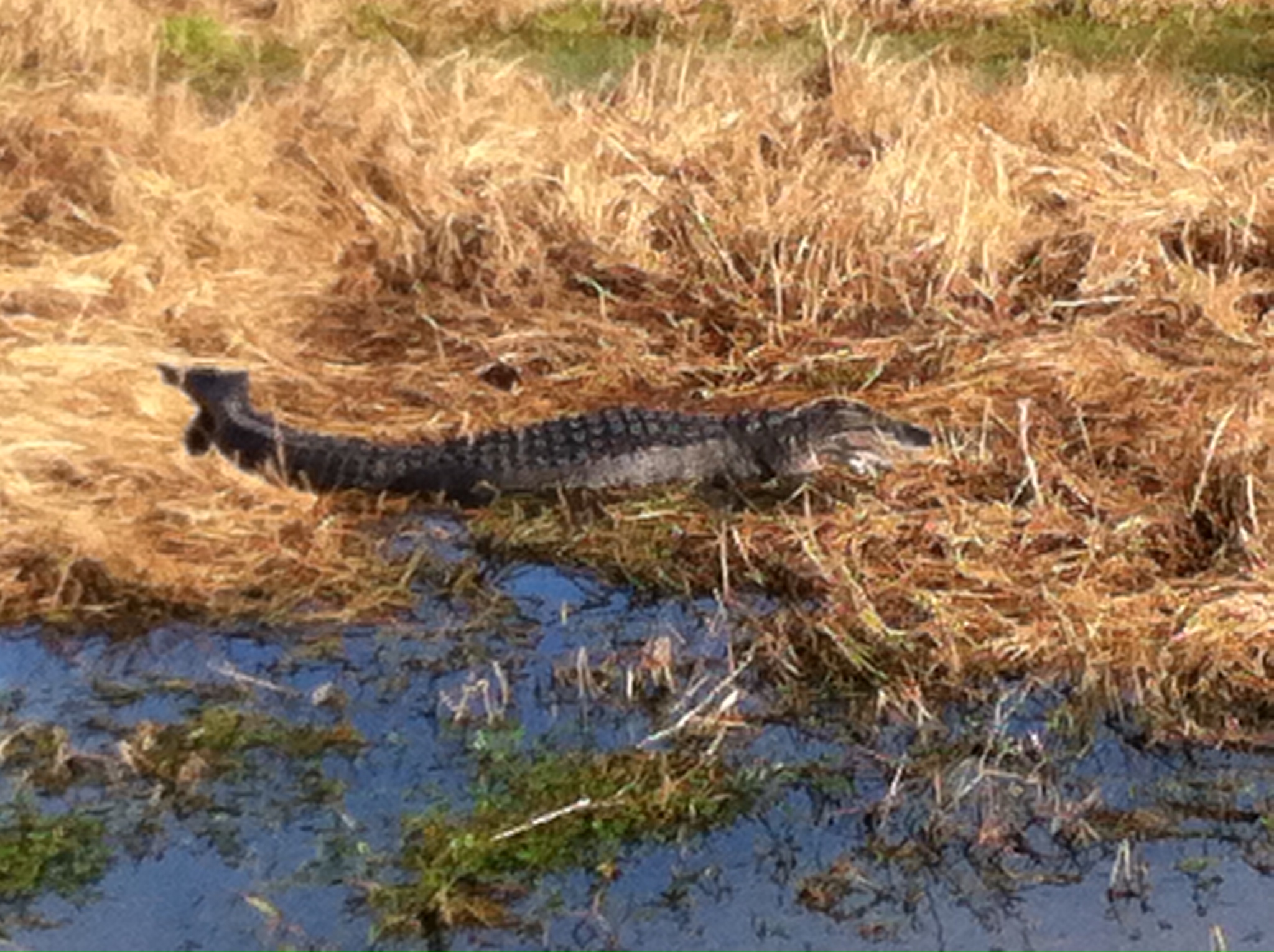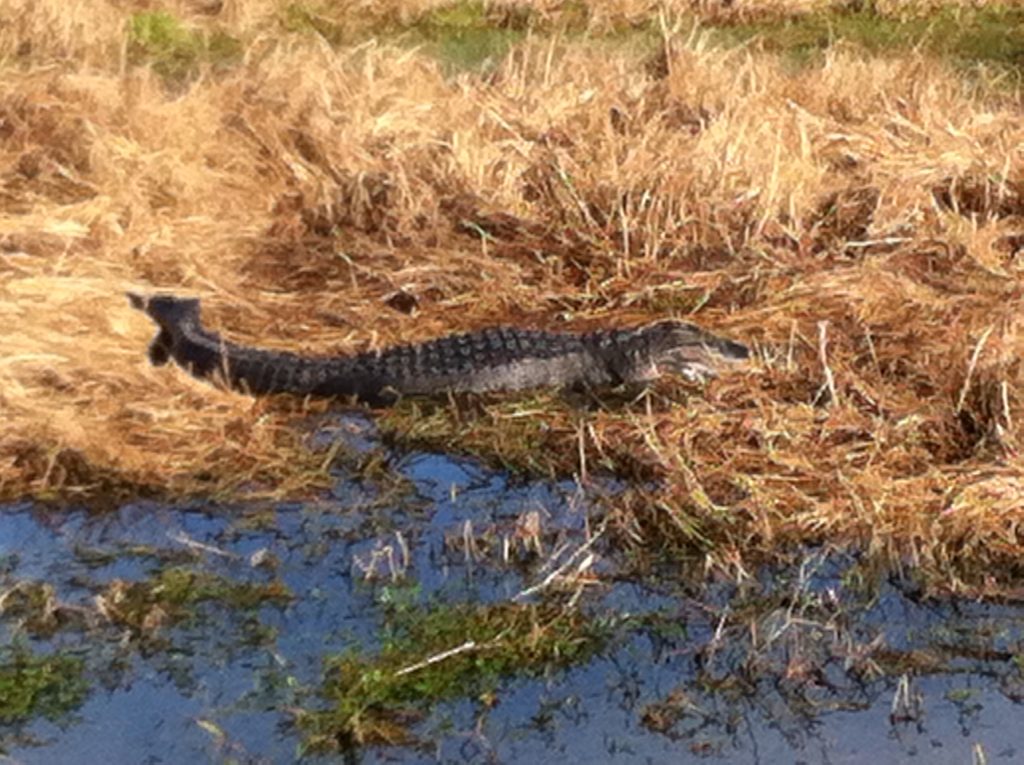 The trail runs along alligator-inhabited Lake Hancock, and the star attractions may be observed at a distance from shore or from a number of piers. Ranging in size from mere inches to nearly as long as your average hatchback car, the alligators are at home in the oak hammock, freshwater marsh, hardwood swamp and the lakeshore on the reserve.
With all the alligators around, it's the perfect place to bring a camera – but don't miss out on everything else around you. Circle B Bar Reserve, with a series of well-maintained marked trails of different lengths, provides countless opportunities for photographers and painters looking to capture the beauty of nature. The tremendous bird population includes a variety of wading birds, waterfowl, ospreys and bald eagles.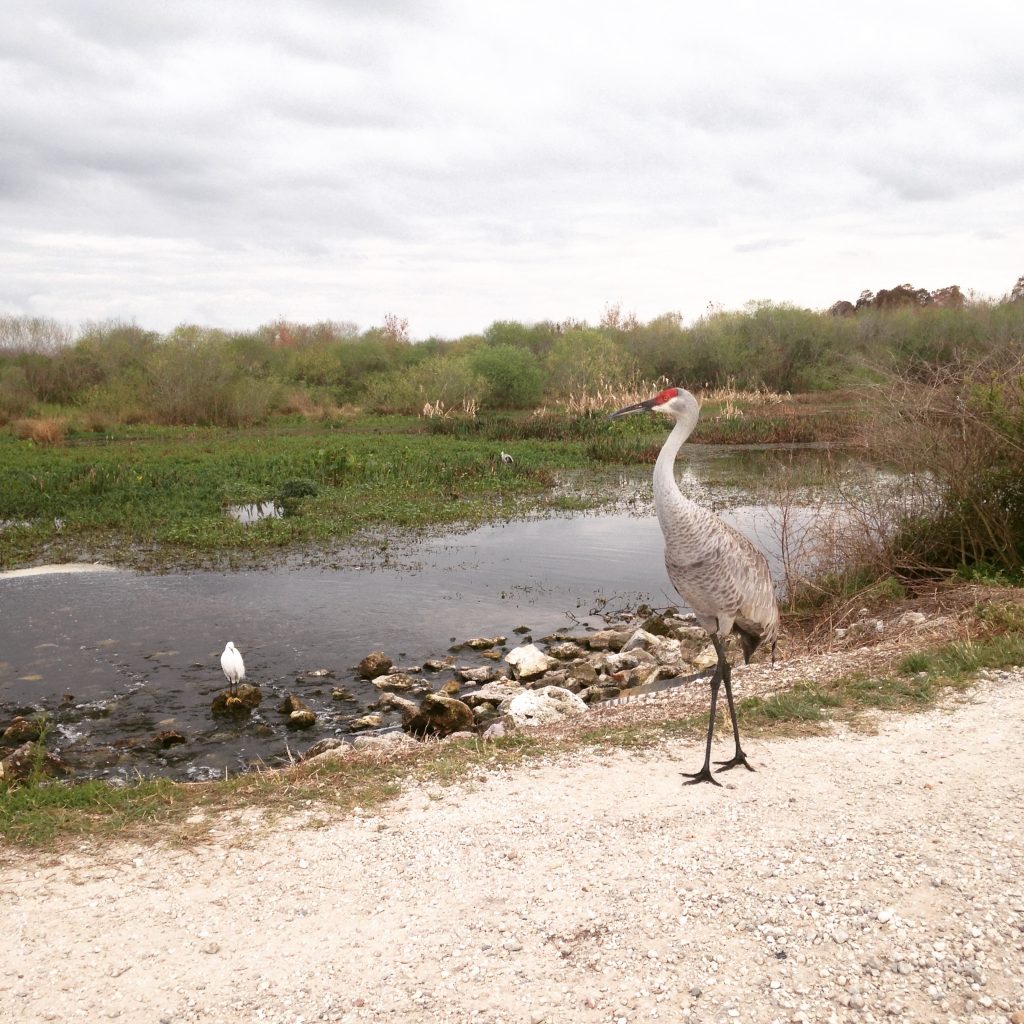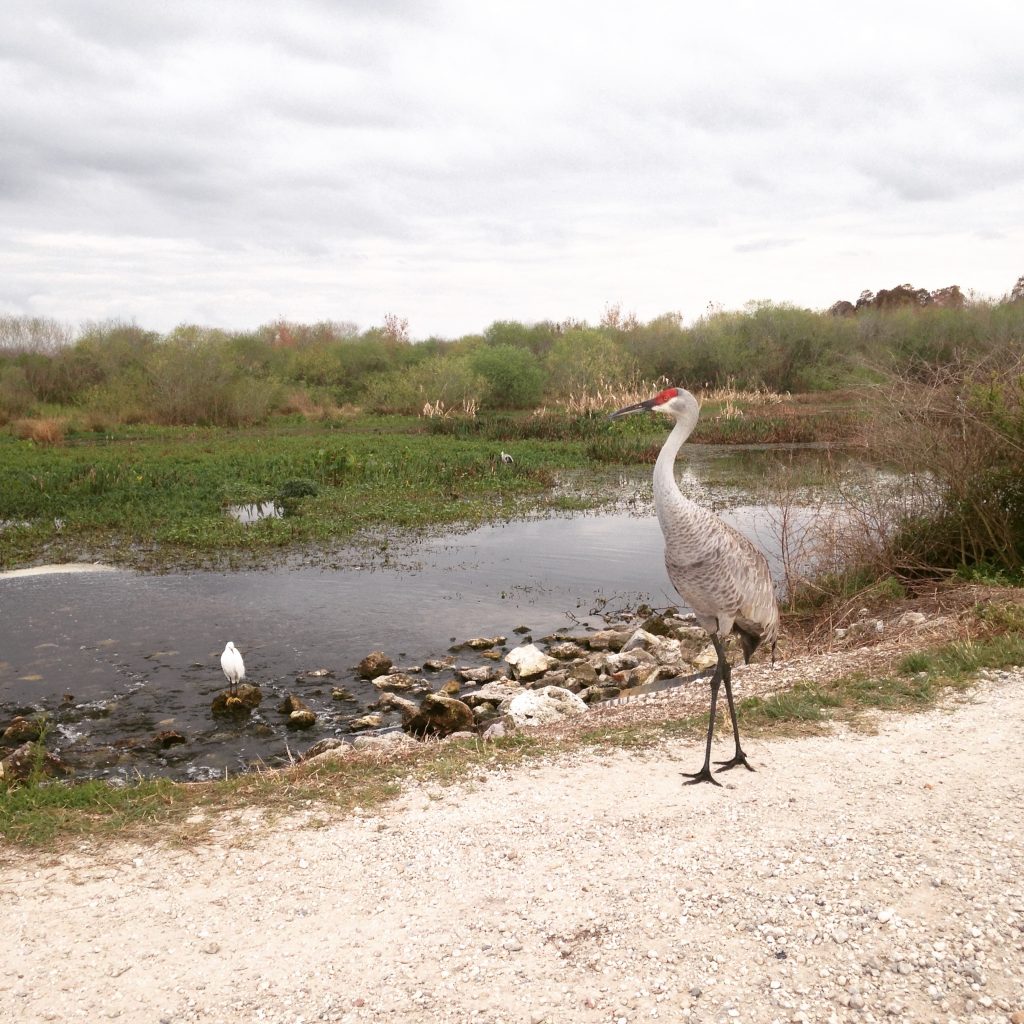 And no matter your fitness level – or how hot it is – there is a trail that'll be just the right length for you. The extensive trail system includes the Shady Oak Trail (1.3 miles), Lost Bridge Trail (0.5 miles); Alligator Alley (1.0 miles); Marsh Rabbit Run (0.7 miles); Heron Hideout (0.5 miles), Eagle Roost (0.7 miles), Wading Bird Way (0.7 miles), Windmill Whisper (0.4 miles) and the Otter Trail (0.2 miles). Many of the trails interconnect to provide for longer hiking opportunities. A great feature of the Circle B Bar Reserve trails is that many of them are built upon berms that cross the marsh and swamp habitats, offering an opportunity for up close and personal wildlife viewing.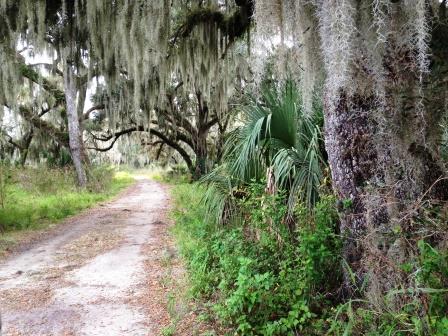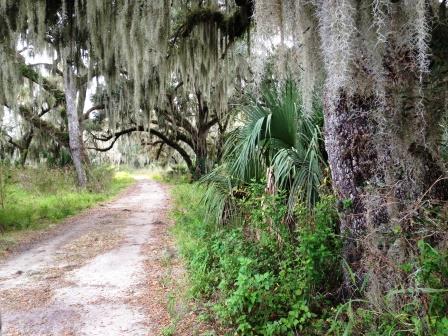 Circle B Bar Reserve is also home to the Polk County Nature Discovery Center. The Nature Discovery Center provides hands-on educational opportunities for visitors and school groups to learn more about Florida's environmental and hydrologic natural resources. The center is loaded with interactive exhibits as well as knowledgeable volunteers armed with trail maps and information at the front desk of the Discovery Center.
But if a hike isn't your thing, Circle B Bar Reserve offers a free tram, allowing visitors to experience the same breathtaking ecosystems and take in the same landscape, just on wheels rather than foot. However, you must register for the tram in advance by calling (863) 668-4673, ext. 205, on the first working day of the month after 9 a.m. The tram tours are conducted Saturdays and Sundays.
www.polknature.com