Mango's Tropical Cafe Orlando has been a staple of Orlando's nightlife for years, known for its vibrant atmosphere, delicious food, and energetic entertainment. One of the highlights of the restaurant is the dinner show, which features a variety of performances from talented artists.
One performer who has captured the hearts of audiences at Mango's is Enigma the Illusionist. Enigma is a master of his craft, and his performances are nothing short of mesmerizing. He combines traditional magic with modern technology to create mind-bending illusions that leave audiences in awe.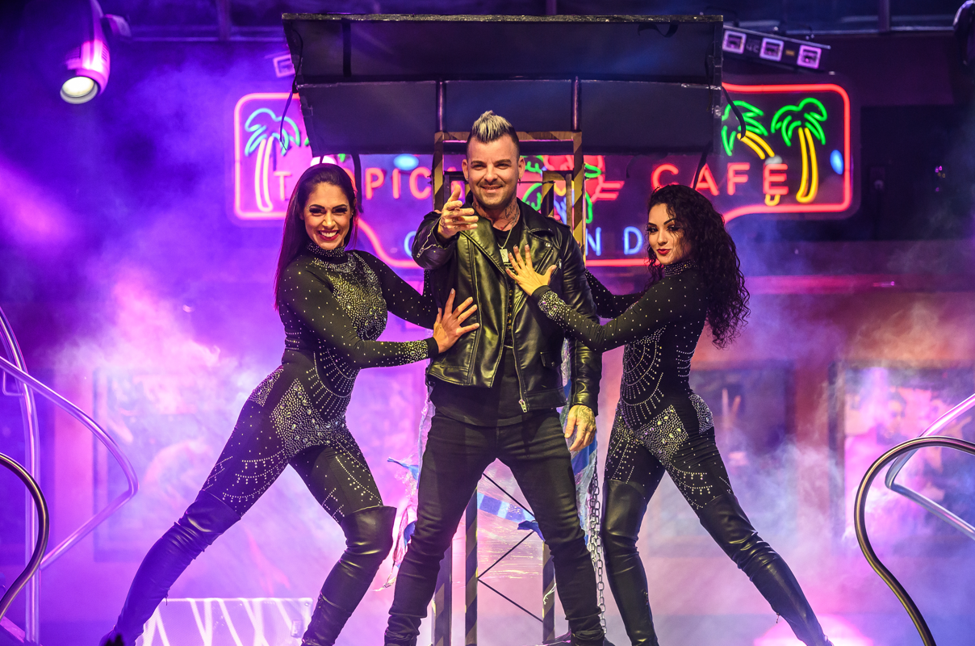 Enigma the Illusionist's act at Mango's is a thrilling and immersive experience that engages the senses. His illusions are executed with precision and showmanship that make it hard to believe your own eyes.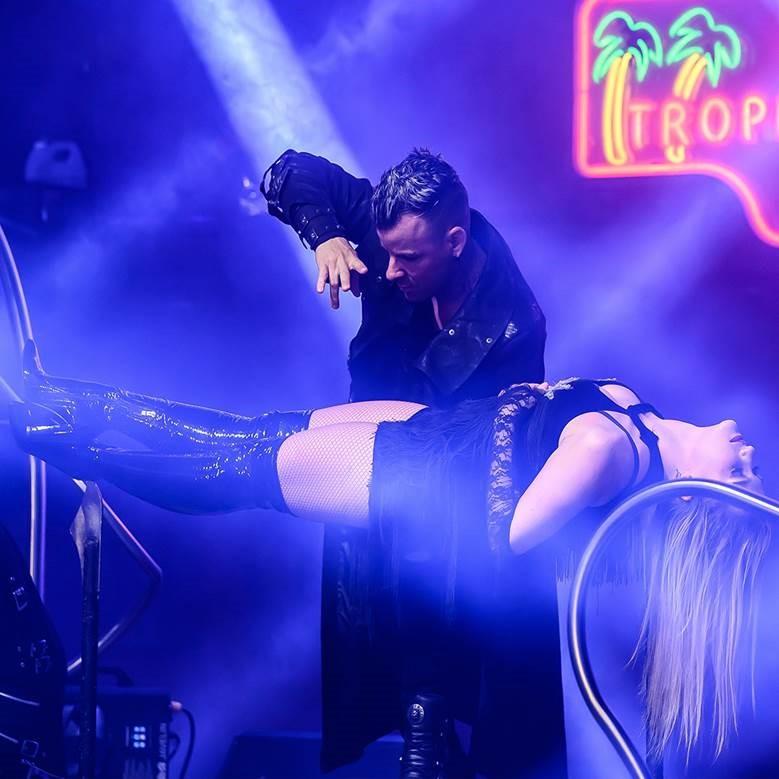 In addition to Enigma's captivating performance, the Mango's dinner show features a variety of other acts, including live music, dancers, a Michael Jackson impersonator, and more. The show is designed to provide a unique and unforgettable experience that appeals to guests of all ages.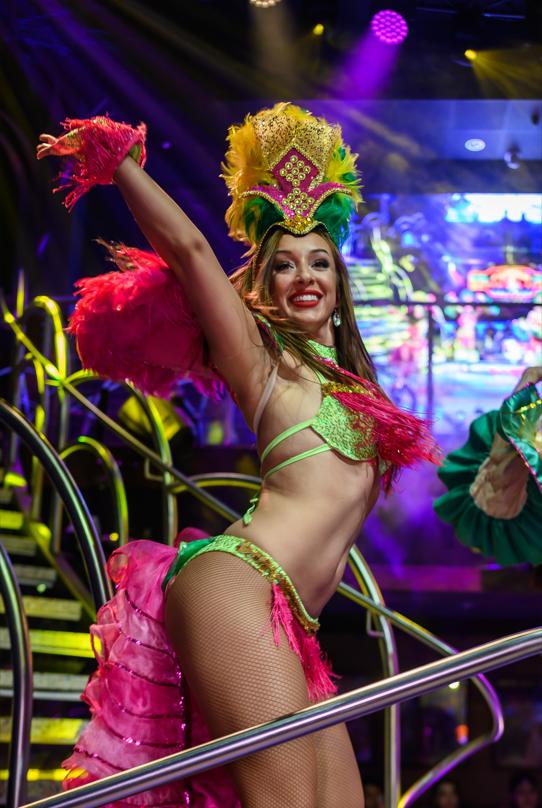 But the fun doesn't stop there. After the show, Mango's transforms into a lively nightclub, where guests can dance the night away to a mix of Latin, hip-hop, and pop music. The club is known for its energetic atmosphere and welcoming vibe, making it the perfect place to let loose and have fun.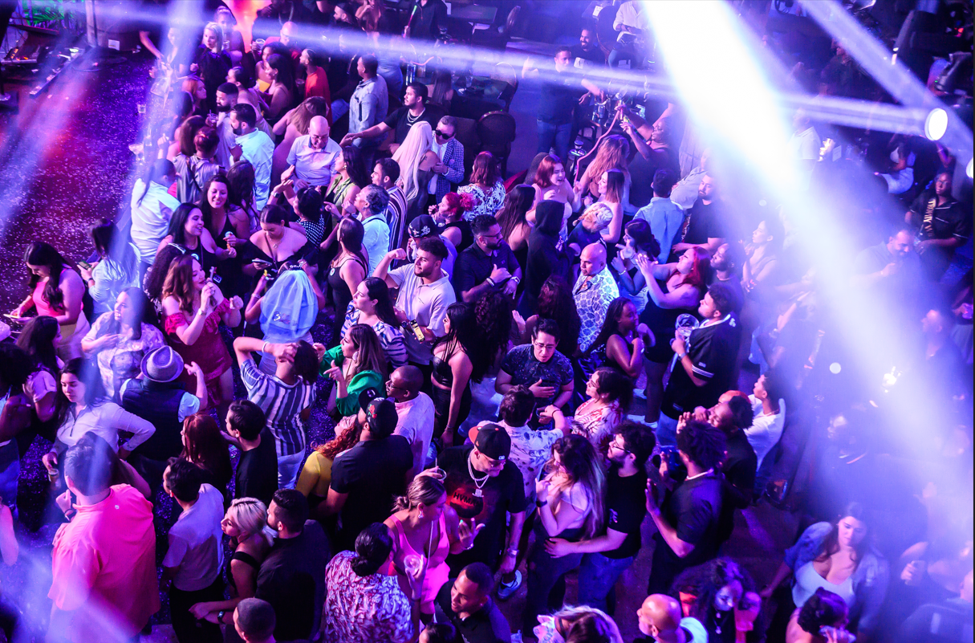 Overall, Mango's Tropical Cafe Orlando's Dinner Show is a must-see for anyone visiting Orlando. From Enigma's mind-bending illusions to the lively nightlife, there's something for everyone at this iconic restaurant. So grab your friends, put on your dancing shoes, and get ready for a night you'll never forget.