Here are some great  stocking fillers courtesy of our friends Simon & Susan at  Veness Travel Media, who write for a wide variety of different outlets in both the US and UK and have sold more than 500,000 books on the subject of Orlando, the theme parks, and its many other attractions.
Now celebrating their 26th year of being the UK's leading authority on Central Florida, they have two new books to offer visitors this Holiday season, bringing their best-selling series to eight great titles that highlight all the magic and excitement on offer here in the Theme Park Capital of the World.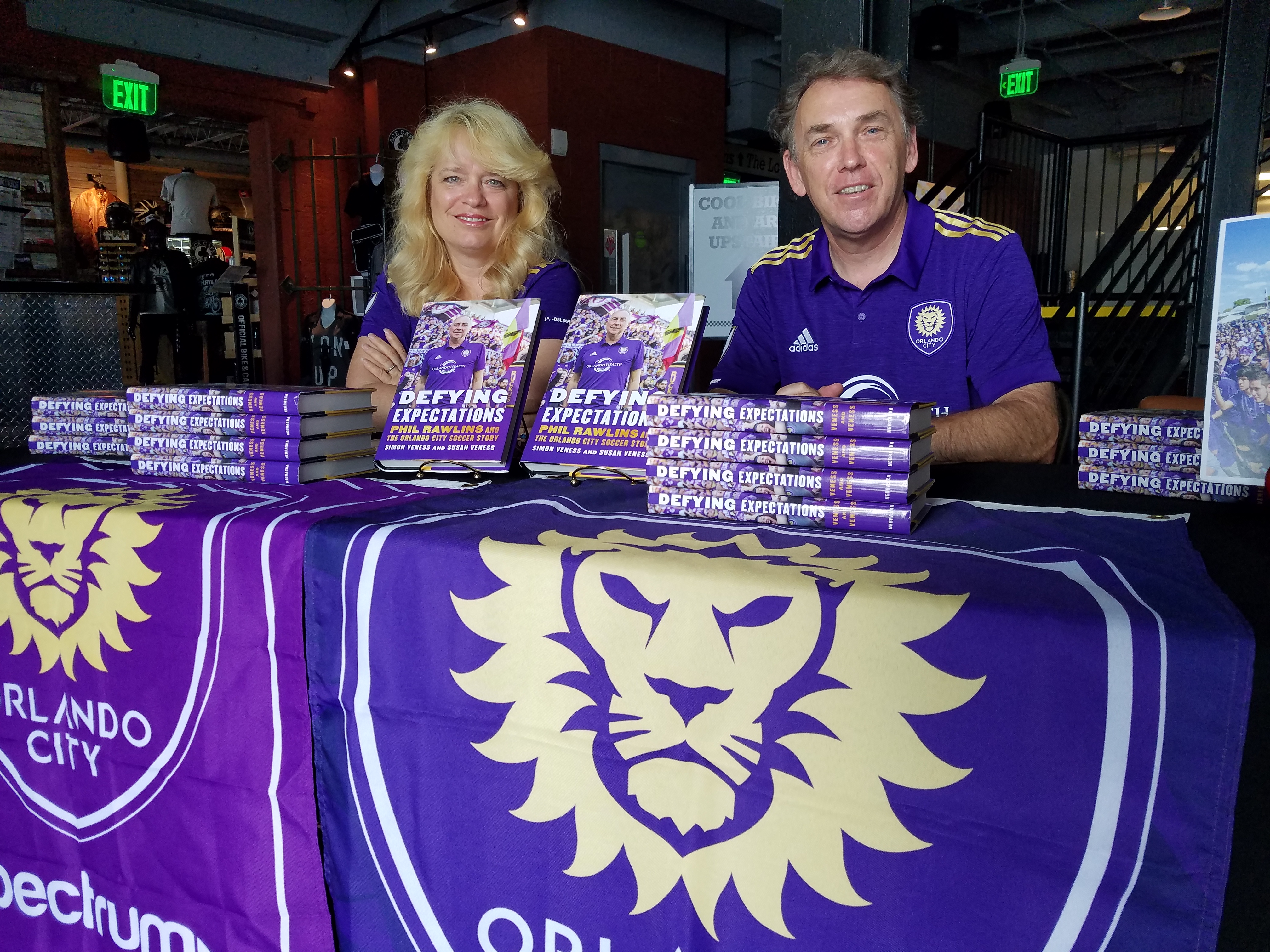 Here are the Eight in full:
NEW! The Hidden Magic of Walt Disney World, 3rd Edition – this is now the must-have title for Disney fans this Christmas, with major new sections on Disney's Hollywood Studios and Disney's Animal Kingdom.
NEW! The Brit Guide to Orlando 2021 – the latest edition of Britain's top travel guide, showcasing everything that's on offer throughout Central Florida (and even beyond!).
Walt Disney World Hacks – the fourth book in the 'Hidden Magic' series, this adds a whole new level of insider tips, tricks, and money-saving advice for those heading to the House of Mouse.
The Hidden Magic Trivia – a ride-by-ride explanation of the history, facts, and secrets behind the four main Walt Disney World theme parks.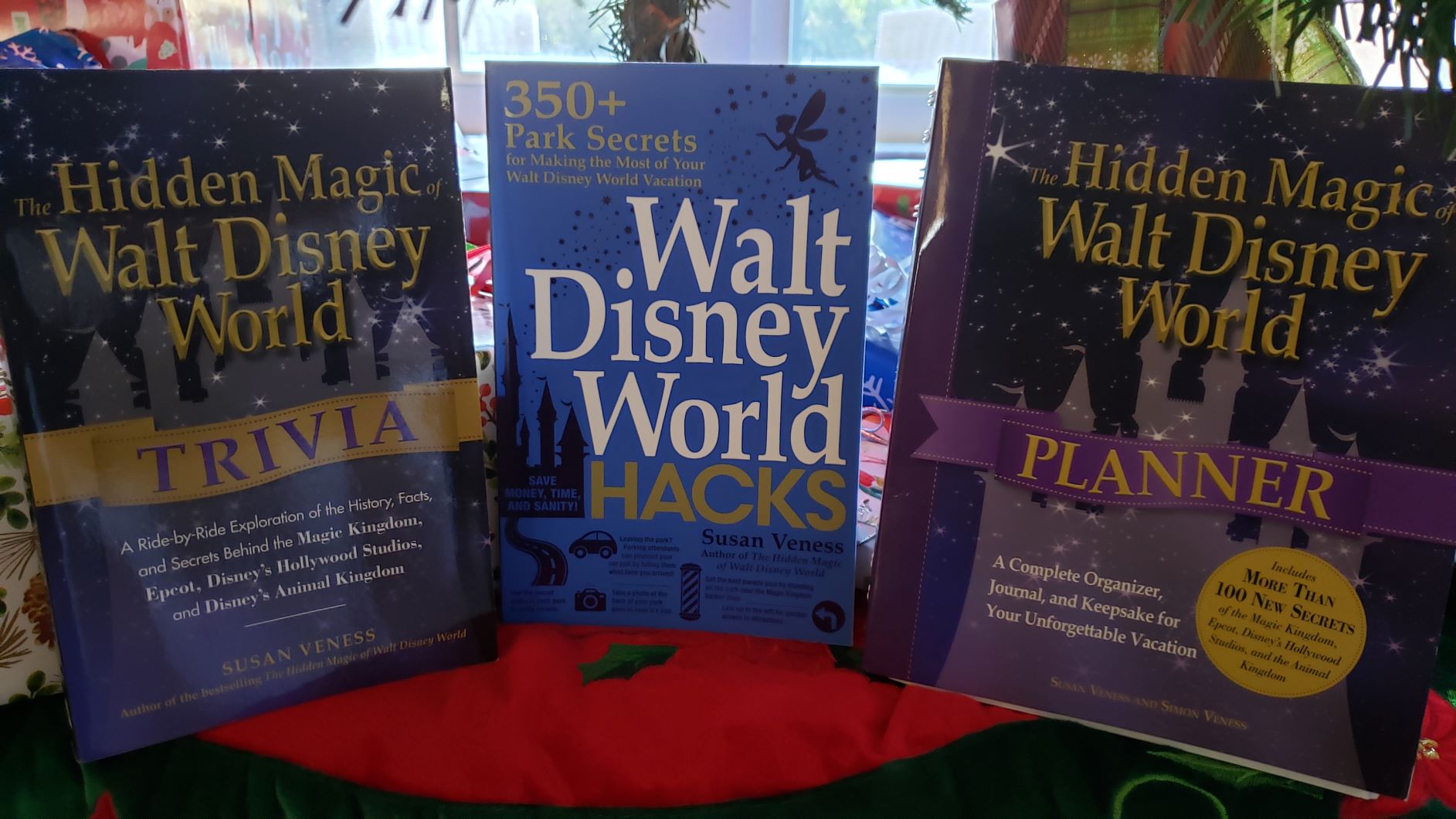 The Hidden Magic Planner – the follow-up to the original Hidden Magic book (in 2012), with ways to plan, organize, journal (and enjoy!) that all-important Disney visit.
Defying Expectations: Phil Rawlins & the Orlando City Story – the full, authorized biography of Orlando City Soccer Club founder Phil Rawlins and the amazing journey of 'The Lions' from minor league to Major League Soccer.
And, of course, Hidden Magic of Walt Disney World editions one and two (published in 2009 and 2014 respectively), completing the Great Eight lineup of titles from the Collective's very own pair of international writers and authors!
You can see more of their work HERE, on Facebook, on YouTube as Veness Travel Media, and Twitter as @VenessTravelMe1.
And Susan & Simon would just like to wish a sincere Happy Holidays to all Followers of the Central Florida Tourism Collective
The Central Florida Tourism Collective is a group of like-minded tourism interests united in wanting to give our followers & visitors a reassuring message of life here in the heart of the Sunshine State.
#SupportCFLTourism