The upcoming Central Florida Brewfest is an opportunity to taste a collection of the finest craft beer from microbreweries located in Central Florida. It all takes place Saturday April 28th at Revolution Off Road and the event is a great chance to meet the brewmasters who make these tasty local tipples!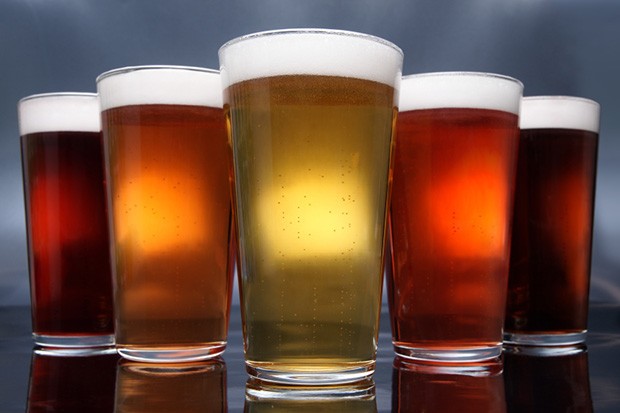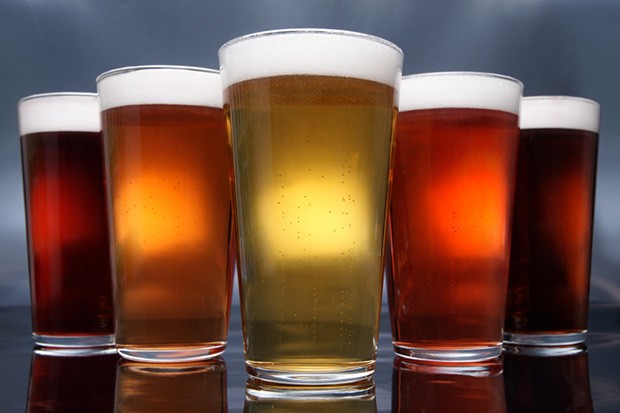 This event will be set amongst the 230 acres alongside Revolution Off Road's beautiful 60-acre lake. Admission price includes complimentary parking, 4.oz tasting glass for sampling. Live music from local bands and an international D.J. and local food trucks.So, grab your friends and get your tickets early, this is one event you won't want to miss.
If you want to arrive before the crowds buy the limited availability V.I.P. tickets and get a head start. 11.30 AM V.I.P. admission includes a separate entrance to the festival site, reserved free parking. Reserved seating areas, free brew fest t-Shirt on arrival "Sampling Flytes" served by drink runners. Private bathrooms and more. If your friends are going VIP then you'll need to purchase a VIP ticket to enter the VIP area.
Your admission price will include complimentary parking, 4.oz tasting glass for sampling. Live music from local bands (names to be announced) and an international D.J., Local Food trucks and more.
Brewfest Tickets & Info
---
Gates open V.I.P: 11:30 AM
General Admission: 12:30 PM – 4:30 PM
Central Florida Brewfest  is an event that will bring together the best microbreweries in Central Florida.
For tickets and more information go to www.cflbrewfest.com
You will enjoy unlimited tastings at this ticket only event. You might even find your new 2018 favorite!
Central Florida Brewfest
---
Event sponsored and supported by Lake County
SATURDAY 28TH APRIL 2018
REVOLUTION OFF ROAD
4000 State Road 33 Clermont Florida 34714
V.I.P. Admission 11.30 AM – 4.30 PM
General Admission from 12.30 PM – 4.30 PM
In line with their Drink Responsibly Safety Policy, the organizers are strongly encouraging designated drivers to and from the event. Wristbands will be $15.00 per person and include a designated t-shirt and it will give you access to all General Admission areas. Designated wristbands hold an "a cheat and your out" status. If you are found drinking "even one alcoholic drink" you will be escorted off of the property immediately no refund will be given.
** The organizers treat underage drinking very seriously  & and guests found to be supplying drinks to underage guests will be asked to leave.
Central Florida Brewfest is proud to support the Sunshine Foundation a charity dream village. Our sincere appreciation of their support at the event. Sunshine Foundation's sole purpose is to answer the dreams of chronically ill, seriously ill, physically challenged and abused children ages three to eighteen, whose families cannot fulfill their requests due to financial strain that the child's illness may cause.