For those who think nirvana is drinking a pint—or three—of craft beer right where it's made, Central Florida brewers have blazed the trail for you. The first Central Florida Ale Trail map is now available, guiding you to breweries located from DeBary to Orlando, Sanford to Clermont.  They even have a prize for those who visit all of the locations on the map.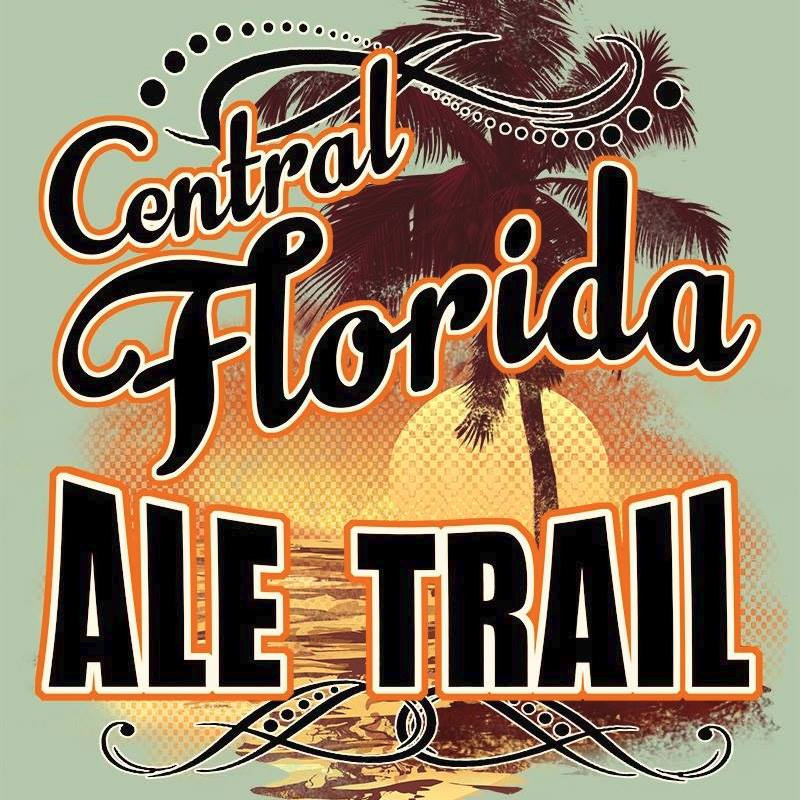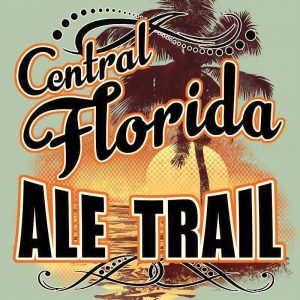 "Most all of the good beer destinations in the U.S.—and even some that aren't so good—have a beer trail of some sort," says Dan St. Pierre, cofounder of Central 28 Beer Company, one of the stops on the trail.  "Here in Central Florida, we've had a lot of new breweries open up in the last couple of years.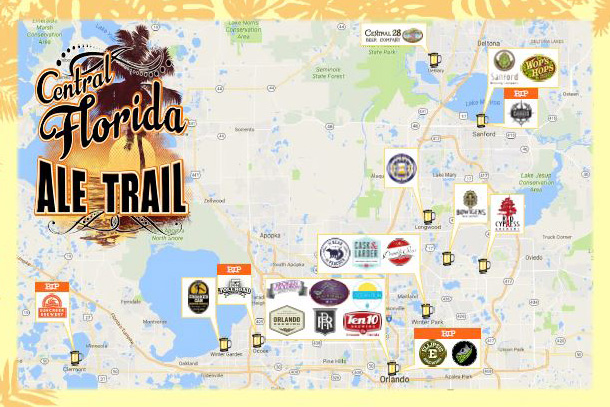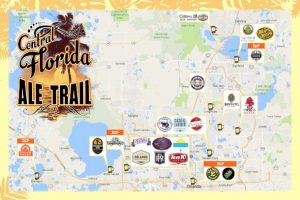 But we've all been so busy brewing and getting established that it's only been in recent months we've come together as a community.  The Central Florida Ale Trail is one of the exciting outcomes of that association."
You can pick up the Central Florida Ale Trail map at any of the participating breweries. The list is on the Central Florida Ale Trail map Facebook page. A link to the Google map with the locations of the operating breweries (green) and breweries in planning (red) is here.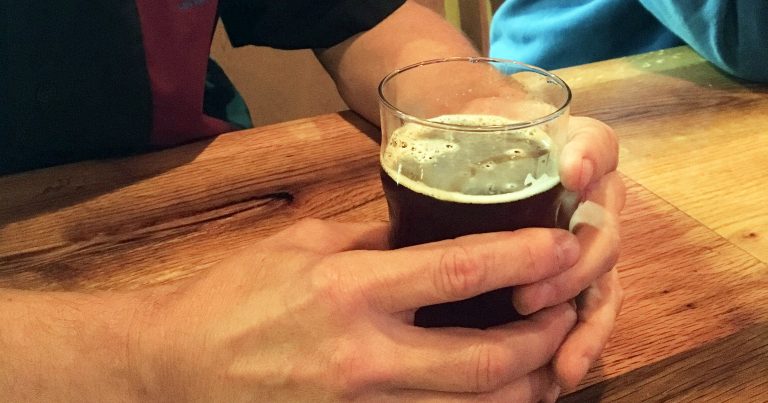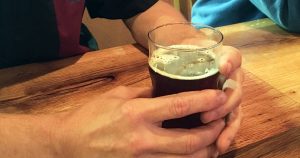 The map helps craft beer lovers plan the best routes to visit all 16 operational breweries and points out the future locations of five additional "breweries in planning." Enjoying a beer in one of the operational breweries' tap rooms enables you to get your map stamped. Collecting all 16 stamps earns you a special 64 oz. growler at your last stop—and discounted growler fills at any location in the future. "Rewards are subject to change over time," advises St. Pierre. "So if growlers are your thing, you'll want to get started soon."
Central Florida breweries offer a wide variety of quality craft beer styles and enjoy sharing the culture of their growing community. To encourage responsible drinking, there is no time limit for completing the trail. Central Florida brewers remind their customers to drink responsibly.  For more information go to http://centralfloridaaletrail.com/