For this of you that are obsessed Harry Potter super fans, there are few places more magical for a muggle than the Wizarding World of Harry Potter at Universal Orlando. The level of detail detail at both the Hogsmeade and Diagon Alley locations, which were designed with the help of Harry Potter series production designer Stuart Craig, is unreal. Total immersion is the phrase that comes to mind. With that in mind Universal have just announced details for "A Celebration of Harry Potter" which will return from January 26-28, 2018.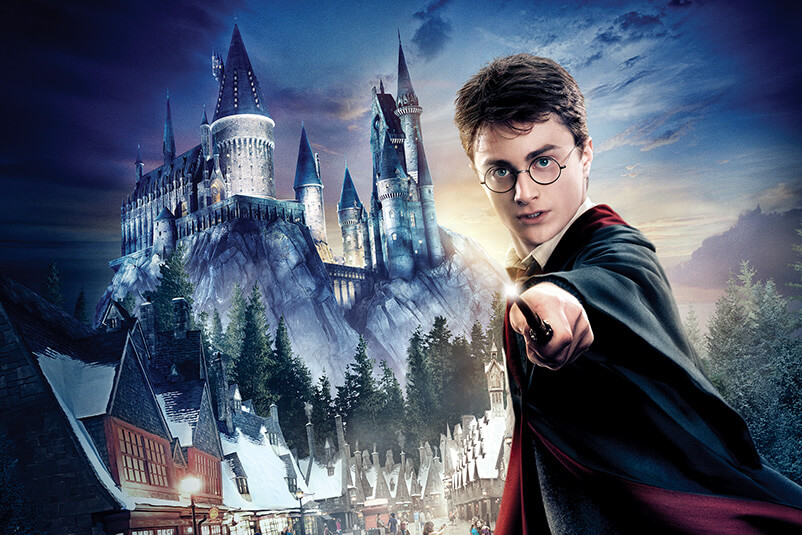 The event is an intense gathering for like minded Potter fans, who will be able to participate in all the festivities and Q&A's with some of the stars of the mega hit movies. Stanislav Yanevski (who played the character Viktor Krum in the films) will be attending the event for the first time, alongside everyone's favorite gingers James and Oliver Phelps who played the Fred and George Weasley. More famous names will apparently be announced at a later date.
The 3-day celebration includes unique and interactive displays from the Wizarding World at the Harry Potter Expo, special panels that offer a behind-the-scenes look, and of course all the rides you can ride and butterbeer you can sup.