Here, in the hub of Orlando's attractions area, Mango's brings a tropical flair. This family-friendly dinner show is the perfect way to welcome the season of awakenings and renewal. So, celebrate Spring at Mango's Tropical Cafe.
Tropical Decor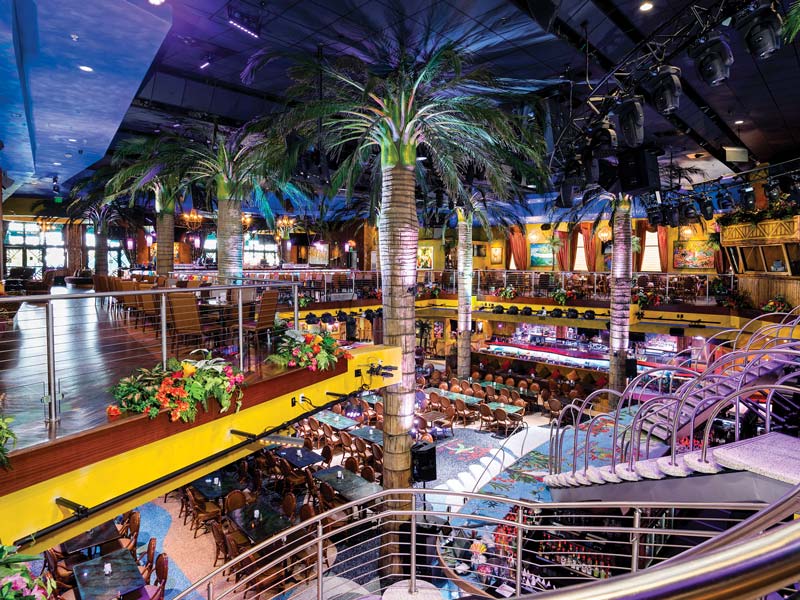 As soon as you walk through the doors, you will be in awe. The multi-story stage is set and ready for Orlando's best entertainment to begin. Remarkable art not only adorns the walls but reaches every corner. Tropical details like palm trees and water features immerse you in a lush atmosphere. It is the perfect environment to say "goodbye" to winter and "hello" to spring.
New Entertainment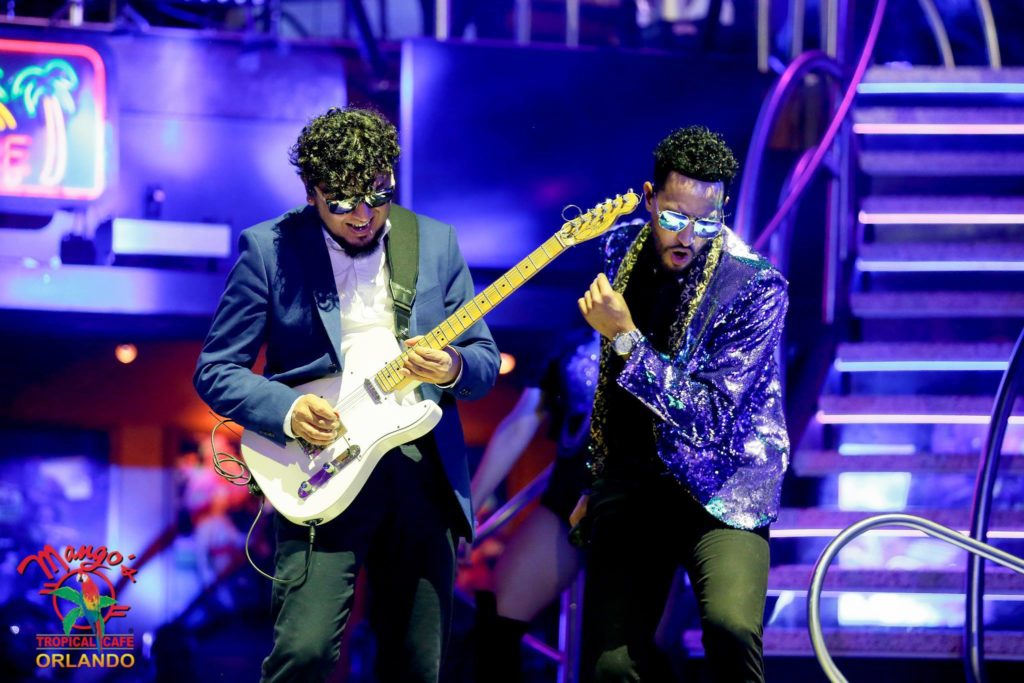 Every night Mango's performers and The Latin Connection band captivate guests with fantastic entertainment. Get ready to sway your hips to Brazilian Samba, Cuban Conga, a Lady Gaga Tribute, a Michael Jackson tribute, and the best of the 80s, disco, and today's top songs! Now with new entertainment added, including a tribute to rock legends, Queen, the show is better than ever. Talk about a fun way to celebrate Spring at Mango's Tropical Cafe.
Raise Your Glass to Spring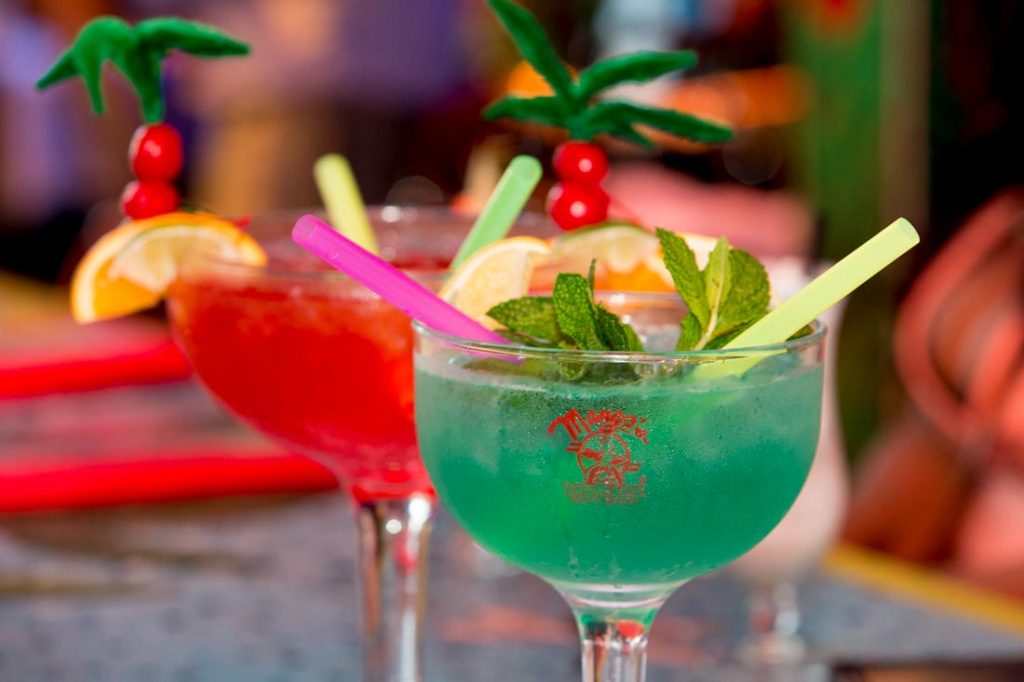 Kick back and let loose with some tropical colossal cocktails. Margaritas, mojitos, martinis, daiquiris and more are waiting to brighten your night. Raise your glass to the arrival of Spring, and to your Orlando vacation. Kids can enjoy a specialty mocktail so they don't miss out on the celebration either!
Latin Flavors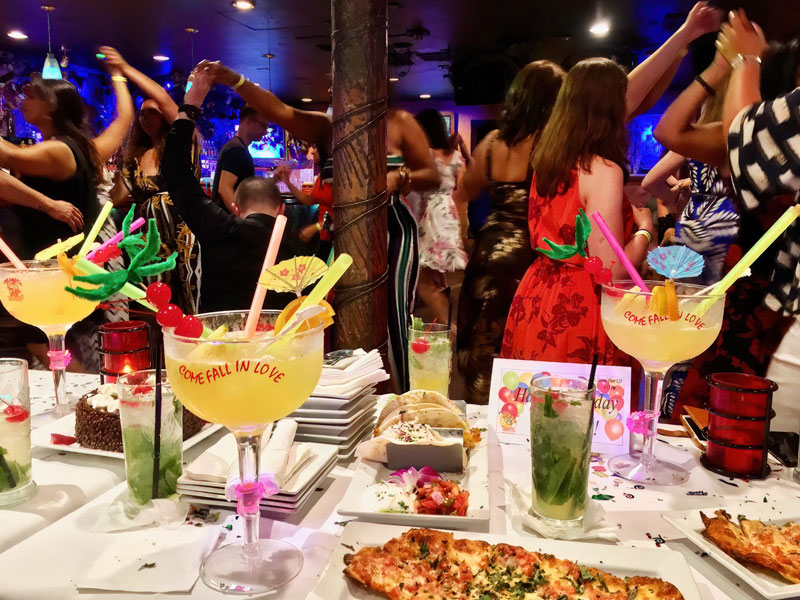 At Mango's, you will dine on bright Latin flavors. The World Famous Churrasco Steak is a must! Seafood, Italian specialties and fresh salads provide a wide variety of options so you can enjoy the tastes of the tropics. No matter if springtime weather has arrived or not, you will feel it when you feel the beat at Mango's Tropical Cafe.