Experience the ultimate celebration of National Roller Coaster Day at SeaWorld Orlando, proudly crowned the Coaster Capital of Orlando, boasting an impressive collection of seven exhilarating roller coasters – the most of any park. To mark this thrilling "holiday," SeaWorld Orlando will be distributing exclusive "Coaster Capital Challenge" lanyards to the first 400 guests to accept the challenge, inviting them to conquer all seven coasters within the park. As a surprise and delight for those 400 lucky guests who accept the challenge to celebrate National Roller Coaster Day at the park, the commemorative lanyard will serve as a complimentary Quick Queue for each coaster, allowing them to bypass the lines. Guests can scream, laugh, and experience heart-pounding excitement as they ride the day away. From careening through the sky like a shark at speeds of up to 73 mph on Mako – voted the Best Roller Coaster by USA Today's 10Best – to a never-before-felt experience of surfing the waves on Pipeline, the world's first surf coaster, thrill-seekers are in for quite the adventure. Additionally, Pass Members will have an opportunity to participate in a behind-the-scenes tour of Mako (limited availability) as an exclusive Pass Member perk.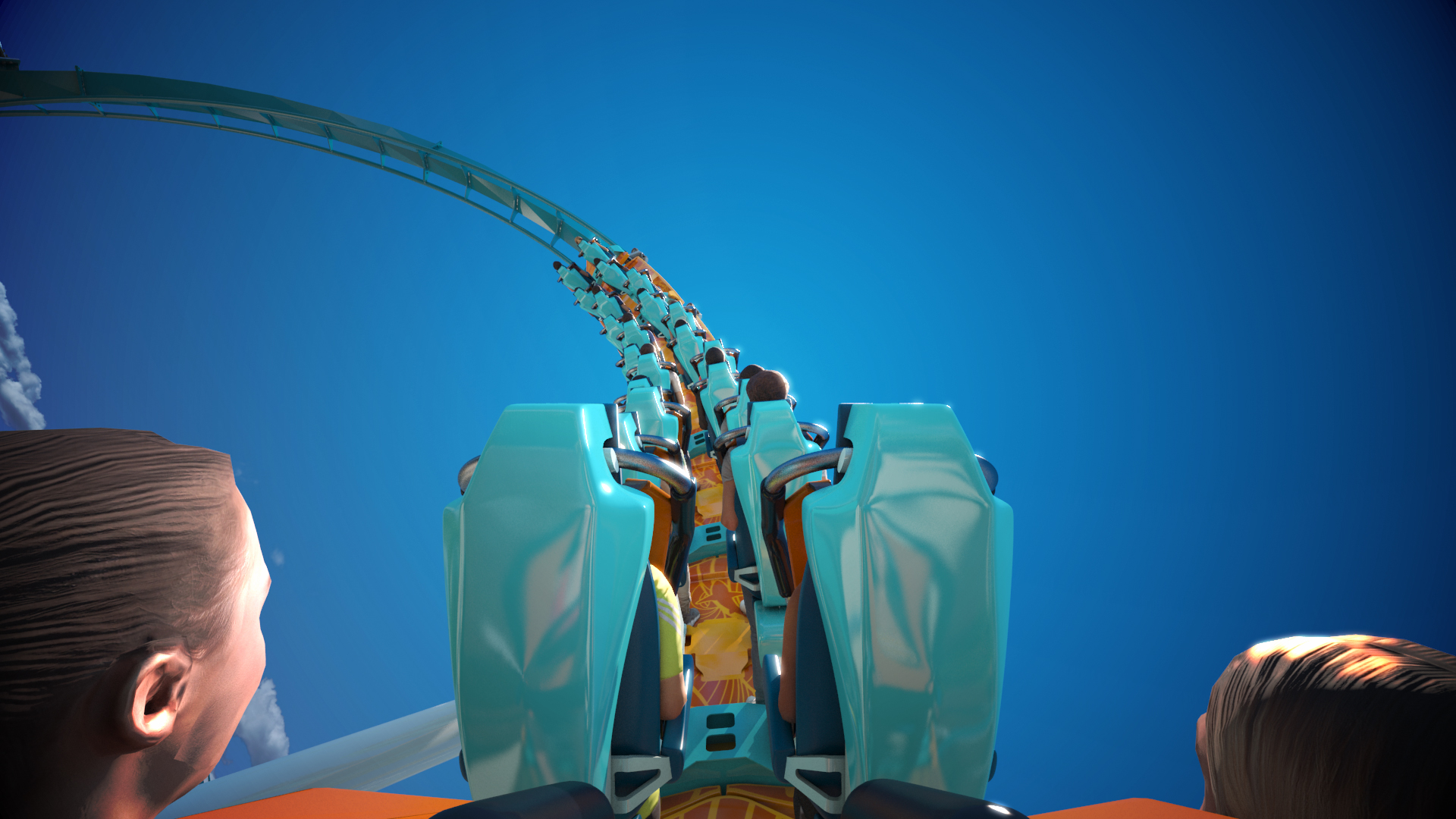 Rides included in the challenge:
Kraken
Journey to Atlantis
Manta
Mako
Ice Breaker
Super Grover's Box Car Derby
Pipeline: The Surf Coaster
About
SeaWorld is a leading marine life theme park and accredited zoo and aquarium that provides experiences that matter while educating and inspiring guests of all ages to care about marine life. Welcoming millions of guests every year, the parks offer fun and enriching experiences from up-close animal encounters and year-round educational programs to award-winning marine-life themed rides and attractions, special events, and exciting entertainment. For more than 60 years SeaWorld has advanced the conservation of marine life in and outside its parks through science, education, and exceptional animal care that is Humane Certified by American Humane and accredited by the Alliance of Marine Mammal Parks and Aquariums and the Association of Zoos and Aquariums. SeaWorld is one of the largest marine animal rescue organizations in the world, helping more than 40,000 animals to date. TheSeaWorld Conservation Fund, a non-profit foundation established in 2003, has provided more than $20 million to nearly 1,400 organizations to advance critical research on every continent. A portion of park proceeds goes toward supporting these longstanding conservation commitments. SeaWorld parks are in Orlando, San Antonio, San Diego and Abu Dhabi, United Arab Emirates (UAE). SeaWorld is part of the SeaWorld Entertainment (NYSE:SEAS) portfolio of theme park brands. For more information, visit us at SeaWorld.com.