May is all about moms at Planet Hollywood – Orlando! Treat Mom to an extra special dinner this Mother's Day! With impeccable flavors and nostalgic movie memorabilia, she is sure to have a galaxy full of fun!
Mom deserves nothing but the best and Planet's High Roller Sampler offers just that! With five of Planet Hollywood's most iconic appetizers, mom can have her pick of the tastiest flavors in the galaxy. Featuring the World Famous Chicken Crunch, Texas Tostados, Buffalo Wings, Five Cheese Dip & Fried Jumbo Shrimp, this appetizer is enough to feed the entire family. The fun does not stop there – Planet Hollywood's Nachos Grande is piled high with corn tortilla chips, house-made chili, special cheese sauce, olives, jalapeño, pico de gallo, sour cream & guacamole! Serving 2 or more, this appetizer is sure to please!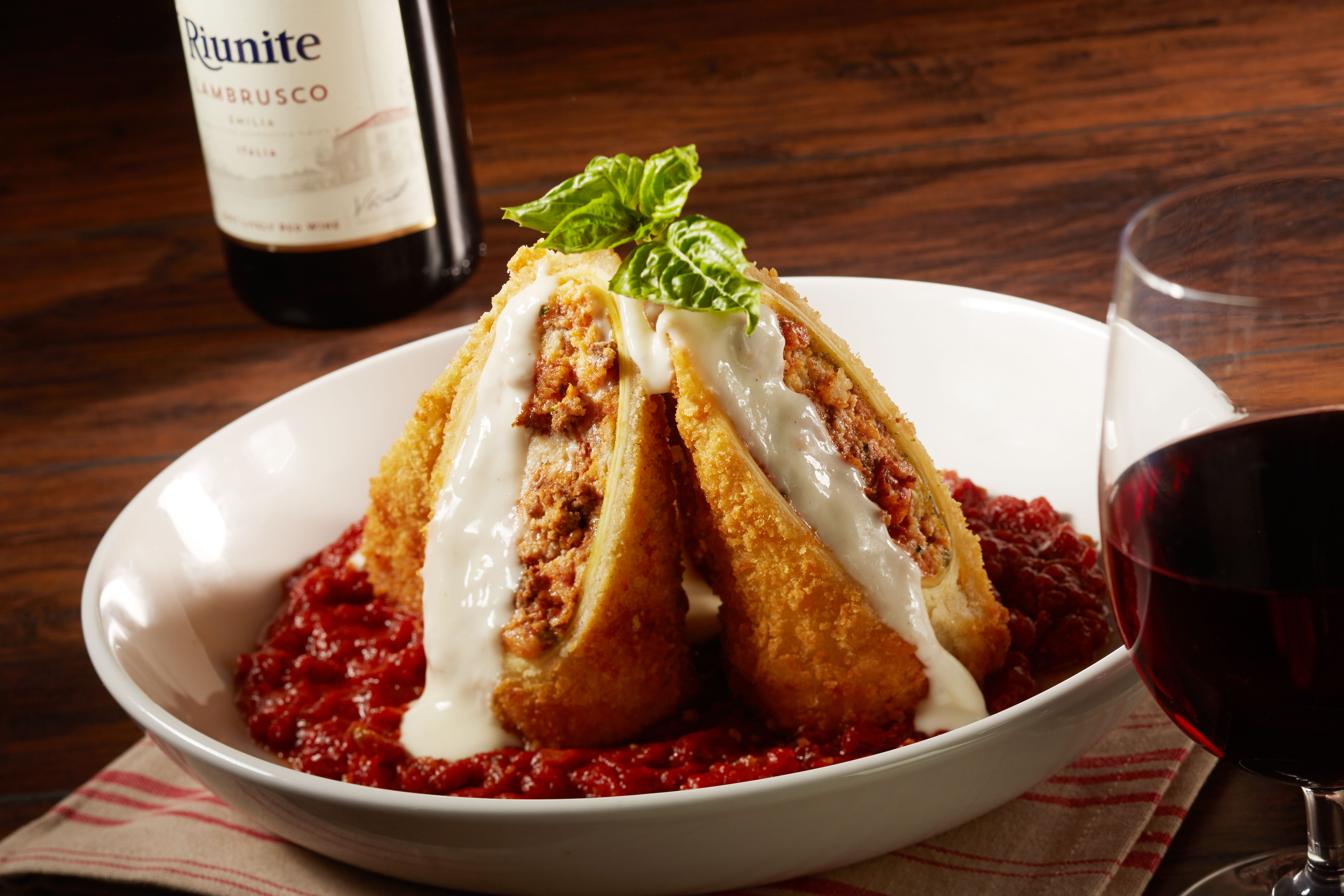 From Salads to Sandwiches, Planet Hollywood has the perfect entrée that mom will love! Looking for a light lunch – try the Hollywood Bowl with Romaine Lettuce tossed with Thousand Island dressing then topped with house-roasted turkey breast, bacon, Swiss, hardboiled egg, avocado, Roma tomato, cucumber & croutons! Take a hold of flavor with the Turkey Pic-a-nic with House-roasted turkey breast, cranberry relish, Swiss, BBQ kettle chips, LTOP & Guy Fieri's signature donkey sauce on a pretzel bun. If mom is searching for an extra special menu item, the Roasted Prime Rib of Beef is the perfect entrée for her! Served with Garlic Mashed Potatoes and a green bean blend, this specialty is only served after 4 PM so be sure to make your Mother's Day dinner reservations!
As mom always says, "Make sure to save room for dessert'! End your Mother's Day celebration with one of the Planet's unforgettable desserts. The gooey Butter Cake with vanilla ice cream, blueberries, strawberries & raspberry sauce is the freshest way to satisfy your sweet tooth! Your super mom deserves a Super Nova Shake! Choose between the Strawberry Big Bang, Cosmic Cotton Candy, and the Chocolate Comet – each topped with an array of sweets and delights, including an entire slice of cake!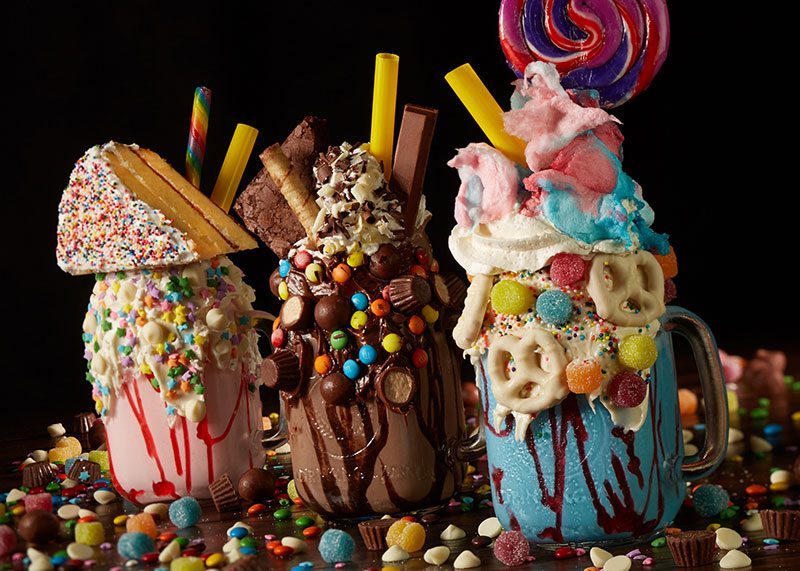 At Planet Hollywood, Mom has the opportunity to travel through a galaxy of flavors. CLICK HERE  to make your Mother's Day reservation, check out the menu, and buy Mom a gift card for her special day!