Are you ready to embark on a culinary journey that takes you to the heart of Hollywood while celebrating Hispanic Heritage Month in style? Look no further than Planet Hollywood Orlando!
This iconic restaurant and entertainment venue is pulling out all the stops to make your visit unforgettable. From special memorabilia to mouthwatering dishes and giant LED screens, Planet Hollywood Orlando is the place to be this September. Starting on September 15th, Planet Hollywood Orlando is joining in the festivities of Hispanic Heritage Month. The restaurant will be adorned with special memorabilia, showcasing the achievements and contributions of Hispanic stars from the world of entertainment.
But it's not just about visuals; it's about flavors too. Be sure to try the Limited Time Only Carnitas Tostada, a delectable creation that combines carnitas, queso fresco, pickled onions, and spicy avocado sauce. Each bite is a burst of authentic Mexican flavors that will transport your taste buds. And to accompany your meal, indulge in the Celebrity Margarita – a colossal 36oz margarita served in a souvenir glass. It's the perfect way for you to toast to the fusion of cultures and flavors. One of the standout features of Planet Hollywood Orlando is its giant LED screen that adorns the venue. This massive screen is not just for show; it's your gateway to a world of entertainment. Throughout your meal, you'll be treated to a visual feast of special guest events, pop music videos, and Hollywood highlights.
Whether you're a film buff or a music enthusiast, this immersive experience will keep you entertained from the first sip to the last bite. Of course, the heart of any visit to Planet Hollywood Orlando is its delectable menu. Here are some of the must-try dishes that have patrons like you coming back for more:
1. High Roller Sampler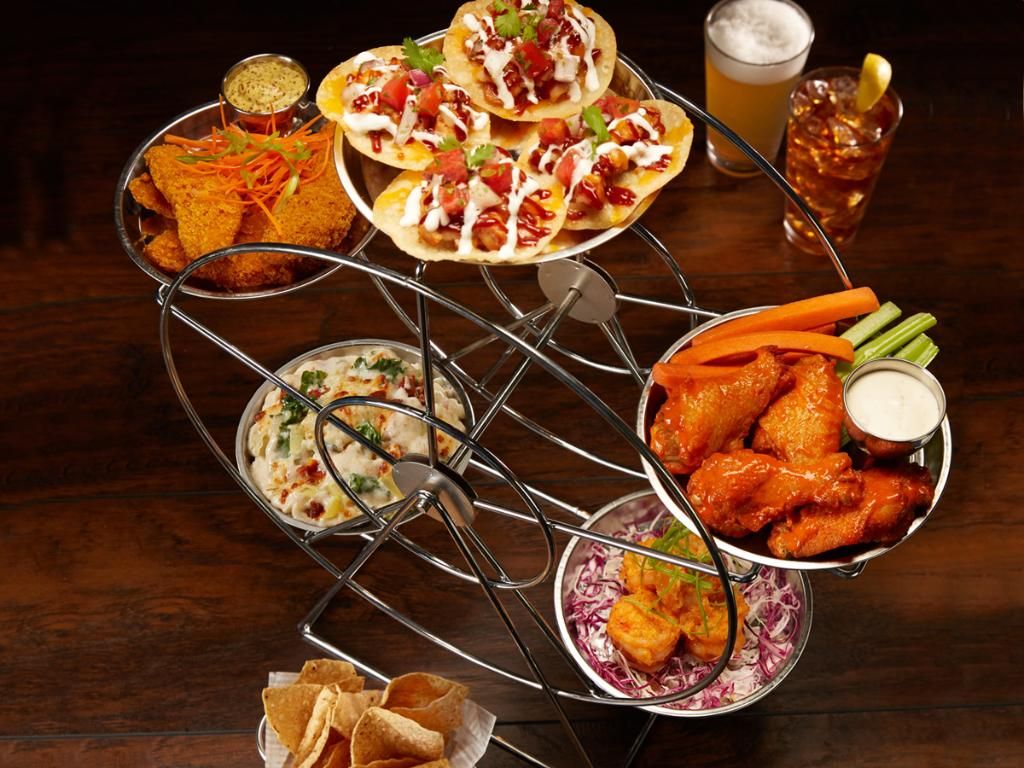 This appetizer platter is perfect for sharing and features Planet Hollywood's World Famous Chicken Crunch, Texas Tostados, Buffalo Wings, Five Cheese Dip, and Fried Jumbo Shrimp. It's a flavor-packed start to your meal that will leave you wanting more.
2. Steakhouse Salad
If you're looking for something on the healthier side, the Steakhouse Salad is a superfood blend of kale, julienned broccoli, slivered Brussels sprouts, cabbage, and romaine. Topped with sliced bistro sirloin steak, bacon, bleu cheese crumbles, Parmesan, crispy onion straws, croutons, and Caesar dressing, it's a hearty and satisfying option for you.
3. L.A. Lasagna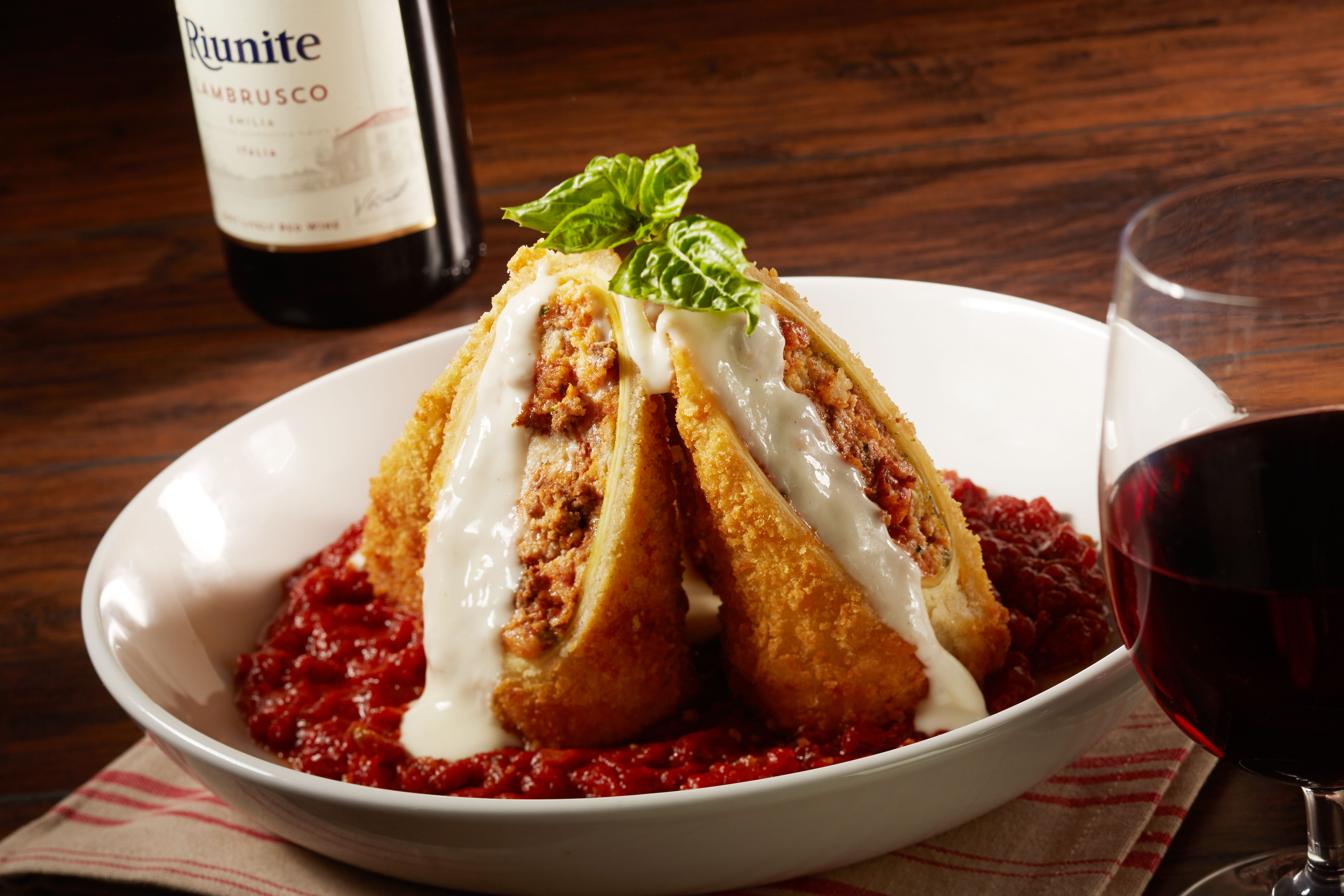 For a unique twist on a classic Italian dish, try the L.A. Lasagna. Fresh pasta tubes are filled with ricotta and Bolognese meat sauce, fried to a golden brown, and served with roasted garlic cream and tomato basil sauce. It's a tantalizing combination of textures and flavors waiting for you.
4. Turkey Pic-A-Nic
If you're craving a sandwich with a twist, the Turkey Pic-A-Nic is a delightful choice. It features house-roasted turkey breast, cranberry relish, Swiss cheese, BBQ kettle chips, lettuce, tomato, onion, and Planet Hollywood's signature Donkey Sauce, all served on a pretzel bun, just the way you like it.
Planet Hollywood Orlando offers something for every palate, and these dishes are just a glimpse of the culinary delights waiting for you.
Planet Hollywood Orlando is not just a restaurant; it's an experience that celebrates culture, entertainment, and cuisine. Cheers to an unforgettable experience tailored just for you! Click the link to make your reservation today: https://www.planethollywoodintl.com/reservations/