As the fall season rolls in, the magical world of Orlando comes alive with exciting events and attractions, and one place that should be at the top of your list is none other than Planet Hollywood – Orlando. Located in the heart of Disney Springs, this iconic restaurant promises a memorable dining experience that combines Hollywood glamour with delicious cuisine. This Halloween, Planet Hollywood is pulling out all the stops to give you a spine-tingling, yet family-friendly experience that you won't soon forget.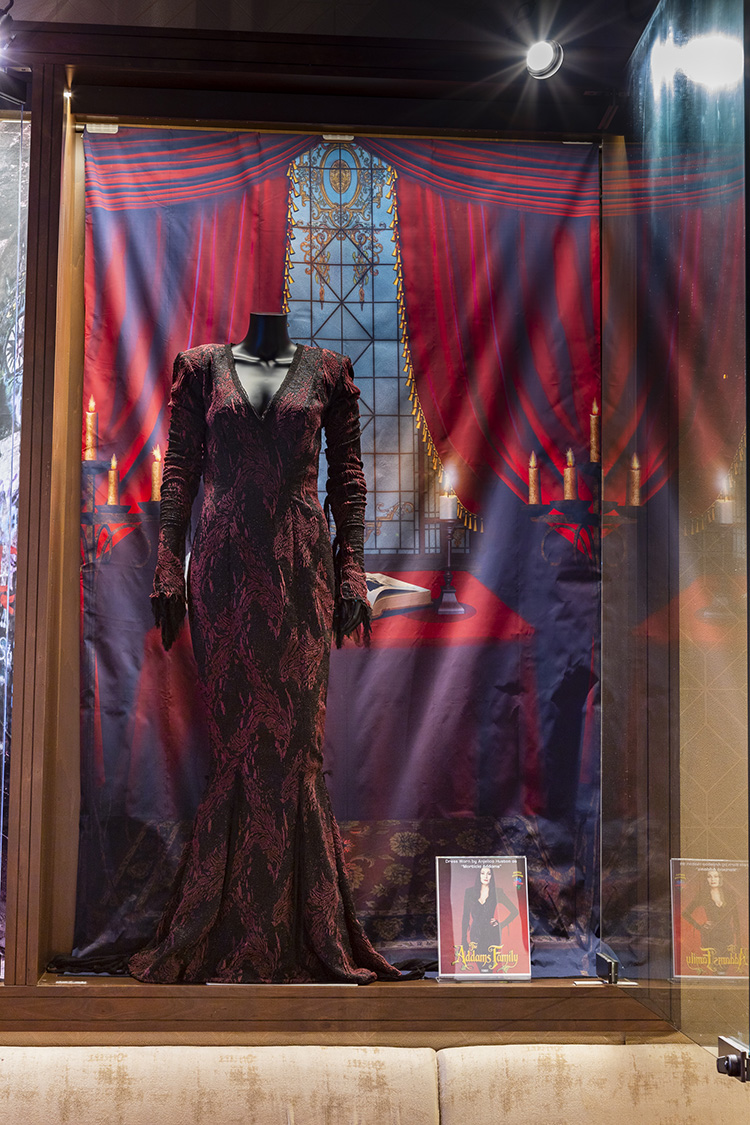 If you're a fan of all things spooky, Planet Hollywood Orlando has a special treat in store for you this Halloween season. Step into a world of horror as the restaurant transforms into a hauntingly beautiful haven for fans of classic horror movies. The walls are adorned with memorabilia from your favorite horror films, creating a captivating atmosphere that's perfect for the occasion.
To add a touch of Halloween magic to your meal, Planet Hollywood is offering two Limited Time Only Halloween-themed milkshakes that are sure to send shivers down your spine. The "Zombie Creamsicle Shake" and the "Eye Popping Candy Shake" are not only visually stunning but also delightfully delicious. These creepy concoctions will have you sipping and savoring every drop while you enjoy the spooky ambiance.
Now, let's talk about the star of the show – the food! Planet Hollywood Orlando's menu is as diverse as it is delectable, catering to a wide range of tastes and preferences. Some of the popular menu items that you must try include: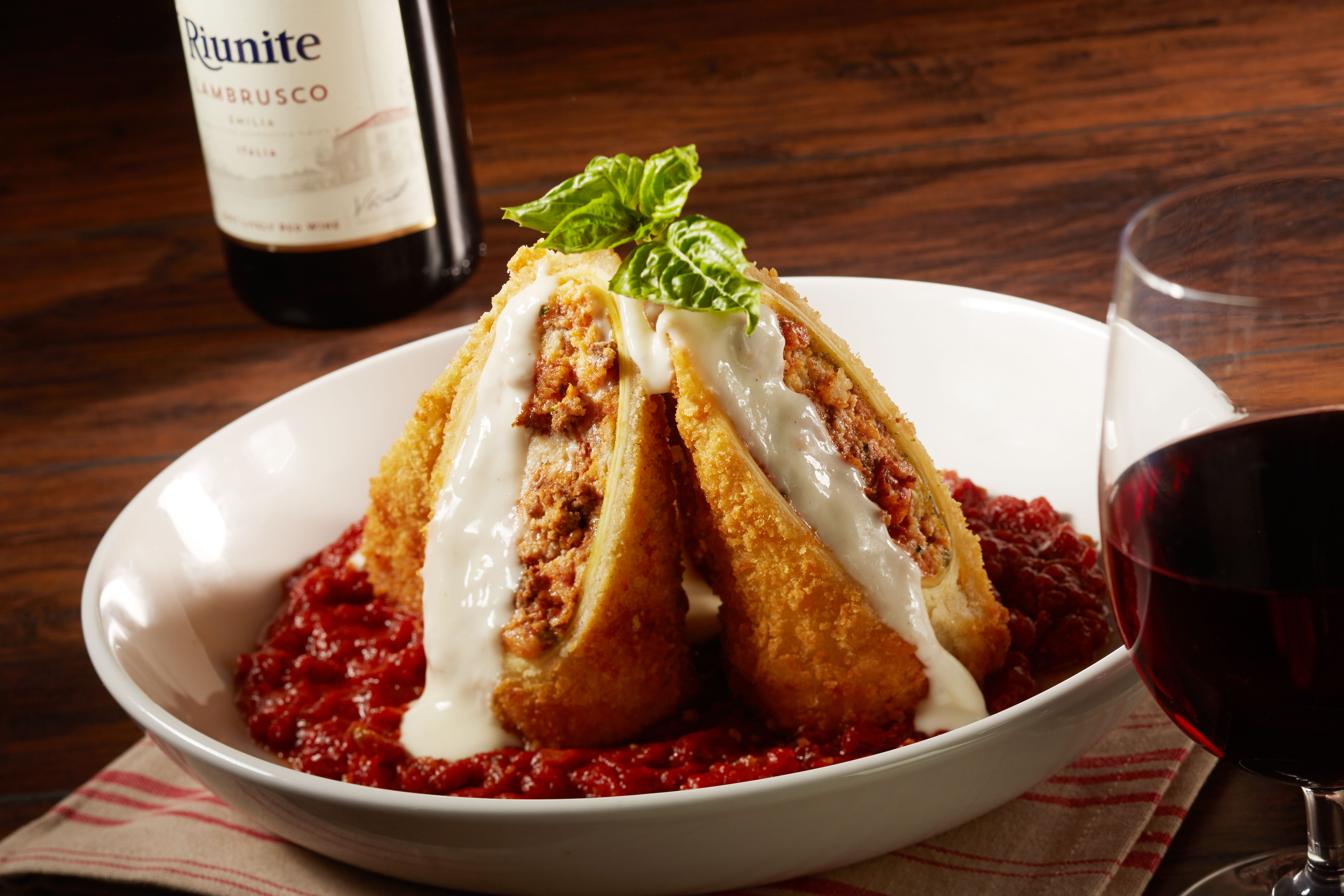 High Roller Sampler: This mouthwatering platter includes Planet Hollywood's world-famous Chicken Crunch, Texas Tostados, Buffalo Wings, Five Cheese Dip, and Fried Jumbo Shrimp. It's perfect for sharing with friends and family.
L.A. Lasagna: Fresh pasta tubes filled with ricotta and Bolognese meat sauce, fried to a golden brown, and served with roasted garlic cream and tomato basil sauce. A comforting and savory choice for pasta lovers.
Turkey Pic-A-Nic: If you're in the mood for something unique, try the Turkey Pic-A-Nic. It features house-roasted turkey breast, cranberry relish, Swiss cheese, BBQ kettle chips, lettuce, tomato, onion, and donkey sauce, all served on a pretzel bun.
Bacon Mac-N-Cheese Burger: Guy's award-winning burger is a carnivore's dream come true. It's loaded with applewood smoked bacon, six cheese mac-n-cheese, cheddar cheese, crispy onion straws, lettuce, tomato, onion, and donkey sauce, all served on a brioche bun.
With such a diverse and mouthwatering menu, there's something for everyone at Planet Hollywood Orlando.
So, whether you're planning a family outing, a romantic date night, or just looking to celebrate Halloween in style, Planet Hollywood Orlando has you covered. With its thrilling entertainment and mouthwatering cuisine, it's the ultimate destination for a memorable Halloween experience that's truly out of this world. Don't miss out on this spooktacular adventure – make your reservation at Planet Hollywood Orlando today!