Universal Orlando Resort has revealed another gruesome haunted house for this year's Halloween Horror Nights.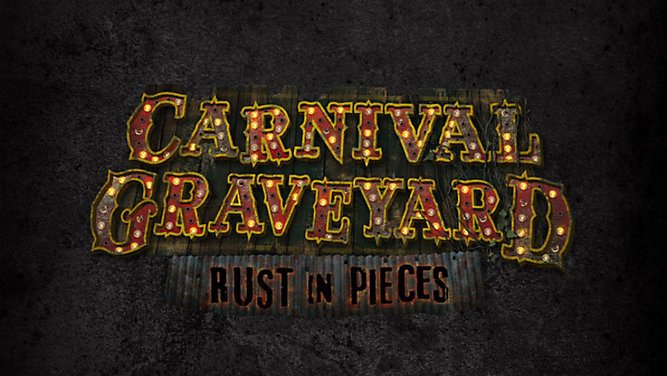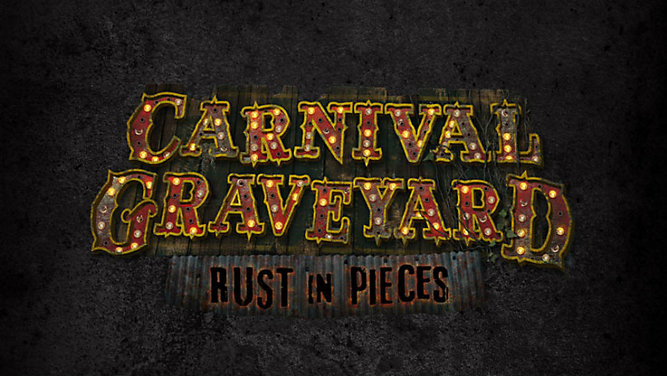 Carnival Graveyard: Rust in Pieces will revolve around a dilapidated carnival site full of dilapidated fun fair games and rides. As they 'explore' the ruins guests will encounter fearsome guard dogs, a grotesque tunnel of love and a group of scary armed carnies, according to official sources.
"Ride parts have become instruments of torture and the walls have been painted in the blood of those foolish enough to enter," wrote Charles Cray, a show director for HHN, on the official Universal Orlando blog.
Carnival Graveyard is an original house from the Universal creative team. Others include previously announced Slaughter Sinema and Dead Exposure: Patient Zero.
Other haunted houses set for this year's event include Netflix's "Stranger Things," and "Trick 'r Treat."
Halloween Horror Nights runs select nights from Sept. 14 to Nov. 3.