Old Town is excited to announce the return of the weekly Friday Muscle Car Show and Saturday Classic Car Show. You heard it here first! Cars shows return to Old Town!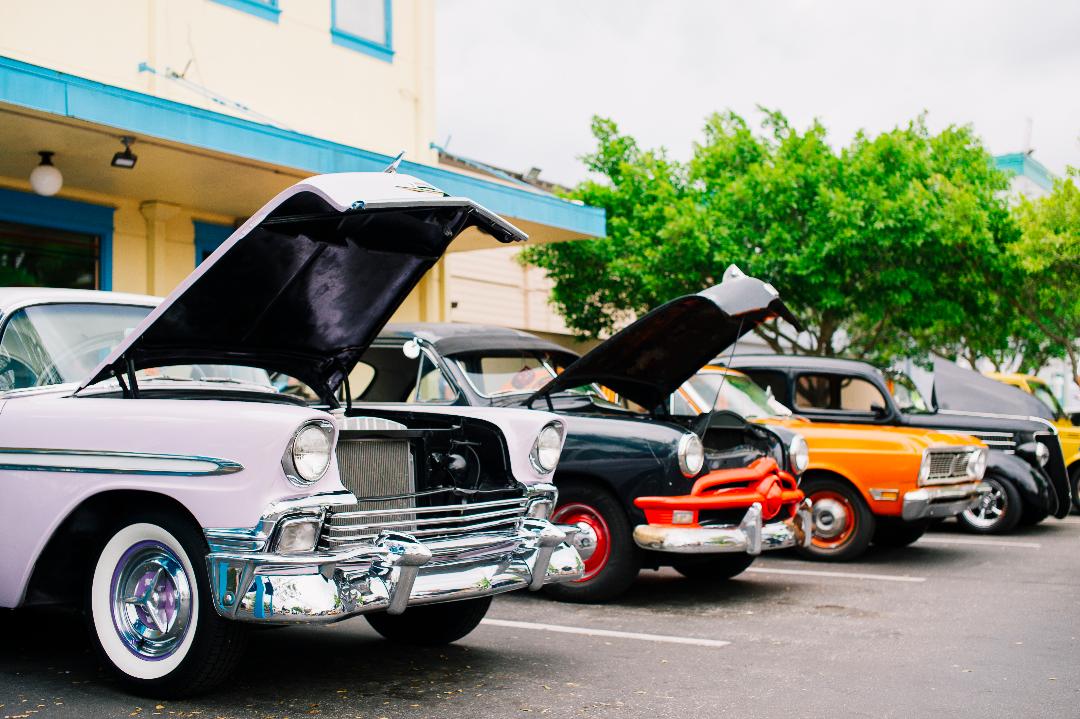 The car shows have been a weekly tradition for over 30 years and we look forward to continuing to host our dedicated car owners each weekend. Participation is free and qualifications for both shows remain the same.
The Friday Muscle Car Show will begin at 3:00 pm and the qualifications are show-quality muscle and factory-performance cars from 1964 and newer and classics from 1983 and older.
The Saturday Classic Car Show begins at 1:00 pm and welcomes show-quality 1983 and older hot rods, street rods, and antiques. Live music also returns to the Old Town Main Stage on Saturday, June 13.
Old Town will continue to ensure guests and car owners stay safe and healthy during their visit. In addition to the normal cleaning and sanitizing of high-touch areas, Old Town has provided hand sanitizing stations throughout the property, encouraging social distancing with additional signage, and safety precautions during the weekly car shows. Old Town employees will undergo temperature checks before their shift, required to wear face masks, and take frequent breaks to wash hands and utilize hand sanitizer. The safety of guests, car owners, employees, and tenants remain Old Town's number one priority. Learn more on ways to stay safe during your visit at myoldtownusa.com/staysafe
Old Town shopping, dining, entertainment, and rides are open seven days a week with temporarily adjusted business hours 12:00 pm – 9:00 pm.
They look forward to seeing you at Old Town.