If you want to experience a dinner attraction like no other while visiting Central Florida then take a long hard look at Capone's Dinner & Show. An evening at this unique 1930's Speakeasy is a great way for the whole family to relax and be entertained after a full day at one of the area's theme parks. Your experience begins immediately upon arrival when you'll be greeted outside by one of the resident wise guys or gals. Be prepared for a fun evening – the entire staff is in character at all times which makes for plenty of laughs. You may even want to brush up on your 1920s slang prior to your arrival and be ready to really talk the talk!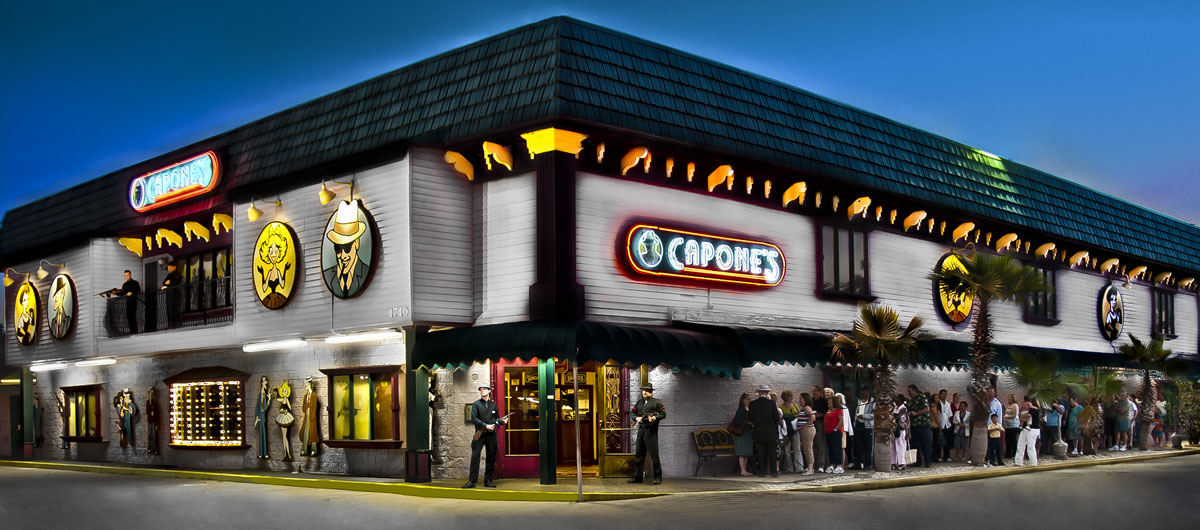 When it's your turn to enter step inside a turn-of-the-century ice cream parlor and let the adventure begin. Someone in your party will get to knock three times, say a secret password, and before you know it you're in Gangland Chicago 1931. According to what we've been told  "The joint's crawling with coppers on account we're serving illegal bootleg alcohol – you see prohibition hasn't quite been repealed yet. But don't yous fear – the family is keeping an eye out for the coppers."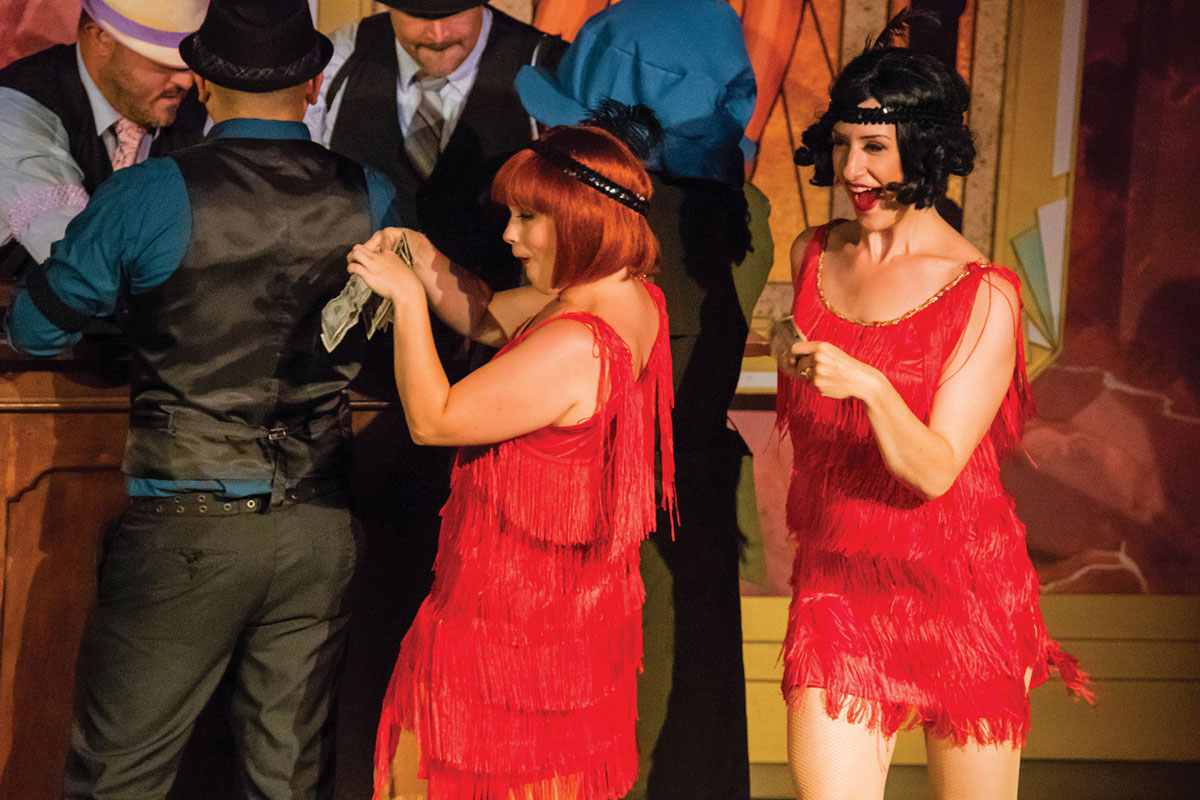 Amazingly Capones has been around since 1992  – for over 30 years now Al's guests have been entertained by a cast of goofy gangsters. Miss Jewel is your lovely and talented hostess for the festivities, while the very lovely Bunny-June and her sisters, Honey and Sunny perform some terrific musical numbers. You'll meet Fingers Salvatorio who's a lot of fun and one of the goofiest mobsters you'll ever meet. Beware though, as the story unfolds you'll discover that the notorious Bugs Moran is trying to take over the speakeasy and fireworks of course are sure to follow.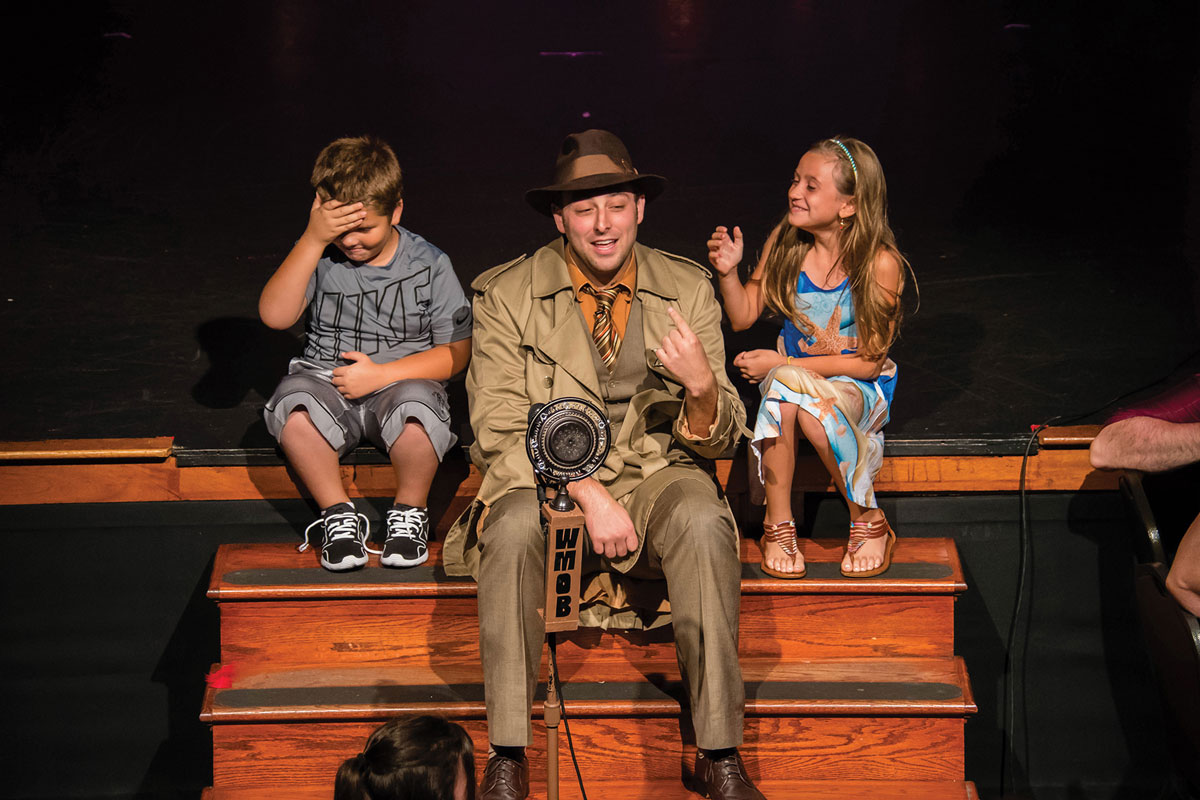 Plan on spending 2-3 hours of your evening as there's plenty to enjoy. It's great value at around $40 per person for a meal, unlimited drinks, and a family friendly show that all ages will enjoy. Capone's menu is filled with American/Italian favorites and the four-course meal consists of a shared appetizer, salad, entrée of your choice, and dessert. The menu includes kid friendly items that children love, and they can accommodate most dietary restrictions (please specify when making your reservation). Did we mention unlimited drinks? Capone's offers Bud & Bud Light draft, Al's Original Rum Runner, Vodka & Cranberry Pineapple, Rum & Pepsi, Chardonnay, Merlot & White Zinfandel wines, and many other beverages – the attraction even offers a large drink menu for teetotalers.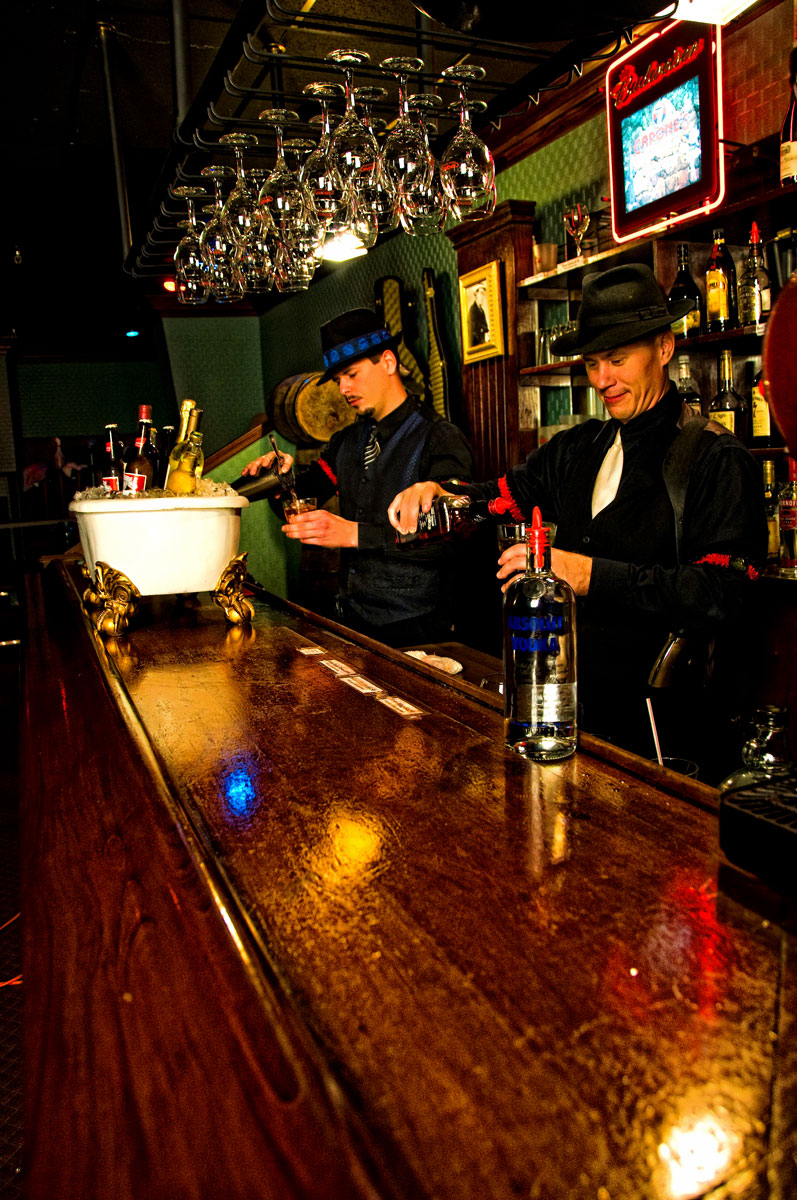 Reservations are not required but are strongly encouraged (407-397-2378). The venue at Capone's is a smaller, more intimate theater than arena-style dinner attractions and often sells out. The sooner you make your reservation, the better seats you are assigned. Upgrades are available which include VIP tickets, entrance into the Four Deuces lounge, and 'dress-the-part' costume accessories. If you'd like a private table (in the back), you must mention it when calling in your reservation – you can ask about group rates as well.
Special offers, specific arrival instructions, and more 'wise head' information are available online at alcapones.com.
 You can find more info and the latest ticket deals for Capone's Dinner & Show HERE