It's no surprise that Orlando is one of the top vacation destinations in the world and rightfully so. With Walt Disney World, Universal Studios and everything else The City Beautiful has to offer, guests from all over the world vacation here. One little-known and amazing fact about Orlando is the closest beach is only a 45-minute, traffic-free drive to the east. So, if you need to relax after a theme park vacation, hop on the Beachline towards and cap off your vacation with a trip to Orlando's closet beach.
Cocoa Beach is Orlando's Closest Beach

Relaxing on the beach after a fun-filled trip to the theme parks is just what the doctor ordered for your family. Imagine it, no lines, great food and the joy of watching your kids pick up seashells and build sandcastles while you catch some rays and read a book. Head to Ron Jon Surf Shop to pick up an umbrella and beach towel, or even sign the kids up for surf lessons to keep them busy. When you get hungry, the Westgate Cocoa Beach Pier has the convenience of food, fun, and outdoor showers. And, Lori Wilson Park has covered pavilions, volleyball nets, playgrounds and grills to make for a laid back, relaxing day. Literally, cap off your vacation with a trip to Orlando's closet beach.
Fun for the Whole Family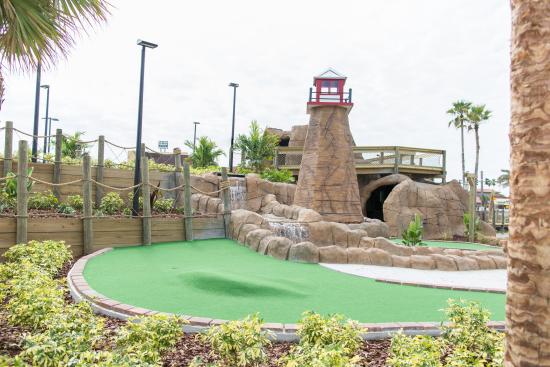 If the little ones missed out on the best of Disney because they fell short of height requirements, you don't need to worry that they'll have fun in Cocoa Beach. Head over to Cocoa Beach Aerial Adventures for a birds' eye view of Cocoa Beach or Lighthouse Cove for a round of putt-putt golf. The Dinosaur Store is perfect for little paleontologists and historians in your group! There's no shortage of family activities to wind down instead of burning out your Orlando vacation.
Eats for Everyone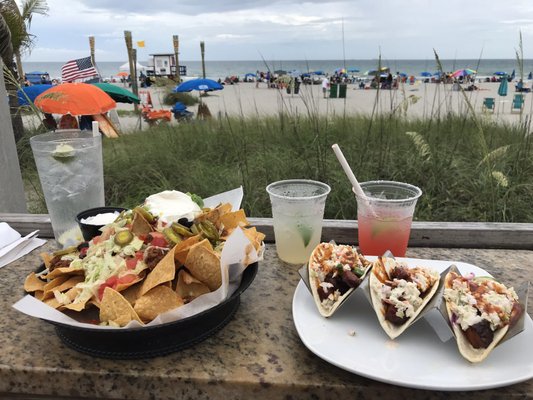 Ready to take a break from theme park food? The Cocoa Beach dining scene is a treat for the whole family. Places like Coconuts on the Beach provide you a kid-friendly menu that satisfies grown-up appetites with a spectacular beach-front view. This area is also a hidden gem for brunch and breakfast joints. Check out this list of amazing breakfast places to start your day off right. Then treat the kids to an afternoon scoop at the Fat Donkey, an ice cream parlor that's uniquely Cocoa Beach. If fresh seafood is on your radar, The Cove, located at Port Canaveral, will give you a taste of coastal Florida you can't find anywhere else.
As you enjoy your time in Orlando, make a stop for a day or two at Orlando's closest beach. It's the reset you'll need before going back to reality. Need help planning your Cocoa Beach vacation? Check out the Space Coast Vacation Planner to find map out the perfect beach getaway.