There is no better place to be this summer than Busch Gardens, Tampa Bay, voted one of the best theme parks in the U.S. in USA Today's 10Best 2023 Readers Choice awards.  A new first of its kind ride – Serengeti Flyer has opened which is the world's tallest and fastest ride of its kind and returning this year, is fan favourite Summer Nights featuring all-new entertainment, fireworks and more.
"Summer is always an exciting time at Busch Gardens and there are more reasons than ever to celebrate it at one of the best theme parks in the country," said Marc Swanson, CEO of SeaWorld Parks & Entertainment. "We're thrilled to welcome families and friends to our park to create unforgettable memories and enjoy the many things our park has to offer, including award-winning rides, attractions and restaurants."
Great experiences to enjoy at Busch Gardens Tampa Bay this summer include: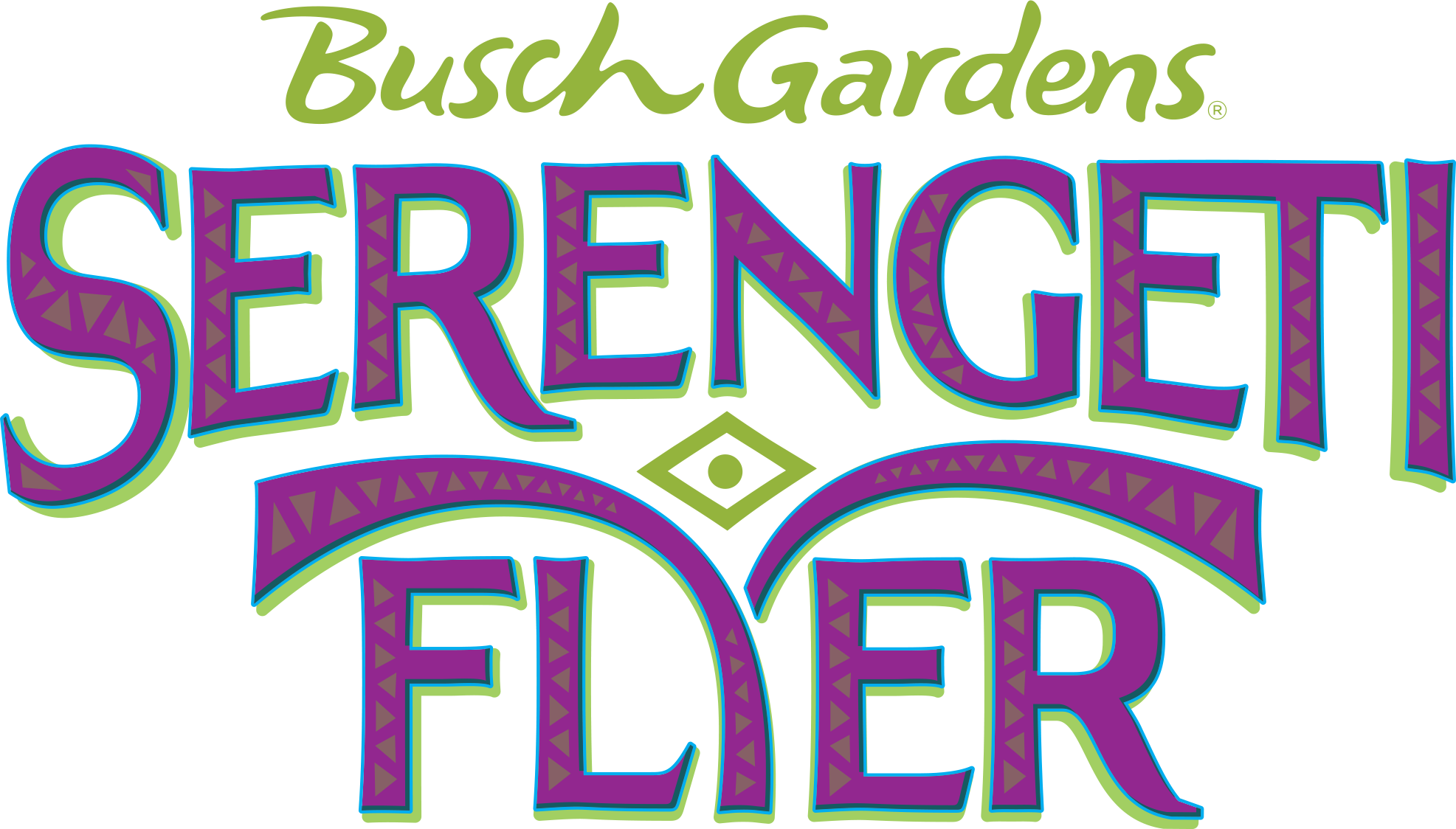 All-New Serengeti Flyer, the world's tallest and fastest ride of its kind. With each swing of Serengeti Flyer, riders soar higher and higher above Busch Gardens Tampa Bay's expansive 65-acre Serengeti Plain while experiencing multiple negative-G moments before plunging back toward the Earth. Serengeti Flyer features twin duelling arms that soar progressively higher, reaching speeds of 68 mph and a maximum height of 135 feet at the ride's peak. The park's new thrill features the capability to adjust the ride's intensity level, giving guests the opportunity for a milder or wilder experience. Guests can also experience a host of other amazing thrills including Iron Gwazi, one of the best roller coasters in the country according to USA Today 10Best Readers' Choice Awards.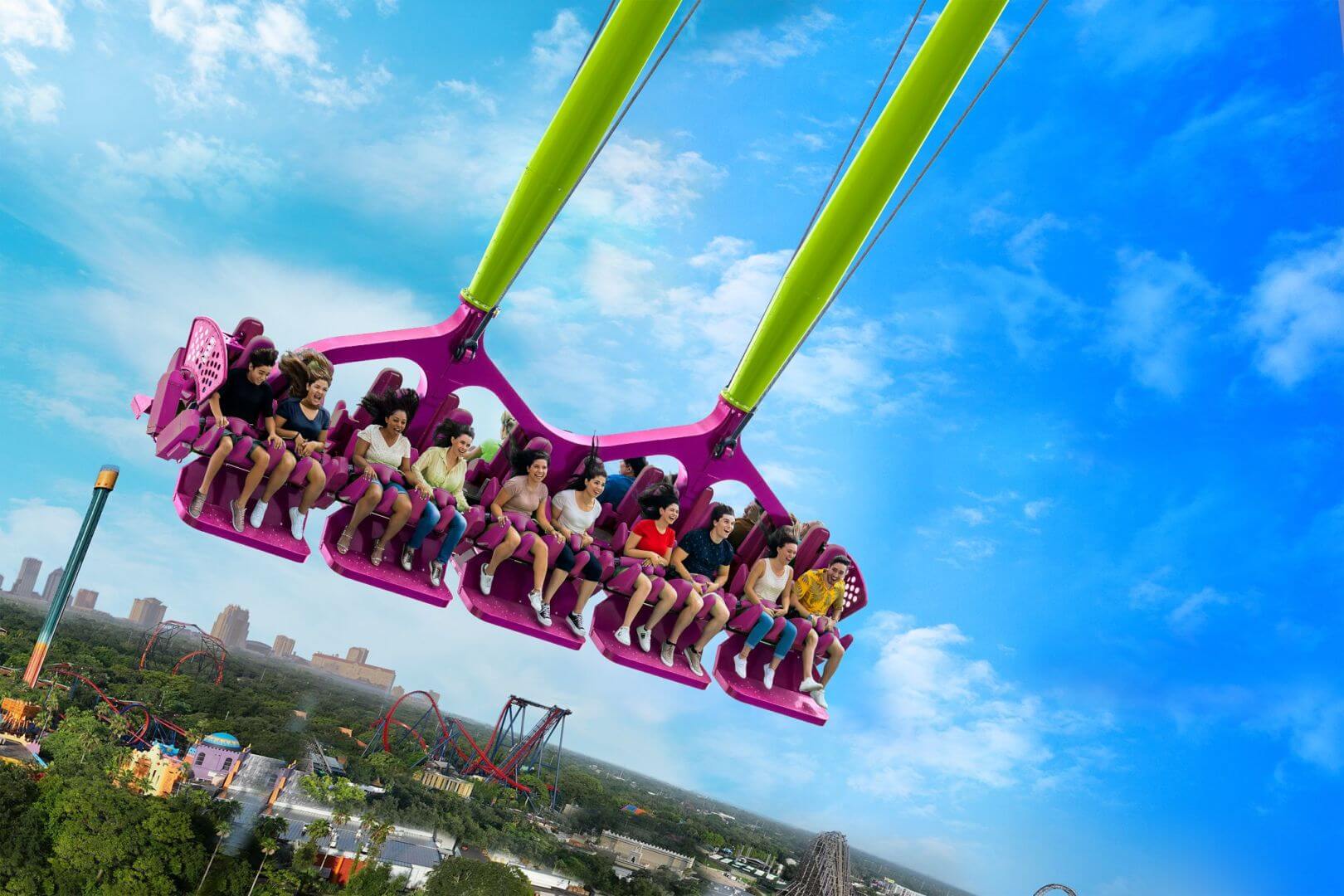 All new this Summer is Icons, where guests can step into the world of musical icons with a new review show at Dragon Fire Grill. Featuring live performances of fan-favourite hits inspired by musical legends, this show will have guests singing and dancing in their seat. Other fan favourite entertainment returning this summer includes Turn It Up! Remix, an award-winning year-round Ice-Skating show at the Moroccan Palace Theater featuring talented skaters and stunning video and projection elements that demonstrate the power and beauty of living life to the fullest.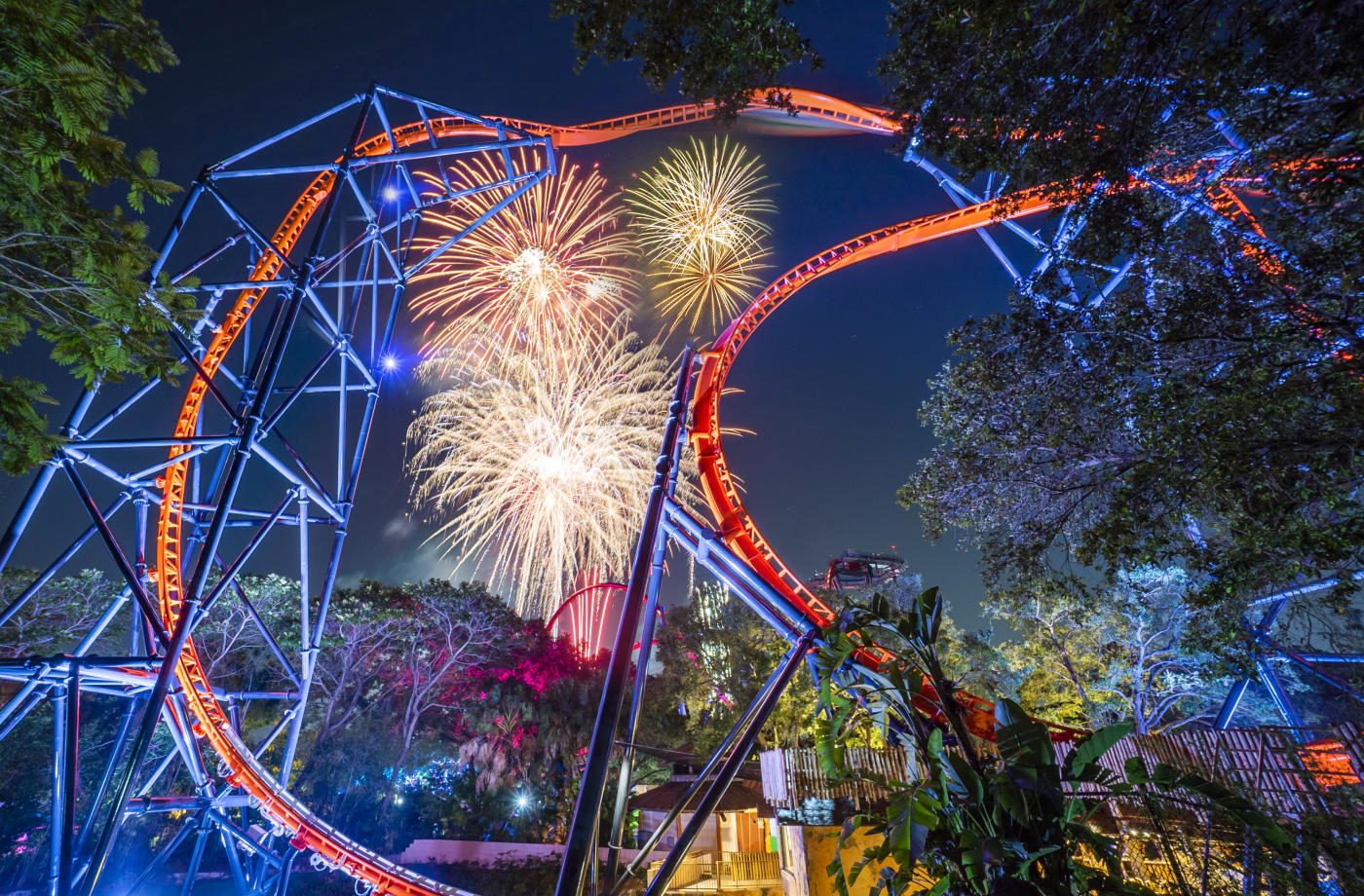 Summer Nights Firework Spectacular – as the sun goes down, the park lights up on 27 select nights with a dazzling display of colours and sound. From jaw-dropping colours to intricate patterns, the Summer Nights Fireworks Spectacular will leave guests in awe. With the perfect music to accompany the show, it's an unforgettable experience.
Other not to miss favourites returning this Summer include the Animal Care Center where guests can see and learn all about animal care at the state-of-the-art care facility, voted a 2023 USA Today Readers Choice 10Best and the award-winning Serengeti Safari – Florida's award-winning Serengeti Safari® tour offers guests a unique and up-close look at African wildlife. This 30-minute off-road expedition is led by an expert guide. Guests will be provided with the opportunity to hand-feed giraffes and explore the habitats of our Serengeti Plain.