Who's your Best Holiday Attraction Ticket Provider?
Hopefully we were there for you when you needed a great ticket deal and some first class customer service – now Mrs Orlando and the customer care team at OrlandoAttractions.com need your vote please! We hope you understand just how genuinely thankful we are for your business. We realize you have choices and you made the right one! The British Travel Awards are based on consumer votes so your vote really DOES count. Help us show the big boys we can't be beaten when it comes to the 3 R's – reliability, responsiveness and our rock solid reputation!
Brenda & the Orlando USA office and Simon & the Ascot UK office work incredibly hard to provide you with Real Deals, Real Tickets, Real Fast!
They offer outstanding customer communication and  stellar service at all stages of the transaction. And it's all done with a smile and a determination that you will have the best possible buying experience! If we've made buying tickets a pleasure and not a pain, given you great advice, or y'all just happen to think Mrs O is the bees knees then the time is NOW!
The ballot box at www.BritishTravelAwards.com is open – you have until SEPTEMBER 30th 2014  to register your vote – so thank you in anticipation!
Here's how you vote…. once you have filled out your name and address select the category  titled 'Which Companies Provide The Best Additional Holiday Services?' …and then click on the 'Best Holiday Attraction Ticket Provider'.   OrlandoAttractions.com is one of the listed nominees

PLEASE CHECK you have the right company name as there are VERY similar ones out there! Then place your vote with one click.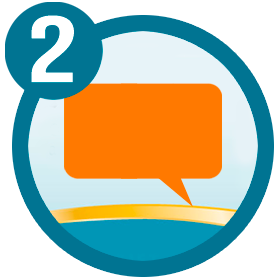 Please note you do NOT have to vote in all categories, only the ones you wish to complete.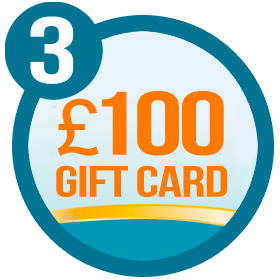 After voting go to the OrlandoAttractions.com Facebook Page to be in with a chance of winning 1 of 10 £100 Disney Store gift cards. Make sure you like and share our Facebook post about the "gift card giveaway" and copy the following sentence into the comments box : "I voted for OrlandoAttractions.com in the British Travel Awards….you should too!"

**Remember to LIKE and SHARE otherwise you will not be entered into the draw.
We will announce the winners on Facebook when voting ends at the end of September…..good luck and thank you for your support!