Bring on the summer heat with Orlando's hottest entertainment with a tropical flair, Mango's Tropical Café! The multi-story stage and vibrant ambiance is set and ready for a night of heat and lots and lots of dancing! Each night Mango's performers and The Latin Connection band has you swaying your hips to Brazilian Samba, Cuban Conga, a Michael Jackson and Queen tribute, and more iconic hits!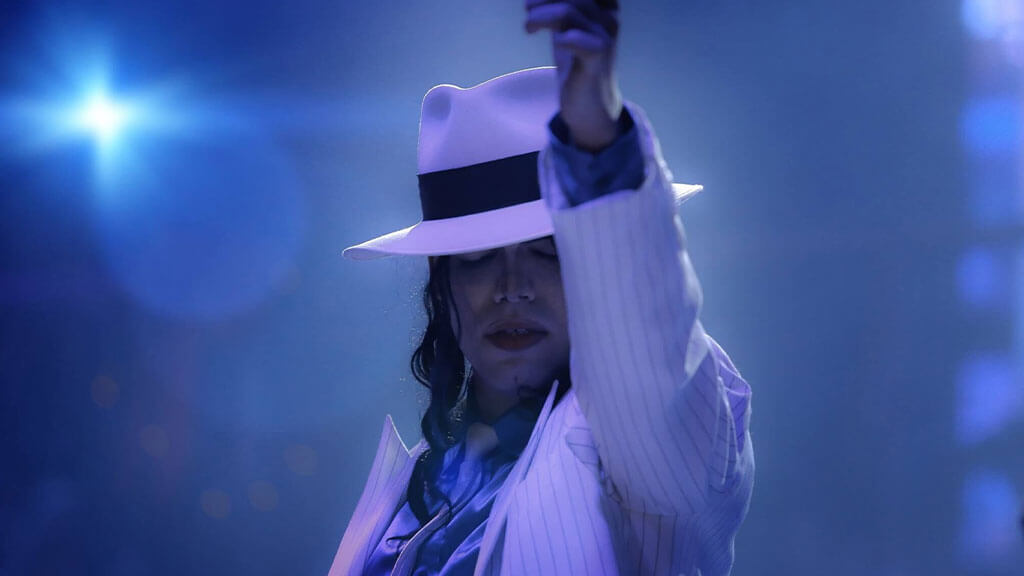 And if you in the mood for a bite, we have you covered with the best and brightest Latin flavors. The World Famous Braised Short Ribs are a must-try! You can also delight in the tastes of the tropics with refreshing salads, tasty seafood, and Italian specialties.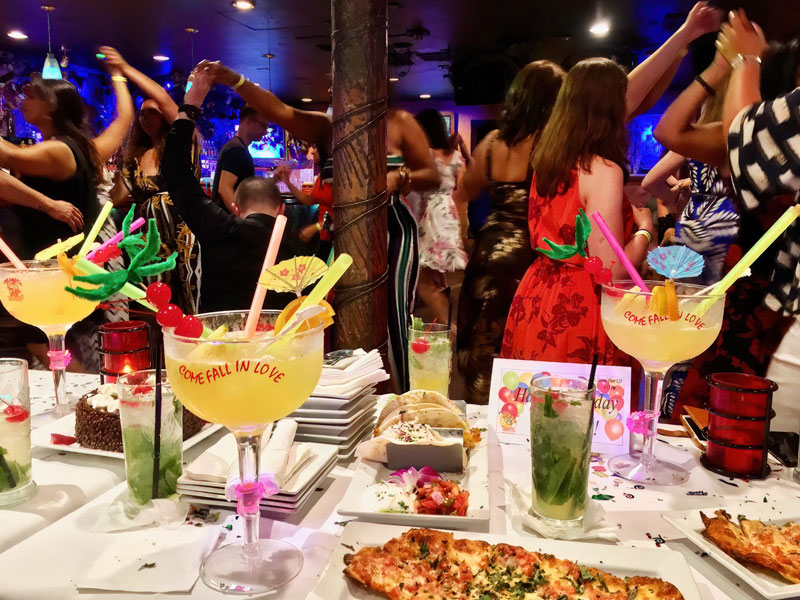 At Mango's it is effortless to enjoy yourself and indulge in tropical colossal cocktails like margaritas, mojitos, dry martinis, and delicious daiquiris! Plus, everyone in the family can have fun with their specialty mocktails!
What are you waiting for? Come and embrace the heat of the summer at Mango's Tropical Café!
About Mango's

The Band
The Band has been the house band since the opening of the Orlando location! The band is a 10-piece group of very talented musicians, their energetic performance will make you dance and feel the rhythms of the most iconic music styles of the world! Being part of the show, The Latin Connection Band will display their versatility and charisma on every performance, from Brazilian Samba, Cuban Conga, Lady Gaga Tribute or the best of the 80s Disco and today's top songs! They might also take you to the stage and make you the star of the show!
The Food (and Drink)
A three-course dining experience awaits you! Featuring the World Famous Churrasco Steak along with Seafood, Italian delicacies, and custom salads and desserts are sure to please every palate. Pair your gourmet dinner with Mango's classic cocktails: Mojitos, Margaritas, Martinis, Daiquiris and our amazing Specialty Drinks will make your dinner experience so much fun! Children under 10 can enjoy special kid's favorites designed just for them: Pizza, Chicken Tenders and Fries, Cheese Ravioli, and more.