The Snail Kite is a bird of prey with a very particular appetite: it feeds almost exclusively on apple snails, a freshwater mollusk that occurs in Central and South Florida wetlands including the Everglades. The bird's curved beak is slightly off-center to allow it to easily extract the snail from its spiraled shell. The sight of these hunters hovering over the sawgrass is something to behold – and you can do just that with
Kissimmee Swamp Tours
.
The small 6 passenger airboats at Kissimmee Swamp Tours make the perfect viewing platform for wildlife photography. These compact and nimble craft can get you where bigger boats simply cannot go. They are comfortable and well equipped with radio headsets so everyone onboard gets to hear what's going on and where the birds are! Sighting of these magnificent raptors are never guaranteed but on this vast lake your chance are good in season. Don't forget there's LOTS of other birds that live here year round or have migrated here for the winter.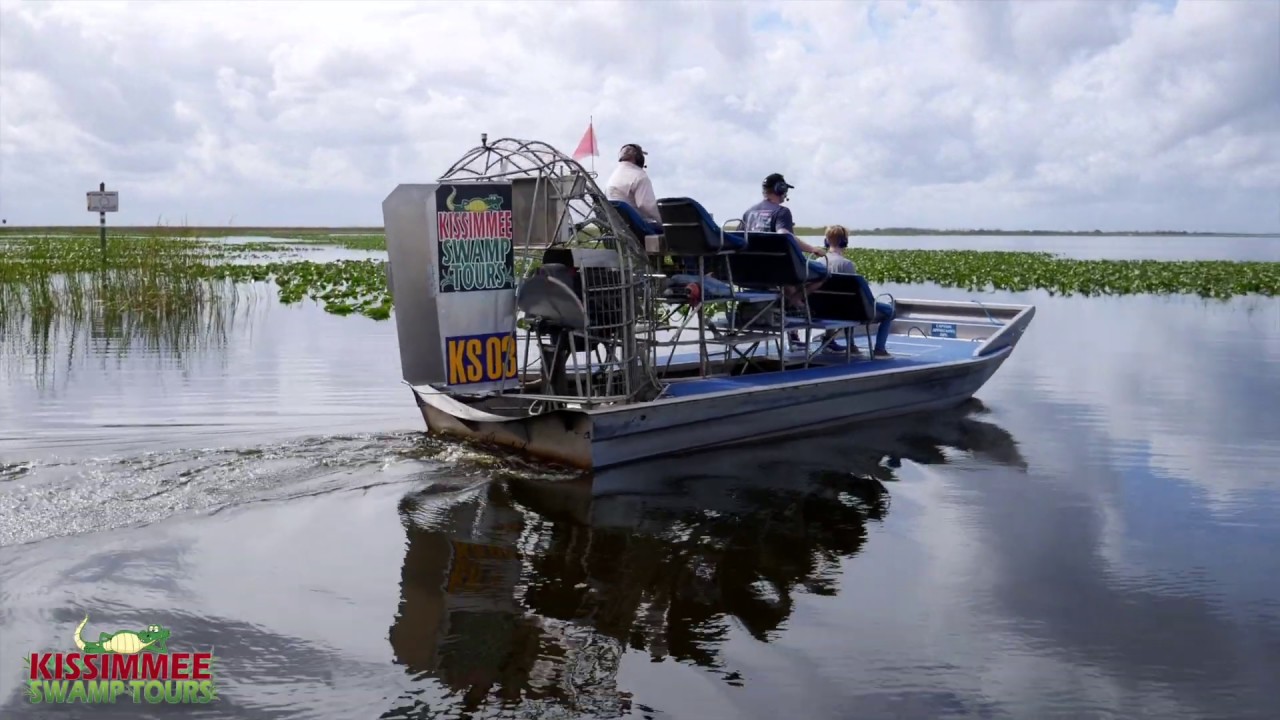 Did you know that Kissimmee is home to the largest population of nesting bald eagles in Florida? It's true! Kissimmee was also selected as a re-entry point for the nearly extinct whooping crane. These aren't the only birds you're likely to see here, however. Kissimmee is home to the "Osceola" wild turkey, ibis, hawks, falcons, quail, and herons of every color. In addition, you may have the chance to see some very rare birds during your visit, including the Florida scrub jay, snail kite, crested caracara, and limpkin.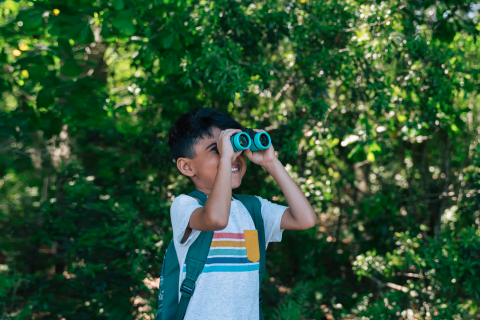 Kissimmee Swamp Tours is proud to operate at a location that's  part of The Great Florida Birding and Wildlife Trail –  a network of more than 500 premier wildlife viewing sites across the state. When you want to know where to go in Florida to see native birds, butterflies and more, head for the Trail.
Every year, millions of people, residents and visitors alike, participate in wildlife viewing activities, contributing billions of dollars to Florida's economy*, but the ultimate goal of the Trail is to encourage conservation of Florida's native habitats and species.
The Trail is a program of the Florida Fish and Wildlife Conservation Commission, supported in part by the Florida Department of Transportation and the Fish and Wildlife Foundation of Florida, and is possible thanks to dozens of federal, state, and local government agencies, non-governmental organizations and private landowners.