Bigfire, the new restaurant at Universal's CityWalk, is now officially open.
The new full-service restaurant serves American cuisine and features a rustic setting, inspired by a lakeside summer retreat.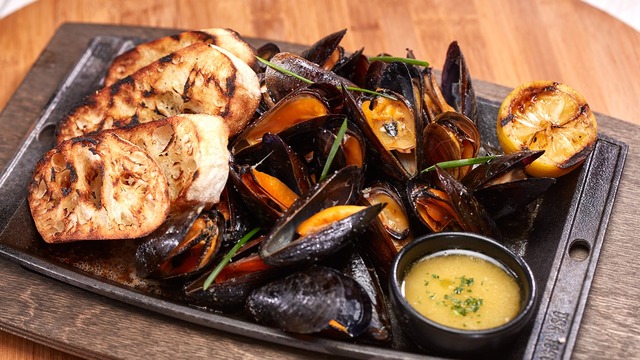 "At the heart of the venue is a custom wood fire grill where chefs prepare signature dishes inspired by the style of open-fire cooking—but with a significant and modern," Universal said in a news release.
On the menu, diners will find salads, seafood and grilled meats like steaks, lamb chops and pork chops. The restaurant also serves deserts like skillet baked chocolate cake and tableside s'mores.
Bigfire is open for dinner starting at 4 p.m. every day.