Orlando Attractions Update – If you've experienced a little more elbow room at the World of Disney store, one reason may be that the Bibbidi Bobbidi Boutique has moved out.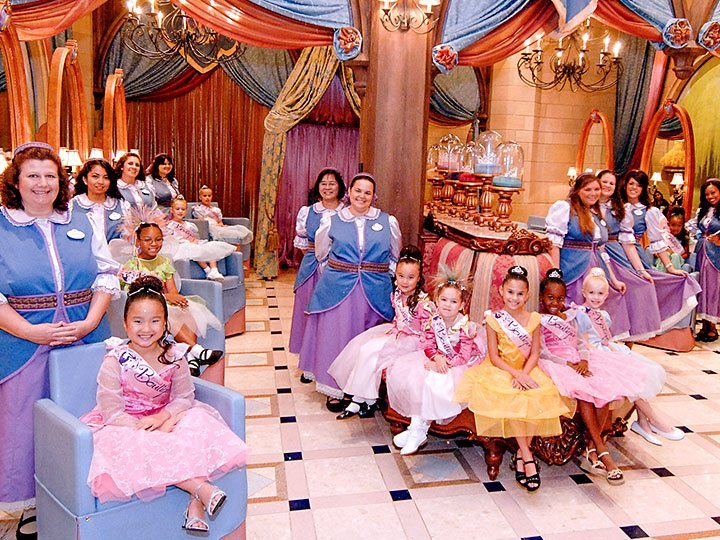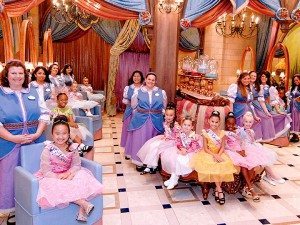 After 10 years of operation, the salon — designed to transform little girls into little princesses — has migrated north a few storefronts. It's now attached to the Once Upon a Toy store.
The new digs sport fun additions. The Fairy Godmother appears in the mirror while customers are in the dressing chambers. If that sounds kind of creepy to you, relax. Charming is a better description.
"Why, you're growing fast as a pumpkin," she says. "Today is going to be very special for you."
Where the children are transformed is expanded and more formal. There's a centerpiece mosaic reminiscent of the Cinderella Castle walk-through at Magic Kingdom, and it helps the countdown theme of the entire establishment. It's before midnight, naturally.
Once the makeover is complete, there's a private photo op that features a downscaled three-dimensional carriage as a backdrop. Then it's ball time.