The Revolution Adventures privately owned fishing lake of 60 acres is a crystal-clear old sand mine dug over 30 years ago. It varies in-depth and in parts is over 40 feet deep, It has no public access which keeps this hidden gem on top form.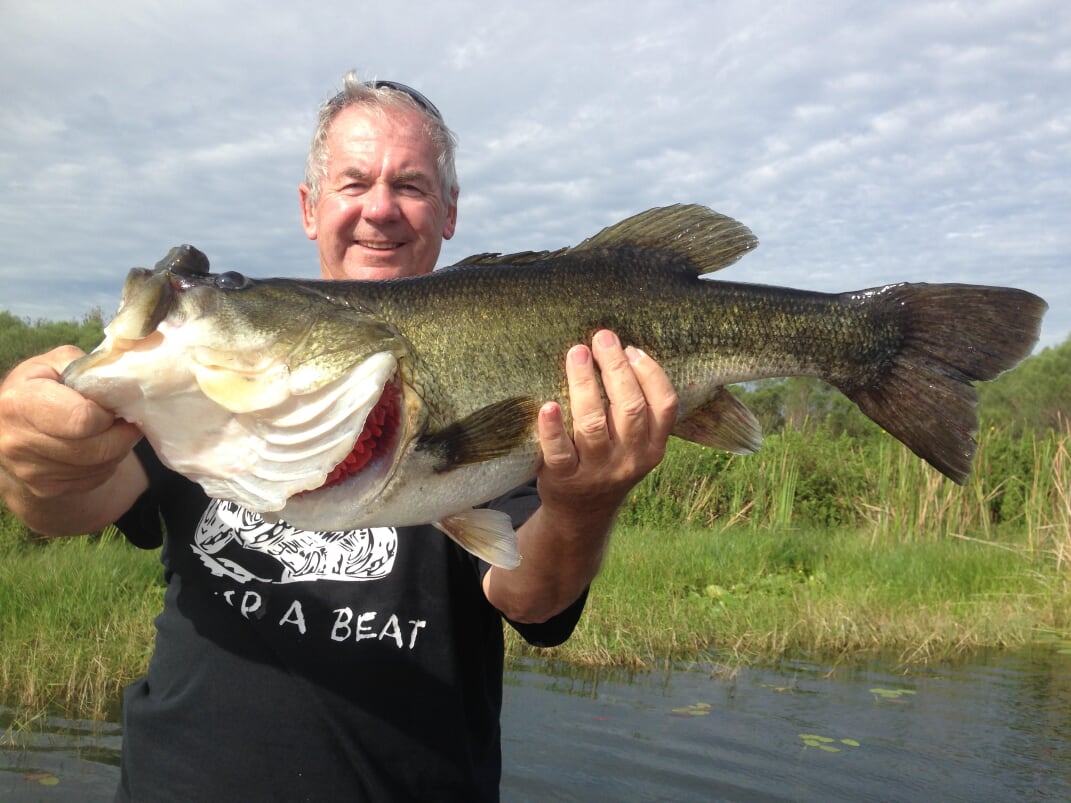 Revolution Adventures offers private fishing tours of 4 hours or more for two guests at a time on their bass tracker boat. The adventure comes with a guide and all the necessary tackle, baits, and rods you need to land to reel in your catch.
Without a doubt, the best time to fish for largemouth bass is the spring when the fish move into shallow water to spawn January through May. Although, the lake has shown in the past few years that March and April are prime fishing dates. Early mornings or late afternoons are usually preferred start times. Be aware that too late in the afternoon can bring the unwelcome mosquitos that call Central Florida home out.
Revolutions Adventures operates a CPR policy, which means Catch, Photograph, and Release. They are also part of the Fish and Wildlife program which gives a cash bonus of $100.00 for any fish caught. There are scales and photograph opportunities to commemorate your catch.
Part of the Revolution Adventures fun also includes a commemorative cap for anyone who catches a large bass and can knock the current leader off the leader board. The current holder of the coveted position landed a fish of 11 lbs.
Reservations are always required but are available daily. Call 352-400-1322, or go online to reserve your spots today for a memorable, fresh air, socially distanced day of fun on the lake.
About Revolution Adventures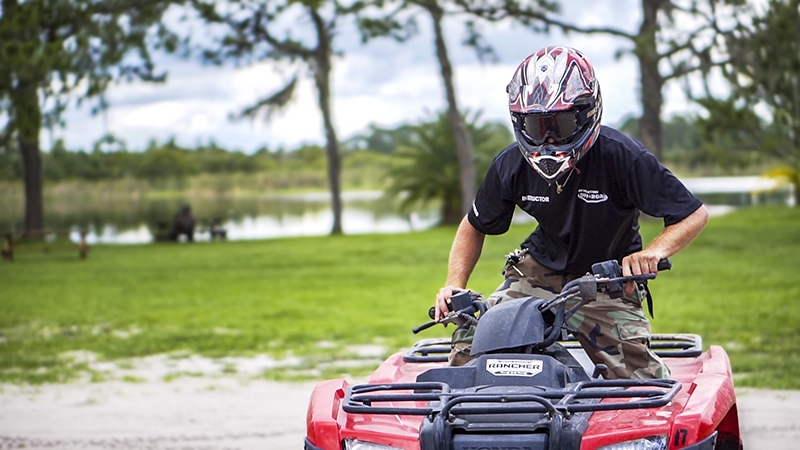 Revolution Adventures is a family-friendly collection of amazing outdoor experiences close to the Walt Disney World Resort. They offer off-road ATV rides, Mucky Duck rides, Clay Shooting, Target Archery along with Bass Fishing! Expert guides and instructors help make it a memorable experience – it's REAL, it's a million miles from the theme parks, and will show you a whole new side to having fun in Florida!