Planning family trips that are enjoyable for both parents and children can be stressful. At ZooTampa at Lowry Park, families can fill their day with adventure, memories, delicious food and more! Check out the Zoo's latest babies:
Koala Joey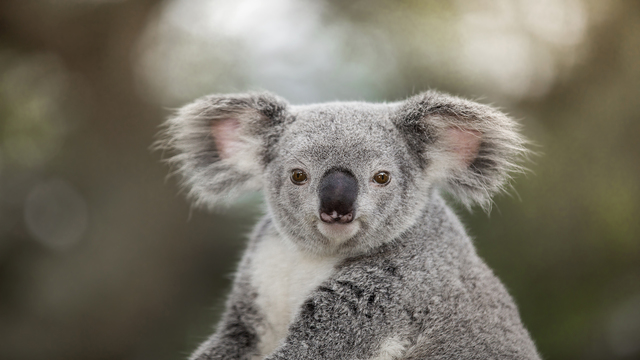 ZooTampa's first koala joey has arrived! Initially, a joey is blind and earless, relying on natural instincts and strong senses of touch & smell to find its way from the birth canal to its mother's pouch. Watch as the joey peeks out of its mother's pouch.
African Penguin Chick
At the end of March, ZooTampa welcomed an African penguin chick. African penguins are considered endangered in the wild due to food shortages from commercial fishing, oil spills, egg collection & fishing nets. Waddle on over and visit the colony.
Malayan Tapir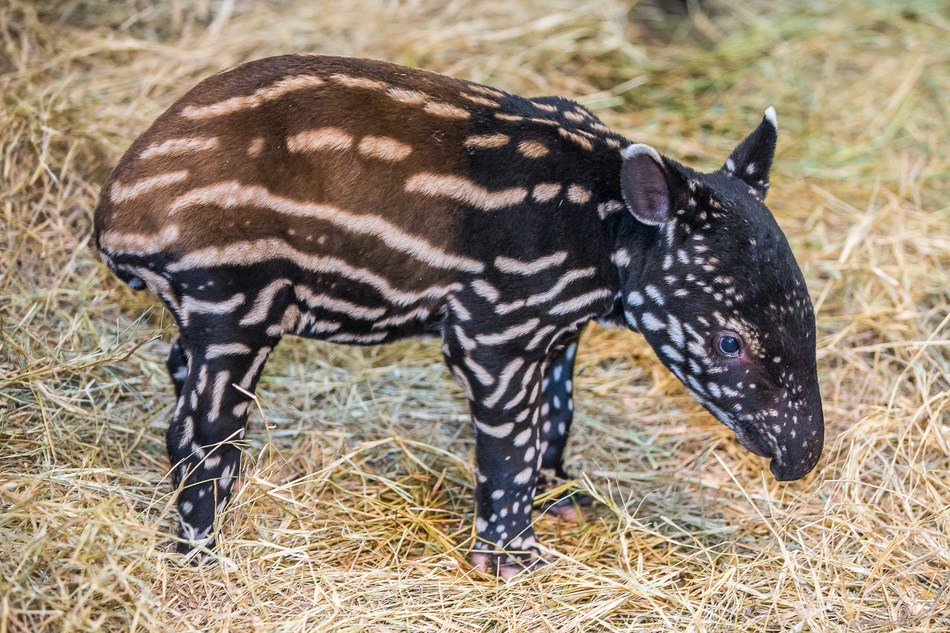 Christmas came early with the birth of a Malayan tapir! The new calf is the 12th Malayan Tapir born at ZooTampa. With less than 50 Malayan tapirs in human care in North America, this birth was critical to securing a safety net for a species facing extinction.
Marabou Storks
Meet the Royals! Marabou Storks, William and Kate, welcomed their chick Markle this spring.
You won't want to miss ZooTampa's newest habitat!
Located in the Manatee Mangroves, you will find the Cuban iguana habitat. The Cuban iguana, though not endangered, suffers from habitat loss and predation by introduced species.
Every visit helps ZooTampa in its mission to preserve and protect wildlife. ZooTampa participates in the AZA SAFE: Saving Animals From Extinction program, which focuses on having animal experts identify threats, develop action plans, raise new resources & educate visitors on animal conservation.